To Bind or Not to Bind: LOIs, MOUs, NDAs and PNLs… OMG!
Mintz Webinar
Date: October 26, 2021
Time: 11:00AM - 12:00PM (PST)
Location: Webinar
This program will focus on the documentation that is utilized when transactional counterparties are wanting to negotiate or share information without committing to a deal or altering the status quo, in particular term sheets (aka LOIs and MOUs), confidentiality agreements (aka NDAs), and pre-negotiation letters (aka PNLs).  It will cover the typical provisions and things to consider when reviewing and negotiating these documents, as well as suggestions for ways in which in-house counsel can tailor forms and utilize riders to create and efficiently manage this work flow.
CLE is available.
Speakers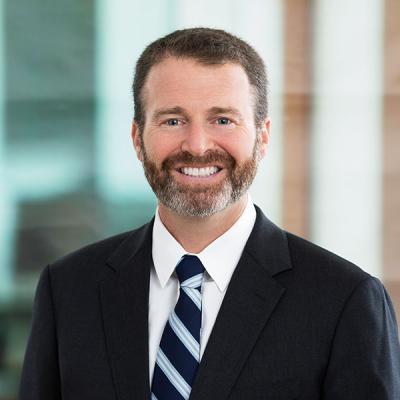 Daniel Guggenheim is a Mintz Member and commercial real estate attorney who focuses his practice on acquisitions, dispositions, and financings, as well as complex investment structuring involving joint ventures, preferred equity, and other sources of funds.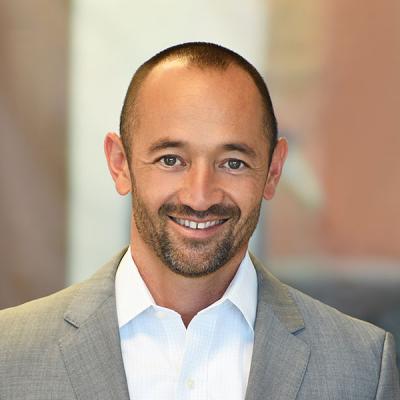 Michael D. Soejoto is a Member in the Mintz Real Estate Practice. He has extensive experience handling the federal income tax aspects of real estate transactions and real estate–related investments for private equity and hedge funds, REITs, private and institutional investors, and owners and developers of commercial real estate properties.