Structuring Programmatic Real Estate Joint Ventures: Structures, Deal Sharing and Exclusivity, Pooling Variations
Negotiating Key Deal Terms From Sponsor and Equity Investor Perspectives
Date: November 19, 2020
Time: 1:00PM - 2:30PM (EST)
Location: Online Event
Danny Guggenheim and Michael Soejoto will be speaking on a webinar presented by Strafford titled, "Structuring Programmatic Real Estate Joint Ventures: Structures, Deal Sharing and Exclusivity, Pooling Variations," on November 19 at 1:00 PM -2:30 PM EST (10:00 AM - 11:30 AM PST). The session will cover the following topics:
Programmatic JV structures
Deal sharing and exclusivity
The pooling of economics, distribution of returns, payment of promote and clawback provisions
Governance issues
Financing guaranties and related issues
Default remedies and removal rights
Deadlocks, lockouts, and exit provisions
Speakers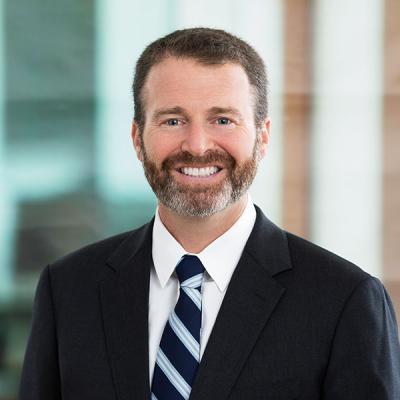 Daniel Guggenheim is a Mintz Member and commercial real estate attorney who focuses his practice on acquisitions, dispositions, and financings, as well as complex investment structuring involving joint ventures, preferred equity, and other sources of funds.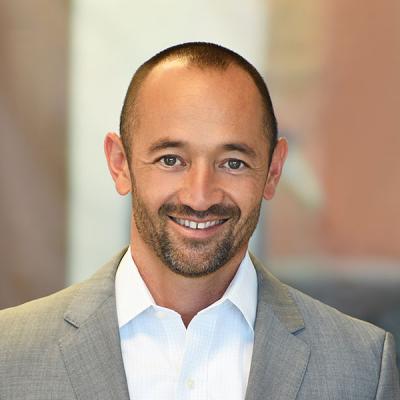 Michael D. Soejoto is a Member in the Mintz Real Estate Practice. He has extensive experience handling the federal income tax aspects of real estate transactions and real estate–related investments for private equity and hedge funds, REITs, private and institutional investors, and owners and developers of commercial real estate properties.