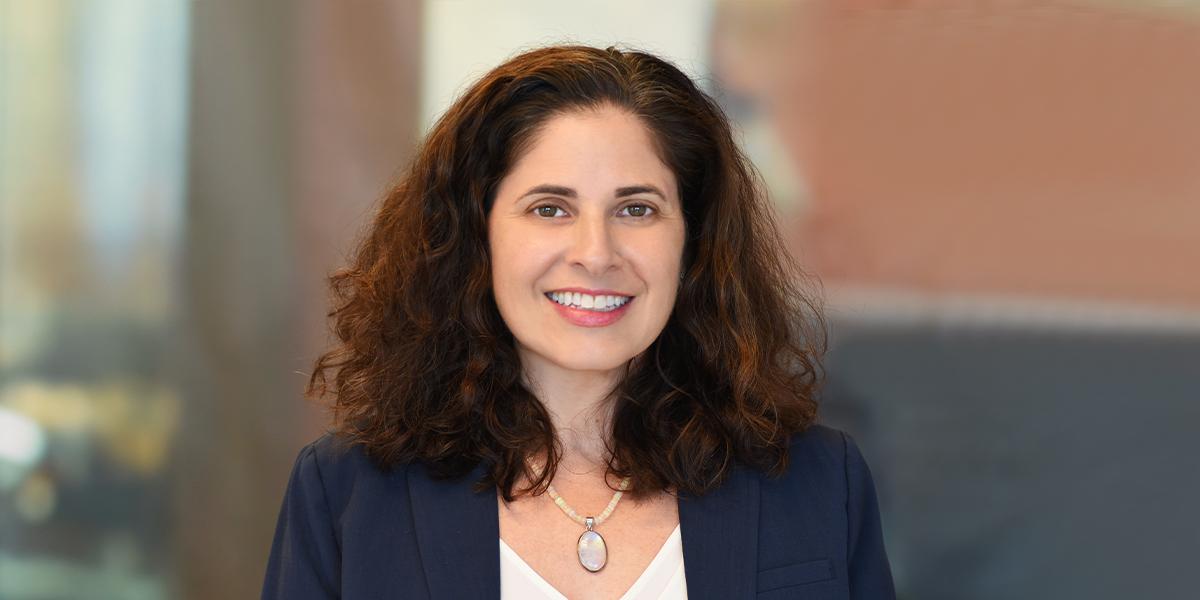 Nada's practice encompasses all aspects of complex commercial litigation and counseling, including contract-related disputes, labor and employment issues, real estate disputes, unfair competition and misappropriation of trade secrets, trademark and copyright cases, insurance coverage, and finance-related matters.
Nada has extensive experience representing clients in all stages of state and federal commercial litigation, as well as with alternative dispute resolution, including mediation and arbitration. She manages disputes from inception through appeal and specializes in complex commercial problem solving and risk assessment and mitigation with a focus on achieving effective and efficient resolutions to complex legal and business problems.
She has successfully defended clients in consumer class action lawsuits alleging violations under the California Unfair Competition Law (Business & Professions Code § 17200), deceptive, false, and misleading advertising laws (such as California Business & Professions Code § 17500), the Consumer Legal Remedies Act (California Civil Code § 1750 et seq.), which provides a remedy for unfair methods of competition and unfair or deceptive acts in the sale of goods to a consumer, and Proposition 65 (California Health & Safety Code § 25249.6 et seq.).
Nada also handles employment litigation cases before state and federal courts, including cases involving claims for violations of wage and hour laws, discrimination, harassment, retaliation, wrongful discharge, breach of contract, trade secret protection, and enforcement of noncompetition and nonsolicitation agreements.
Before joining Mintz, Nada was associated with another prominent Los Angeles law firm where she was involved with complex litigation in state and federal court.
Experience
Secured a comprehensive trial victory on behalf of a real estate client involving its one-of-a-kind residence in one of the most exclusive locations in San Diego. In a two-week bench trial, our team successfully defended the client's property rights against defendants' violations of a restrictive covenant. Ultimately, the court agreed that the defendants' actions violated the covenant, ordered them to remove completed improvements constructed, and enjoined defendants from attempting to construct any other improvements in violation of the covenant, in addition to ordering recovery of attorney's fees.
Secured a complete trial victory on behalf of a developer in San Diego Superior Court in a hotly contested adverse-possession quiet-title claim dispute with a neighboring landowner, which prevented a significant residential development from going forward and delayed access to affordable housing for approximately 2,000 families. The trial victory came after six years of litigation when the court ruled in our favor, in addition to ruling against the defendant on all of its counter-claims.
Obtained dismissal of a class action claim premised on alleged violations of Cal. Penal Code Section 632.7, which criminalizes the recording of certain telephone calls on behalf of a global retailer of footwear and accessories.
Successfully represented MMA fighter Rampage Jackson in a lawsuit with his former manager.
Represented a marketing agency in a case concerning breach of contract and unfair business practice claims in the food industry. The California Court of Appeal ruled in favor of our client in upholding the trial court's refusal to compel arbitration.
Represented a national prescription benefit management company in a case where The U.S. Court of Appeals for the Ninth Circuit affirmed the district court's summary judgment in favor of our client.
Read less
viewpoints
Mintz attorneys Adam Korn, Clare Prober, Jason Far-hadian, Meena Seralathan, Arameh O'Boyle, and Nada Shamonki provided pro bono legal services to help immigrants affected by the "return to Mexico" policy introduced by the Trump administration.

Read more
Read less
News & Press
Arameh O'Boyle, a Member and Nada Shamonki, Of Counsel in the Mintz Los Angeles office, and Joanne Hawana, Of Counsel in the firm's Washington, DC office collaborated on an article published in Law360 on regulatory changes to the cosmetics and personal care products industries.
Read less