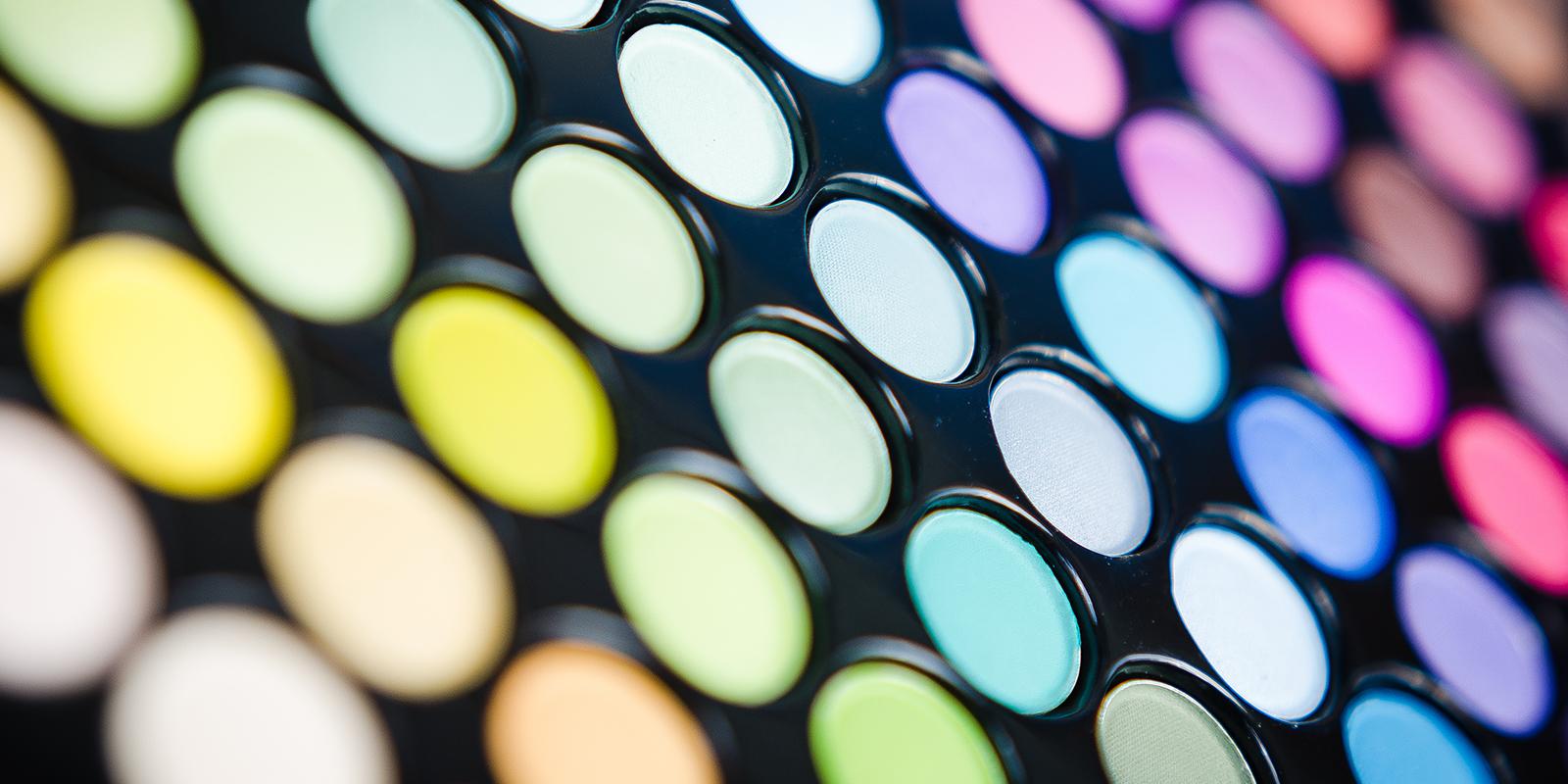 Cosmetics & Personal Care Products
Keeping Businesses Compliant and Thriving
The cosmetic and personal care product industry is increasingly competitive, regulated, personalized, and technology-driven. Mintz's multidisciplinary team of lawyers will partner with you to reduce your legal risks and help you claim and defend your competitive position in the marketplace.  Our strategic, creative, and practical approach to resolving challenges allows you to focus on your core business — providing quality cosmetic and personal care products.
Share
Awards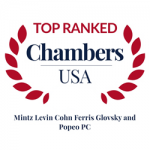 Chambers USA
Mintz recognized as a noted firm for retail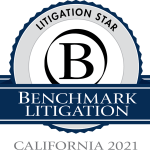 Benchmark Litigation®
Mintz attorney recognized among "Top 100 Trial Lawyers", "Top 20 Trial Lawyers in California", and "National Litigation Stars" (2021)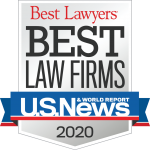 U.S. News and Best Lawyers®
3 attorneys recognized (2018)
Our Experience
Case Study
Mintz helped a manufacturer and retailer of luxury skin care products negotiate a favorable agreement to sell products through a televised home shopping network. The agreement protects the company's future rights to distribute products through multiple channels.
25+
Clients who manufacture skin & hair care products and cosmetics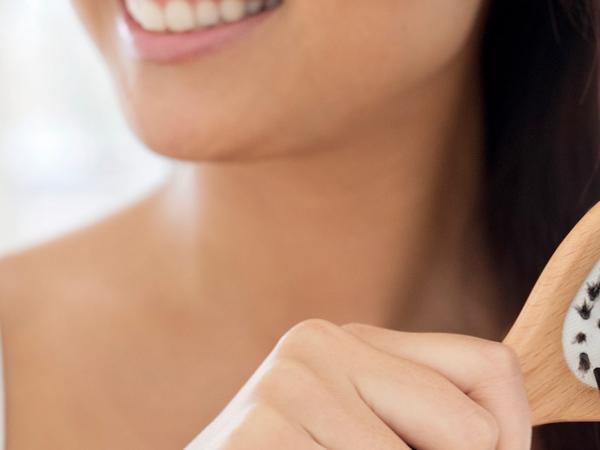 Case Study
Mintz helped a hair products manufacturer respond to a violation notice concerning California's proposition 65, which requires businesses to provide warnings about exposures to certain chemicals. Mintz established that the products were subject to the statute's Safe Harbor provisions.
Our Approach
Whether you're a manufacturer, retailer, or investor in the cosmetic and personal care industry, we understand the evolving challenges facing your business. From product and brand development to marketing, manufacturing, regulatory compliance, pricing, distribution, strategic acquisitions, and litigation, our team can provide a full range of legal services to address your needs. 
We have the depth of knowledge and experience to help you navigate the complex web of regulations and policies enforced by the Food and Drug Administration (FDA) as well as the Federal Trade Commission (FTC). We focus on reducing and managing your risk of litigation by negotiating liability and insurance coverage for products; advising on product labeling; protecting your interests before regulatory agencies; protecting your intellectual property; litigating and arbitrating distribution, collaboration, and supplier agreements; and educating your workforce on prevention issues. If a product liability claim does end up in court, our seasoned litigators have extensive experience representing clients in complex federal, state, and international proceedings involving personal injury, consumer fraud class actions, and product recalls.
Clients We Serve
Manufacturers
Retailers
Distributers
Importers
Wholesalers
Trade Associations
Service Offerings
Class action and product liability litigation
Risk assessment and mitigation
Corporate transactions
Employment and immigration
Environmental
FDA and regulatory
Intellectual property
Privacy and data security
Real estate and development
Deep Knowledge in Key Areas
Product labeling, advertising, and promotion, including "natural" and "cosmeceutical" claims
California Legal Remedies Act (CLRA)
Slack-fill regulations and litigation
California Proposition 65
Federal Food, Drug & Cosmetic Act (FD&C Act)
Good Manufacturing Practices (GMPs)
Responses to FDA Warning Letters
Developing and implementing corrective action plans
Government investigations and enforcement actions
Import detentions
Team
With over 500 attorneys throughout the country, our interdisciplinary team has the knowledge, experience, and passion to partner with cosmetic and personal care product companies to navigate the challenges and opportunities they face.