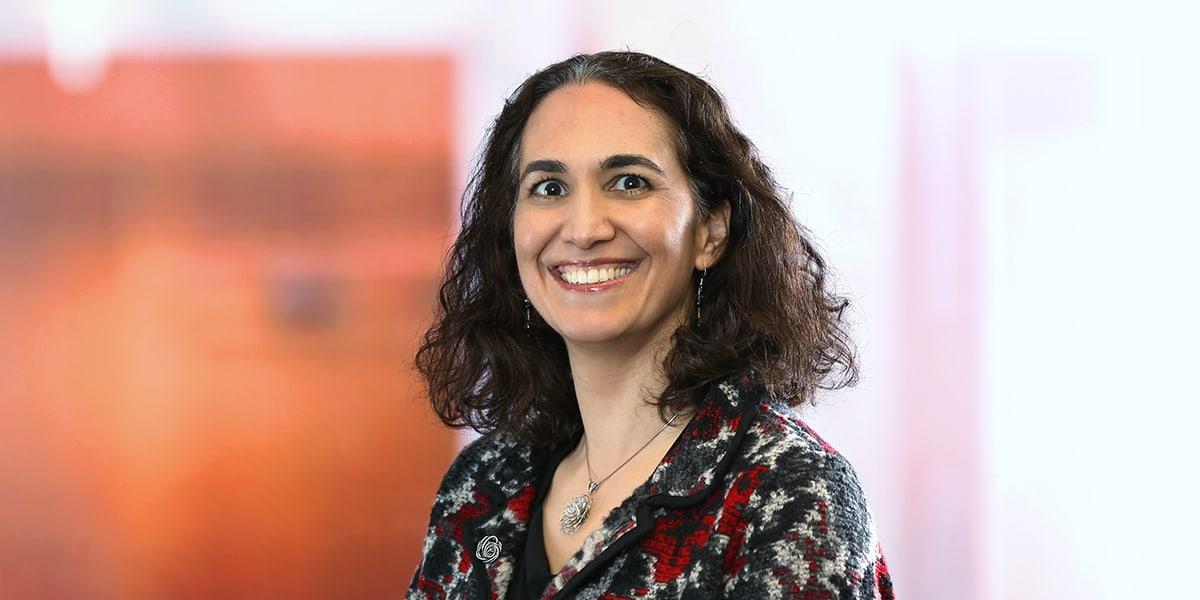 Joanne counsels global clients on regulatory and distribution-related considerations to bringing a new FDA-regulated product to market and how to ensure continued compliance after a product is commercialized. She also advises on the business impact of new US federal and state actions that affect those regulated products, such as drugs, foods, cosmetics, electronic nicotine delivery systems, and medical devices, including in vitro diagnostics, lab tests, and mobile medical applications. In recent years she has been advising clients in different industries regarding FDA's approaches to precision medicine and the impact of the agency's policies on product development and marketing plans.  
Her strategic counseling and compliance support work reaches into all aspects of FDA-regulated companies' operations, including:
Determining regulatory status of novel products like mobile health systems and point-of-care diagnostics;
Pre-market and post-market requirements for various regulated products;
Restrictions on advertising and sampling, including for controlled substances;
State licensing schemes for prescription drug manufacturers and distributors;
Federal track-and-trace obligations for all members of the prescription drug supply chain, from manufacturers to pharmacies;
Compliance with drug compounding regulations, both State and Federal;
Review and approval of various types of policies and procedures for facilities that manufacture or distribute regulated products;
Advising on clients' written submissions to FDA requests for comments or rulemaking activities, and in some cases preparing those submissions on behalf of private companies or patient advocacy groups;
Requirements for importing and exporting regulated products; and
Food safety and labeling advice for human and animal food, including dietary supplements and so-called functional foods.
Joanne frequently works with clients to develop and implement their responses to common FDA actions, such as warning letters and inspectional reports (the "Form 483"). She has also been involved in advising and helping clients respond to Federal Trade Commission investigations related to product advertising and requests for substantiation of certain promotional claims.
Joanne also assists the Mintz corporate team by performing regulatory due diligence as part of potential mergers and acquisitions that involve regulated companies, and she often works in conjunction with the Firm's intellectual property attorneys to ensure that patent and regulatory activities are strategically aligned.  She has developed a distinctive relationship with Mintz attorneys who negotiate royalty monetization transactions and works closely with them in developing the terms for these unique transactions. Although the day-to-day work for clients may be different, the common thread that she enjoys most is helping companies (both start-up and established) bring their products to market – without heightened risks of enforcement actions as a result of non-compliance with sometimes-opaque regulatory requirements.
Prior to joining Mintz, Joanne was an attorney in the food and drug practice in the DC office of another law firm. 
Joanne is an editor of and frequent contributor to the firm's Health Care Viewpoints. 
Education
University of Maryland School of Law (JD, cum laude)
University of Medicine and Dentistry of New Jersey, Graduate School of Biomedical Sciences (MS, Molecular Genetics & Microbiology)
College of William & Mary (BS, Biology)
Experience
Worked with several Mintz clients operating in non-FDA regulated industries to determine how to manufacture and distribute face shields, face masks, and alcohol-based hand sanitizers in compliance with FDA's enforcement discretion policies during the COVID-19 pandemic, including by providing promotion and labeling advice.    
Guided clients developing COVID-19 diagnostic or serological tests on various promotional risks and regulatory obligations both before and after they secure Emergency Use Authorizations from FDA that allow the test to be distributed and used in the United States.
Prepared a Breakthrough Designation Request on behalf of a therapeutic developer client and helped another client secure Orphan Drug Designation for its innovative drug product.
Participates in the Medical, Legal, and Regulatory ("MLR") Committees that are engaged in promotional review activities on behalf of multiple clients with recently approved new drugs and biologics. Also assists various companies that market non-prescription consumer products in structuring and implementing their Advertising Compliance Programs and ensuring ongoing risk mitigation in new promotional activities or when launching new products. 
Assisted multiple pharmacy clients in determining whether to register with FDA as an Outsourcing Facility and advised them regarding the compliance obligations associated with this form of compounding business, including with respect to applicable COVID-19 enforcement discretion policies.
Negotiated with FDA on behalf of a cosmetic client when a large shipment of imported products was detained by Customs and Border Protection due to non-compliant labeling and assisted company in developing plans for reconditioning the products.
Counseled a cosmetic company on its response to an FDA Warning Letter related to the use of drug claims to promote cosmetic products and then assisted in the company's implementation of internal processes and procedures to avoid similar issues in the future.
Represented an innovative beverage company with a national profile on FDA compliance issues, labeling, promotional activities, and distribution agreements.
Recognition & Awards
William P. Cunningham Award for Achievement and Service to the School of Law, University of Maryland (2007)
Manuscripts Editor, The Journal of Health Care Law and Policy (Vol. 10)
Recognized by The Legal 500 United States for Healthcare: Service Providers (2020)
Recognized by The Legal 500 United States for Healthcare: Life Sciences (2021)
JD Supra: Top Author, Readers' Choice Awards – Life Sciences (2021)
Involvement
Member, Food and Drug Law Institute (FDLI)
Member, FDLI Publications and Academic Programs Committee
Member, Drug Information Association (DIA)
Member, American Bar Association (ABA), and ABA Health Law Section
Member, American Health Lawyers Association (AHLA), and AHLA Life Sciences Practice Group
Past Chair, FDLI Publications Committee
Past Chair, FDLI Primer Committee
Past Chair, FDLI Update Magazine Editorial Advisory Board
Recent Insights
Events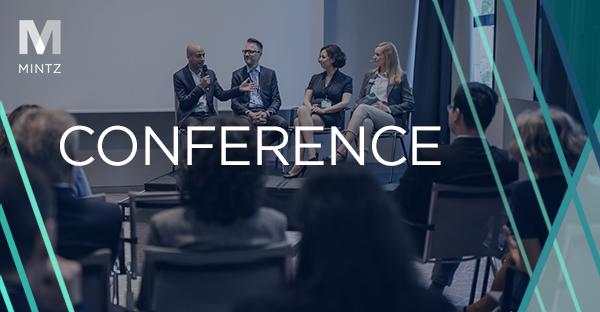 Joanne Hawana will be speaking on a panel titled, "FTC Hot Topics & Law Enforcement: Trends in the Health Product Industry," at the US Regulation of Advertising, Promotion and Labeling for Medical Devices RAPS Conference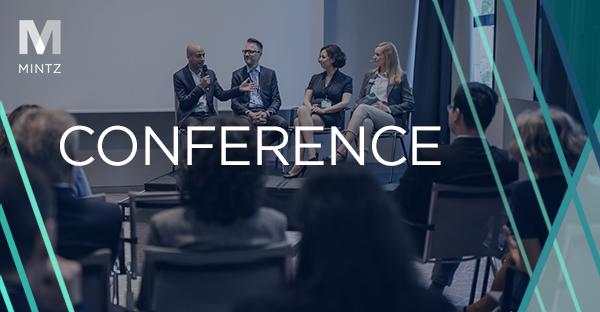 Joanne Hawana is the chairperson and moderator of the session titled, "Drug/Device Company Interactions with Patient Advocacy Groups: Working Collaboratively and Compliantly," at the DIA Advertising and Promotion Regulatory Affairs Conference.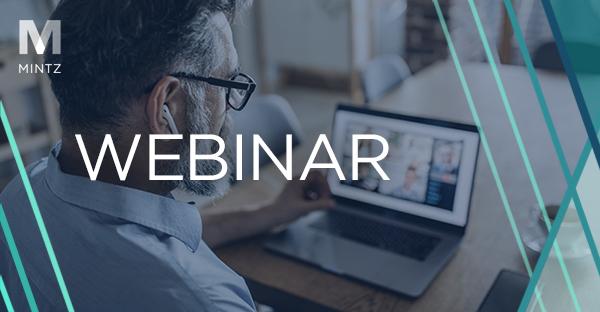 Join Joanne Hawana and Benjamin Zegarelli for a fireside chat of policy activities that will likely have the greatest impact on stakeholders in 2022. Their discussion will also consider how the new FDA Commissioner and various proposals working their way through Congress may impact the FDA going forward.