IP Considerations for Medical Device Companies
Boston Bar Association
Date: December 13, 2022
Time: 11:00AM - 12:00PM (EST)
Location: Online Event
Mintz Partner Joanne Hawana and Mintz Of Counsel Ben Zegarelli will appear on a Boston Bar Association Intellectual Property Section panel in a discussion on important IP considerations for medical device companies. The panelists will discuss the intersectionality between FDA regulation and patent law, 510k submissions, and patent filing strategies for emerging medical technologies.
Speakers
Benjamin advises pharmaceutical, medical device and biotech companies on the FDA regulatory process to identify the correct regulatory pathway, assisting with FDA communications and strategy.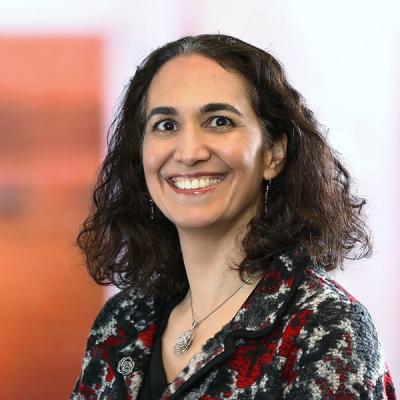 Joanne counsels global clients on the regulatory and distribution-related implications when bringing a new FDA-regulated product to market and how to ensure continued compliance after a product is commercialized.