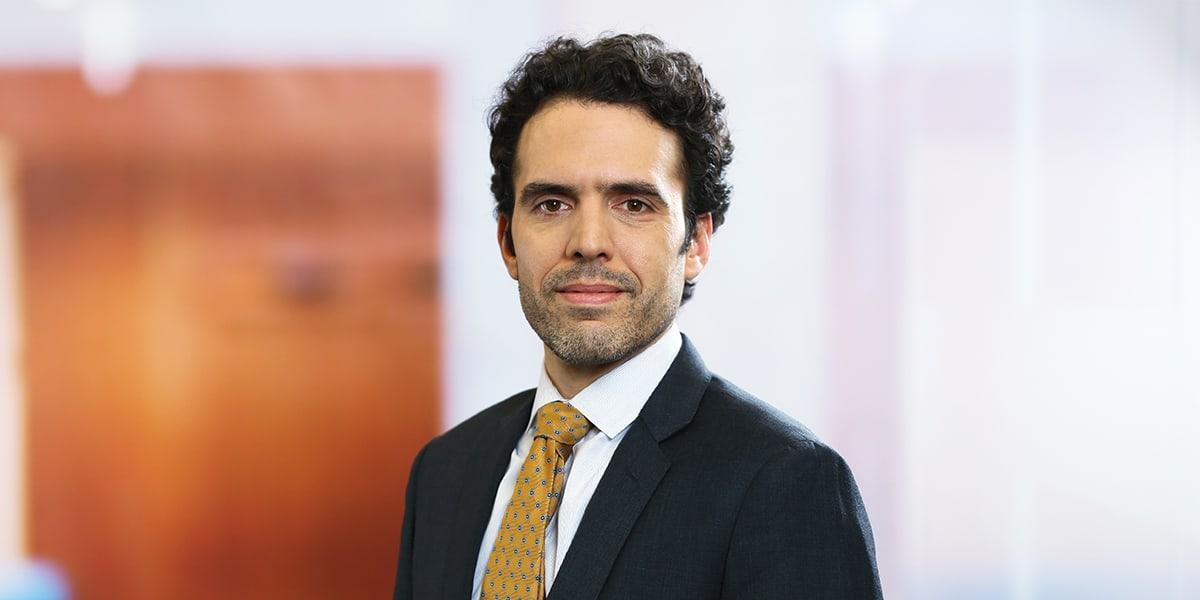 Benjamin provides counsel on compliance and regulatory issues to clients in the pharmaceutical, medical device, and biotech industries. With a clear focus on FDA regulatory counseling, Benjamin advises a breadth of health care industry clients on the federal and state laws surrounding manufacturer product development and marketing. His practice also includes advising clients on research approval, sales, and negotiating contractual relationships.
Benjamin has experience representing medical device companies in responding to significant unfavorable inspection observations, sometimes accompanied by a warning letter. He guides companies with compliance issues through the development stage of action plans and implementing corrective actions.
In his practice, Benjamin participates in the coordination of diligence reviews of transactions involving large pharmaceutical and medical device manufacturers. He is well versed in the process of developing policy positions and submitting comments to the FDA, as well as analyzing and drafting 510(k) applications for submission to the FDA. Benjamin reviews and drafts clinical study agreements for clients, analyzing both clinical study and human factors protocols with respect to legal requirements.
Benjamin has given numerous presentations on current health care industry topics, with titles such as Advertising and Promotion for Drugs, Devices and Biologics Using Social Media and Promotion of Investigational Drugs and Devices. He previously worked as a research chemist in the discovery group of a major research-based health care and pharmaceutical company. While in law school, he held the position of Executive Editor of the Cardozo Law Review.
Education
Benjamin N. Cardozo School of Law (JD, cum laude)
California Institute of Technology (MS, Synthetic Organic Chemistry)
Middlebury College (BA, Chemistry, summa cum laude)
Recognition & Awards
Best Lawyers in America "Ones to Watch": Administrative / Regulatory Law (2021); Health Care Law (2021)