Mintz Health Law: What We Are Grateful For
The Mintz Health Law team celebrates the start of 2023 by sharing what they are grateful for as they look back on a year of client service, mentorship, and working together as a team.
Author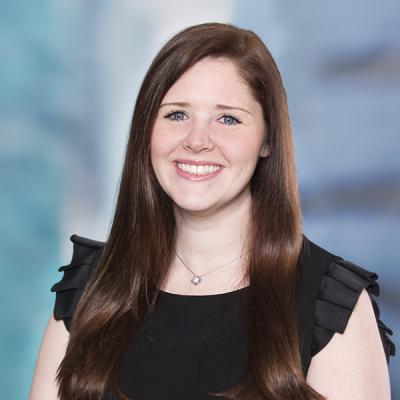 Bridgette A. Keller is a Mintz attorney who applies her experience in health system administration and ethics in health care to her health law practice. She advises health care providers, ACOs, health plans, PBMs, and laboratories on regulatory, fraud and abuse, and business planning matters.