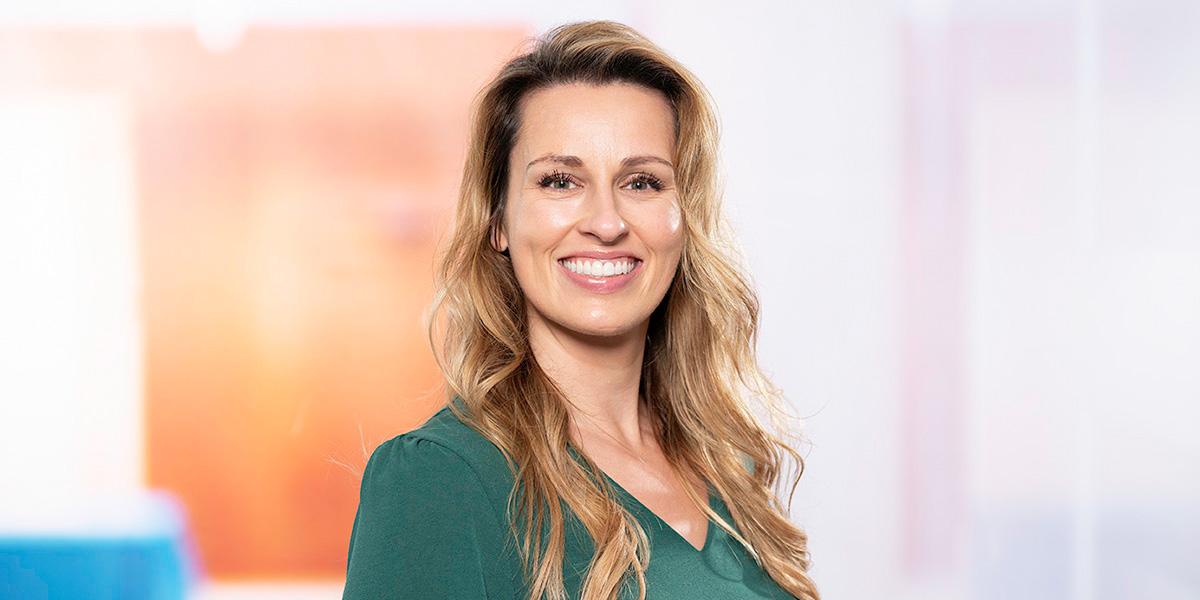 Jane's practice focuses primarily on health care enforcement defense. Jane defends laboratories, physicians, and other clients facing government investigations and qui tam litigation arising from alleged violations of the federal False Claims Act (FCA), the Stark Law, and alleged criminal and civil violations of the anti-kickback statute. Jane assists clients with negotiation and structuring of global settlements with the US Department of Justice and its US Attorneys' Offices and state Attorneys' General Offices as well as corporate integrity agreements with the Department of Health and Human Services Office of Inspector General. Jane also defends clients in consumer protection and unfair or deceptive trade practices investigations initiated by the Federal Trade Commission or state Attorneys' General Offices. Jane also advises clients regarding cannabis licensing, compliance, and regulatory matters.
Recent victories to which Jane has contributed include:
Successfully defended a national laboratory against a whistleblower's qui tam complaint.
Defense verdicts on summary judgment in multi-jurisdictional product liability disputes involving FDA-approved pharmaceutical drugs and assay test development.
Defense verdict on partial summary judgment in a bet-the-company case involving a dispute between the majority owner of a multi-billion dollar company and private equity investors.
Jane also maintains an active pro bono practice, succeeding on an appeal before an administrative law judge and securing social security benefits for her client. Jane has also appeared in family and probate court on behalf of her clients in guardianship and custody matters. Most recently, Jane's pro bono practice has focused on social justice efforts, including participating in CORI sealing clinics and conducting research specific to assisting individuals with criminal records in understanding their public housing options. Jane also participates in the Lawyers Clearinghouse Legal Clinic for the Homeless, through which Mintz attorneys provide legal representation to residents of Boston-area homeless shelters.
While attending law school at night and working full time for the State Auditor's Office, Jane was the winner of the National Moot Court New England Regional Competition and the two-time winner of the Tom C. Clark Appellate Advocacy Competition. She also served as Comment Editor of the Suffolk University Law Review. She graduated first in her class from Suffolk Law's evening program.
News & Press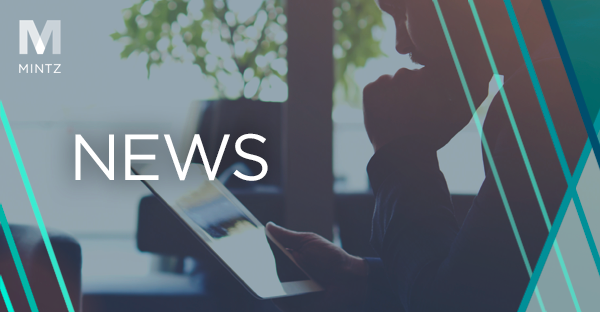 Associates Jane Haviland, Kathryn Droumbakis, and Rachel Sposato co-authored an article published by Law360 discussing bankruptcy relief for employees in the cannabis industry.
Read less
Events & Speaking
ABA 32nd Annual National Institute on Health Care Fraud
Caesars Palace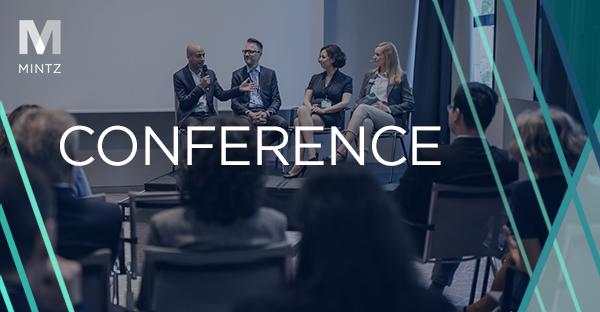 Read less