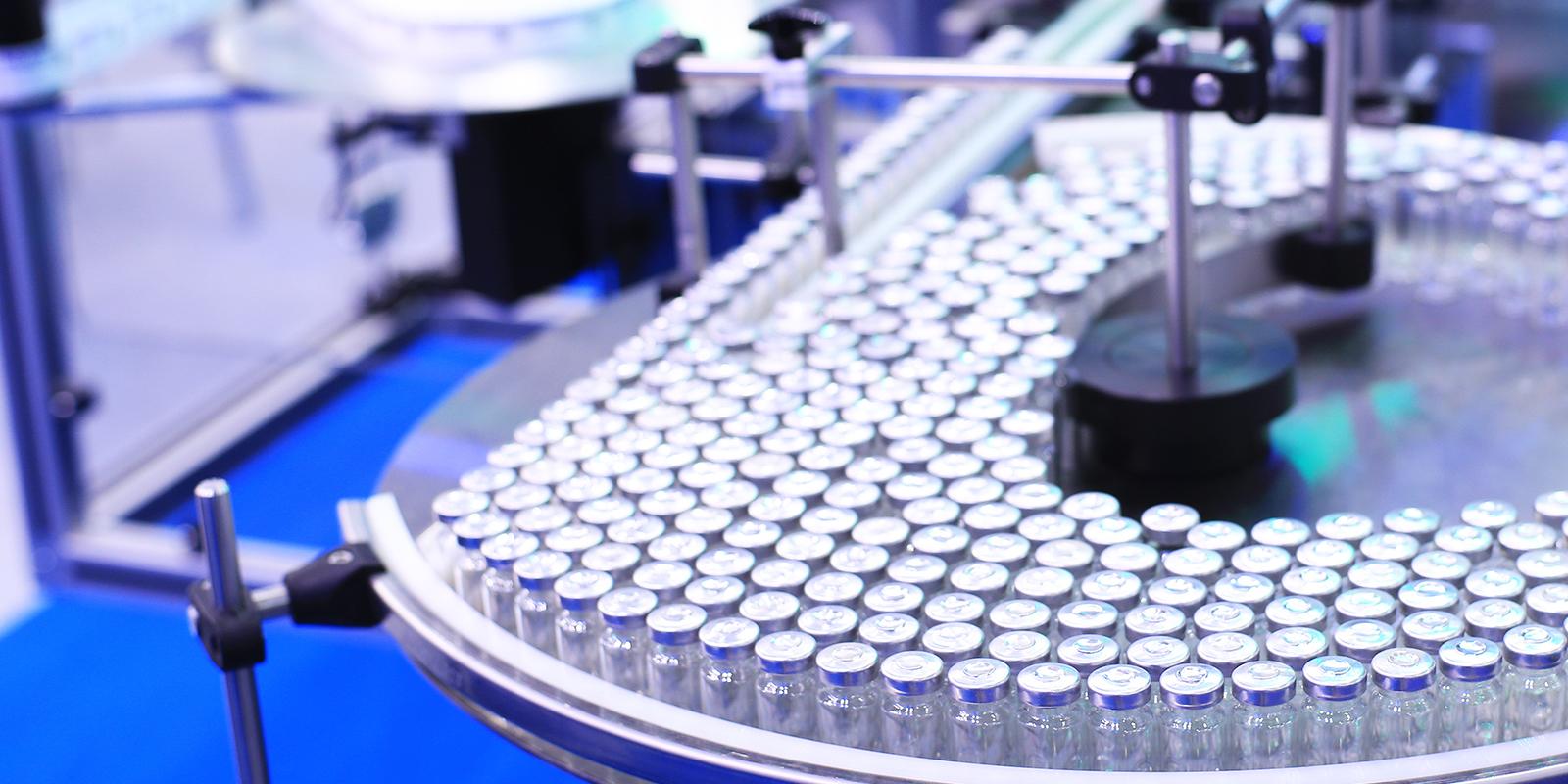 Product Liability & Complex Tort
Protecting Your Business with Comprehensive Product Liability Prevention and Defense
​In today's environment, product manufacturers and other supply chain businesses are increasingly confronted with significant litigation and regulatory issues arising out of product liability exposure. Our attorneys — serving as national, regional, and local counsel — combine top defensive capabilities with full-service legal advice to address all of your complex product liability matters. That's why start-ups to Fortune 100 companies continuously rely on Mintz to manage and coordinate product liability litigation throughout the country.
Share
Awards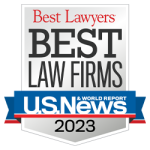 Best Law Firms USA
Practice Ranked Regional Tier 1 in San Francisco, Product Liability Litigation - Defendants, "Best Law Firms" (2023)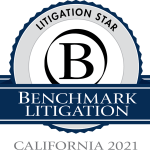 Benchmark Litigation®
Mintz attorney recognized among "Top 100 Trial Lawyers", "Top 20 Trial Lawyers in California", and "National Litigation Stars" (2021)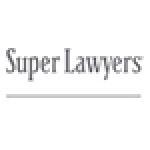 Super Lawyers
5 attorneys named Massachusetts Super Lawyers (2020)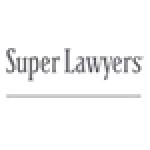 Super Lawyers
35 Litigation attorneys recognized (2020)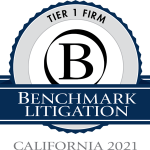 Benchmark Litigation
Tier 1 for California Product Liability (2021)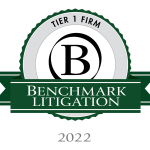 Benchmark Litigation
Tier 1 for California Product Liability (2022) 
Our Experience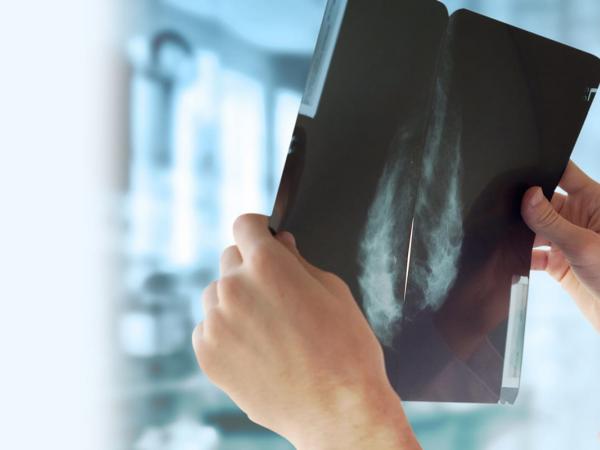 Case Study
Mintz served as national coordinating and lead trial counsel for a Fortune 500 medical device company in products liability mass torts. Mintz used a national settlement program in one litigation. Several published appellate decisions in another led to dismissals and favorable settlements.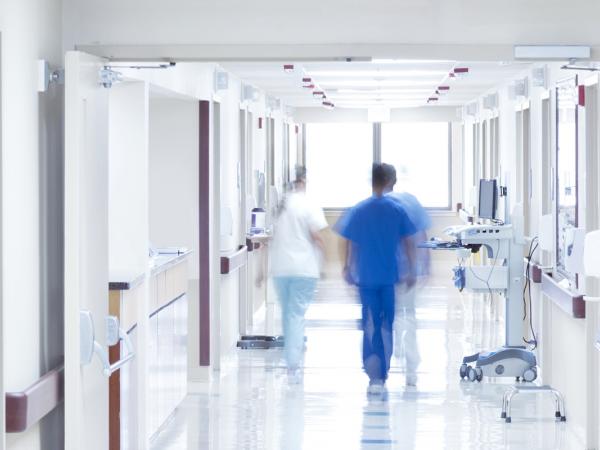 Case Study
In federal and state cases alleging a large pharmaceutical client and its co-developer failed to adequately warn regarding the risk of personal injury, Mintz delivered wins on every substantive issue, in every case, in every jurisdiction.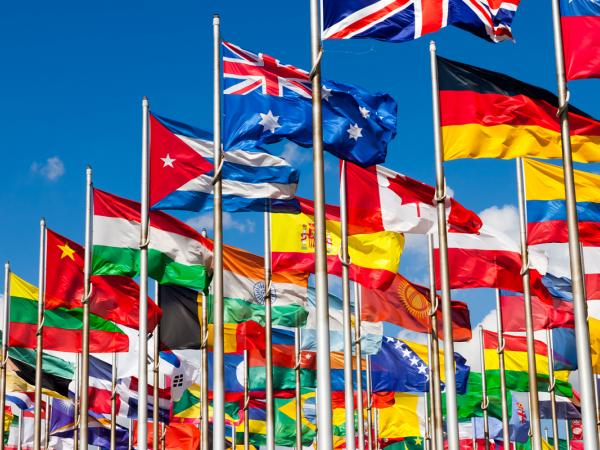 Case Study
Mintz serves as national counsel to a multinational manufacturer of parts used in industrial and consumer products, assisting the company with litigation prevention and handling product liability lawsuits throughout the United States and Canada.
Our Approach
We help limit your product liability exposure by advising you on risk assessment and prevention strategies, warnings and product labeling, and the product liability implications of regulatory action. Our attorneys will help you understand your liability exposures and negotiate insurance coverages to manage product-related risks.
When product liability litigation or complex tort claims can't be avoided, we work closely with the client in developing and implementing a solid defense strategy. In addition to the impact of the particular case, we consider the potential for additional cases, reputational harm, and government regulatory action. This may involve dispositive motions or settlements. But underlying whatever strategy is selected in consultation with the client is always our willingness and ability to prepare successfully and try the case to a verdict.
We work with you
Self-insured product manufacturers with exposure to complex product liability claims
Businesses with a complex contract / commercial warranty disputes
Product manufacturers in the health care sector with litigation involving pharmaceuticals and biologic drug products, medical devices, surgical materials, and dental materials, among others
Self-insured product manufacturers with exposure to catastrophic personal injury claims
​Areas of Focus
Clinical trials liability claims
Consumer class actions
Product liability litigation
Product liability risk management
Regulatory compliance training
Toxic exposures
Complex and high damage exposure personal injury litigation
Product-related contract/commercial warranty disputes
​Consumer Product Safety Collaboration
Our Product Liability & Complex Tort Practice is closely aligned with the firm's Consumer Product Safety Practice. Based in our DC office, the Consumer Product Safety Practice provides counsel on compliance issues and works with our litigators to create the strongest product liability defense strategies. Team members include a former chief of staff of the US Consumer Product Safety Commission (CPSC) and others with extensive experience before the commission.
FDA Regulatory Collaboration
Closely aligned with firm's FDA Regulatory Practice; with attorneys in our Washington, DC and New York offices
Federal and state policy services in collaboration with our government relations affiliate, ML Strategies, LLC
Counsel manufacturers and distributors of food products, dietary supplements, and other FDA-regulated products such as OTC drugs and medical devices regarding applicable federal and state requirements
​Coordinating Counsel
Our attorneys have acted as national and regional coordinating counsel in various multistate litigations. We've worked closely with clients to develop appropriate strategies for efficiently dealing with multistate litigation. We focus on establishing and implementing an agreed-upon defense strategy based on the client's ultimate business goals. Our attorneys also consolidate litigation and manage communications with the client's business personnel to minimize disruptions associated with handling ongoing litigation in multiple forums.
What Our Clients Are Saying
Mintz has invested its time to get to know our business which enables them to provide the practical legal advice that our multi-national organization needs and wants. They have become our #1 trusted legal advisors in the US.
Anastassio Kapetanis
COO Americas, Zoppas Industries
Meet Mintz
Our attorneys combine top defensive capabilities with full-service legal advice to address all of your complex product liability matters.
Member / Co-chair, Product Liability Practice
San Francisco, Los Angeles
+1.415.432.6103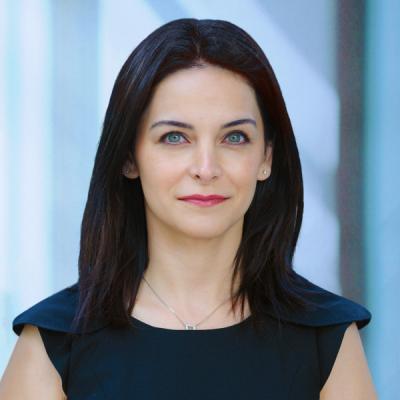 Member
Los Angeles
+1.310.226.7846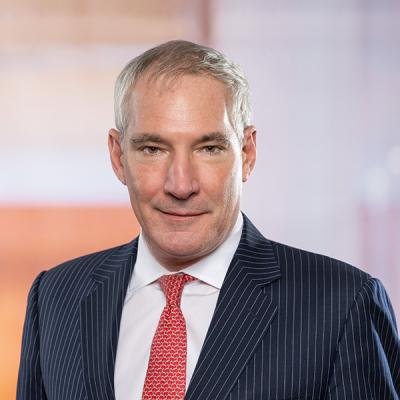 Member