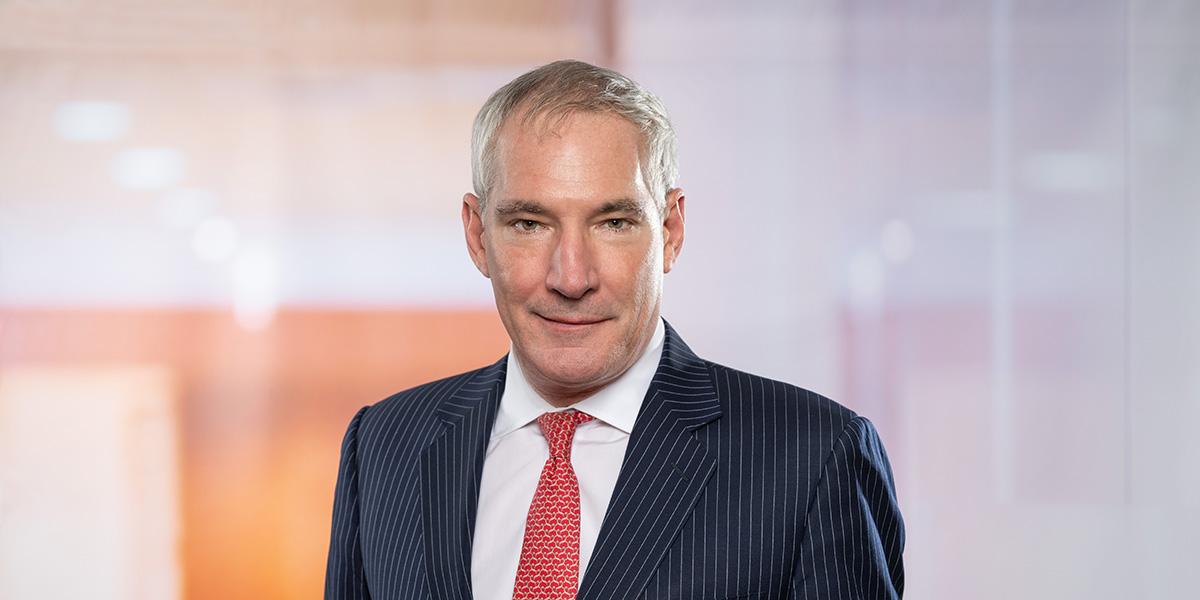 John is a trial lawyer with nearly 30 years of experience representing public and private companies in high-stakes litigation and disputes. He has a particular focus on commercial litigation and product safety matters and significant experience defending clients in shareholder or derivative cases and consumer class actions. His practice also encompasses appellate, regulatory, patent, and criminal matters as well as internal investigations, compliance counseling, and crisis management. John primarily represents clients in the life sciences, pharmaceuticals, and food & beverage industries.
John's extensive experience with commercial and business matters includes litigating disputes involving mergers and acquisitions and a broad spectrum of business arrangements, including collaboration, licensing, development, supply and sourcing, and management agreements, in both federal and state courts and national and international arbitration forums. He also helps clients avoid or manage business risks and litigation, regularly counseling them on due diligence clauses, contract formation, and project management arrangements and advising them on best practices in alliance management.
On the product liability side of his practice, John serves as lead counsel, national coordinating counsel, and trial counsel in cases involving personal injury and related claims. His work in this area ranges from helping companies strategically manage national tort dockets to coordinating the national and international defense of multijurisdictional matters. He has also served as national resolution counsel, helping company leaders plan and implement settlements and other strategies to resolve mass actions and highly complex one-off cases.
When managing significant litigation, John is often called upon to lead large multidisciplinary client service teams, including "virtual firms" comprising multiple outside law firms. He works closely with clients to create effective outside counsel relationships, often using innovative methods to manage teams and budgets.
John is also a go-to advisor for sensitive matters, particularly those involving scientific, medical, and regulatory issues. He defends life science companies in shareholder and derivative class actions with claims related to clinical trial or product performance data and pharmaceutical and food companies facing allegations brought by consumers, state attorneys general, insurance companies, and other payors.
Prior to joining Mintz, John served as co-chair of the Life Sciences Practice and a member of the Executive Committee of a litigation and IP firm that serves the life sciences and technology sectors. Earlier, he was a partner and an associate at a multinational law firm.
In law school, John served as managing editor of the Journal of Contemporary Health Law and Policy.
Recognition & Awards
The Wall Street Journal, Best Lawyers in New York City (2018)
Best Lawyers in America: Mass Tort Litigation / Class Actions – Defendants (2013 – present)
Who's Who Legal: Life Sciences (2016 – present)
Read less