Protecting You During and After the Deal
Mergers and acquisitions are often followed by complex litigation. Such disputes can be time-consuming and costly for your business. Our attorneys have experience trying and resolving M&A disputes throughout the country. That's why companies like Humedica enlist our counsel to guide them through the deal and defend them in the resulting dispute.
Share
Awards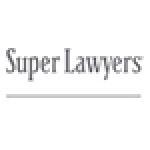 Super Lawyers
5 attorneys named Massachusetts Super Lawyers (2020)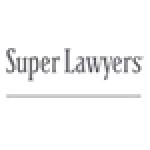 Super Lawyers
35 Litigation attorneys recognized (2020)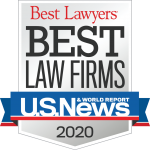 U.S. News and Best Lawyers®
Practice ranked National Tier 1, Regional Tier 1 in Boston & New York, Regional Tier 2 in San Diego, Commercial Litigation, "Best Law Firms" (2020)
Our Experience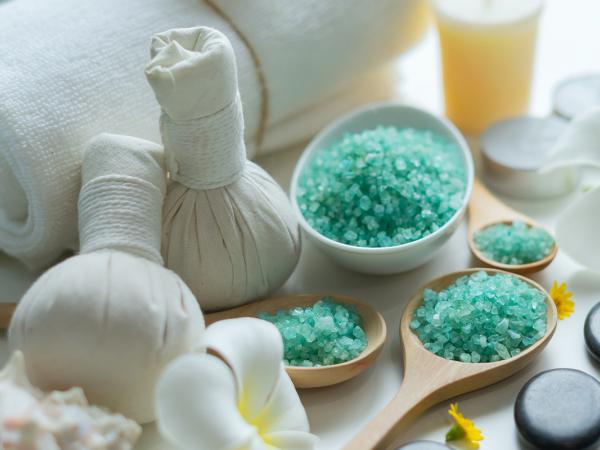 Case Study
Mintz represented XpresSpa Group, Inc. before the Second Circuit Court on appeal from the SDNY. Appellants sought to overturn the SDNY decision granting XpresSpa summary judgment and an earlier decision dismissing all of the appellants' state law claims.
150+
litigators from coast to coast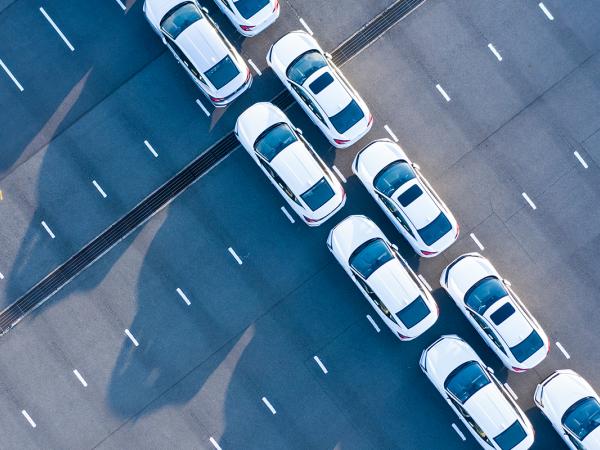 Case Study
In litigation arising from the sale of a prominent top-performing Mercedes-Benz dealership and related real estate, Mintz secured a complete defense verdict for sellers Encino Motorcars, Inc. and its owners. The court ultimately awarded Mintz's clients nearly $3.1 million in attorney fees and costs.
Our Approach
From Fortune 100 companies to innovative biotechs, we've worked with organizations of all sizes to resolve M&A disputes. We've handled cases concerning appraisal rights, breach of representations and warranties, breach of contract, breach of fiduciary duty, purchase price adjustments and earn-outs, third-party/indemnification claims, escrow, and successor liability. We've successfully litigated in state and federal courts across the country. And we have an extensive list of positive outcomes in the Delaware Chancery Court.
At the end of a deal, management would prefer to focus on the new business, not litigation. We help you craft a litigation strategy that's as aggressive as needed to bring a swift, successful resolution to the matter — allowing you to refocus on your business.
Collaborative, Multi-Practice Team
Employment
ERISA
Tax
Insurance
Intellectual Property
Corporate M&A
Securities
​National Reputation
National reputation as a go-to firm for high-stakes litigation sealed by numerous significant victories. 
SPAC LITIGATION AND RISK MANAGEMENT
Our team is prepared to advise on disputes arising from SPAC transactions including:
SEC enforcement actions related to insufficient disclosures
Breach of fiduciary duty claims
Shareholder exercise of appraisal rights
Proxy and post-merger litigation
What Our Clients Are Saying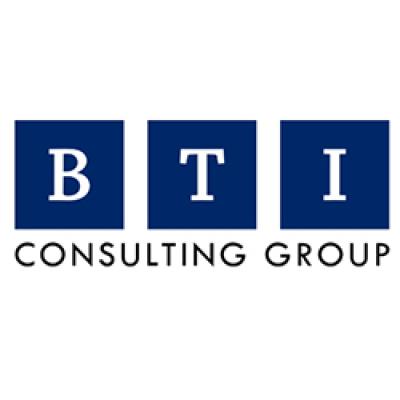 They are very proactive and responsive, and they are making an effort to understand our business and the requirements of the business units for the litigation involved.
Client
BTI Client Satisfaction Interview
Meet Mintz
Our attorneys have successfully litigated in state and federal courts across the United States. And we have an extensive list of positive outcomes in the Delaware Chancery Court.