viewpoints
April 18, 2018
|

Alert

|

By Scott Ford, Kurt Steinkrauss
Litigation financing has quickly grown from a fledging concept into a robust industry. The concept is simple: in exchange for a share of any proceeds, a financing firm agrees to pay all or a portion of the plaintiff's legal fees.
Read more
April 9, 2014
|

Alert

|

By Robert Burwell, Scott Ford
A recent decision by the Court of Chancery of Delaware provides a reason to pause before agreeing to standard, boilerplate "material adverse change" clauses in purchase agreements.
Read more
Read less
Events & Speaking
Moderator
Protecting the Attorney-Client Privilege
Mintz - 1 Financial Center, Boston, MA 02111
Read less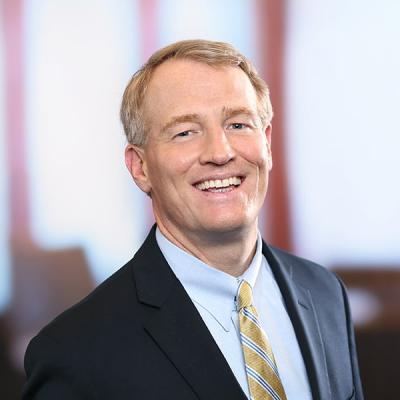 Scott C. Ford
Member / Chair, Litigation Practice
Boston