Shhh: Just Between You and Me!
Protecting the Attorney-Client Privilege
Date: September 13, 2018
Time: 12:30PM
Location: Mintz - 1 Financial Center, Boston, MA 02111
Mintz hosted a panel in partnership with the Northeast Chapter of the Association of Corporate Counsel that discussed attorney-client privilege. The panel reviewed general principles, discussed specific hypothetical examples and provided practical tips and best practices. The panel featured John Kelleher, General Counsel at HubSpot, and Christine Watts Johnston, Senior Director/Associate General Counsel of Litigation & Employment at Citrix Systems, as well as Mintz Members Meredith Leary and Alec Zadek. The panel was moderated by Mintz Member/Chair of the Litigation Practice, Scott Ford. 
Speakers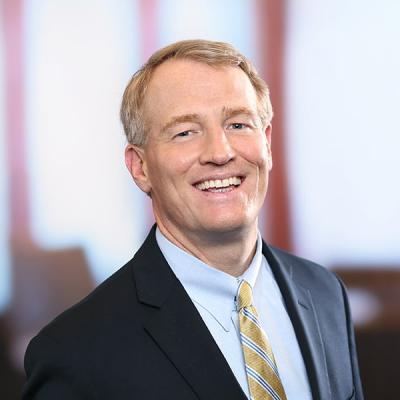 Scott C. Ford manages Mintz's Litigation Practice and handles contract and commercial disputes. His practice includes the commercial real estate, private equity, and retail and consumer product industries. Scott has handled litigation matters across the United States at federal and state levels.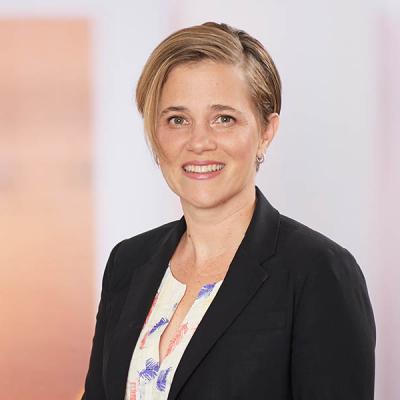 Meredith M. Leary is a Mintz litigator with extensive project management and case management experience in the life sciences, software, and manufacturing industries. Meredith's practice focuses on risk assessment and mitigation in the litigation and arbitration contexts.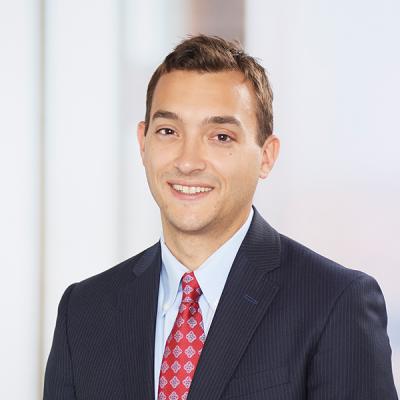 Alec Zadek is a Mintz commercial litigator with strong capabilities around fiduciary matters, corporate governance, insurance, and reinsurance. Alec handles disputes between shareholders of closely held corporations and counsels directors and officers on fiduciary duties and business strategy. John Kelleher
Panelist
General Counsel at Hubspot Christine Watts Johnston
Panelist
Senior Director, Associate General Counsel, Litigation and Employment at Citrix Systems