Keeping Our Clients Compliant
Food and beverage manufacturers, distributors, and retailers face a unique set of legal challenges — and a constantly changing regulatory landscape. We stay up to speed on regulatory and compliance issues for our food and beverage clients. And we're prepared to help them defend claims if they arise.
Share
Awards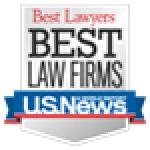 U.S. News and Best Lawyers®
21 Litigation attorneys recognized (2018)
Our Experience
25+
Years of experience litigating claims filed against food & beverage companies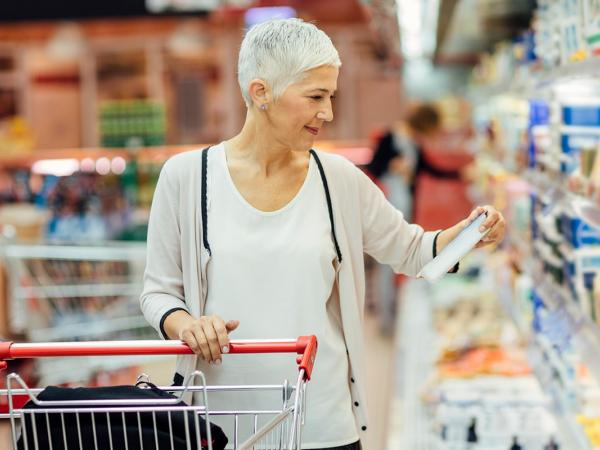 Case Study
Mintz helped a manufacturer of plant-based, non-GMO snacks reach an early resolution of a false advertising lawsuit that challenged the company's use of the term all-natural. Mintz attorneys have significant experience advising food and beverage clients on packaging and labeling law.
35+
Food & beverage clients, spanning all categories
Our Approach
We have a track record of successfully representing food and beverage clients in consumer fraud class actions, labeling challenges, false advertising claims, government enforcement actions, and supply chain disputes. We've served manufacturers, distributors, and retailers of food, beverages, dietary supplements, over-the-counter (OTC) drugs, homeopathic remedies, and other consumer goods. We've helped clients reduce their liability and, when feasible, shut down litigation early and cost-effectively. And we've defended companies in litigation relating to product production, labeling, distribution, and sales.
Our team can leverage its significant product safety and regulatory experience to advise you on risk management issues. And we'll partner with you to protect your business — from product creation through product launch, and while your products are in the marketplace. 
Regulatory Capabilities
Consumer Product Safety Commission (CPSC)
Food and Drug Administration (FDA)
Federal Trade Commission (FTC)
Health regulatory
California-specific regulations
​Broad Claims Experience
State unfair competition laws
CA Proposition 65 and slack fill
Natural / organic / green claims
Lanham Act claims
GMOs and food bioengineering claims
"Made in USA / Made in California" claims
Consumer Legal Remedies Act (CLRA)
Deceptive, false, and misleading advertising laws
Service Offerings
Corporate transactions
Compliance
Real estate and development
Privacy and data security
Intellectual property
Employment and immigration
Class action and product liability litigation
Public relations and government relations
Meet Mintz
​Our Food & Beverage Practice has a strong track record and a reputation for excellence. We'll partner with you to protect your business through your product's life cycle.
Our Insights
Events
It appears like there are no Events associated with this category. Please check again later.