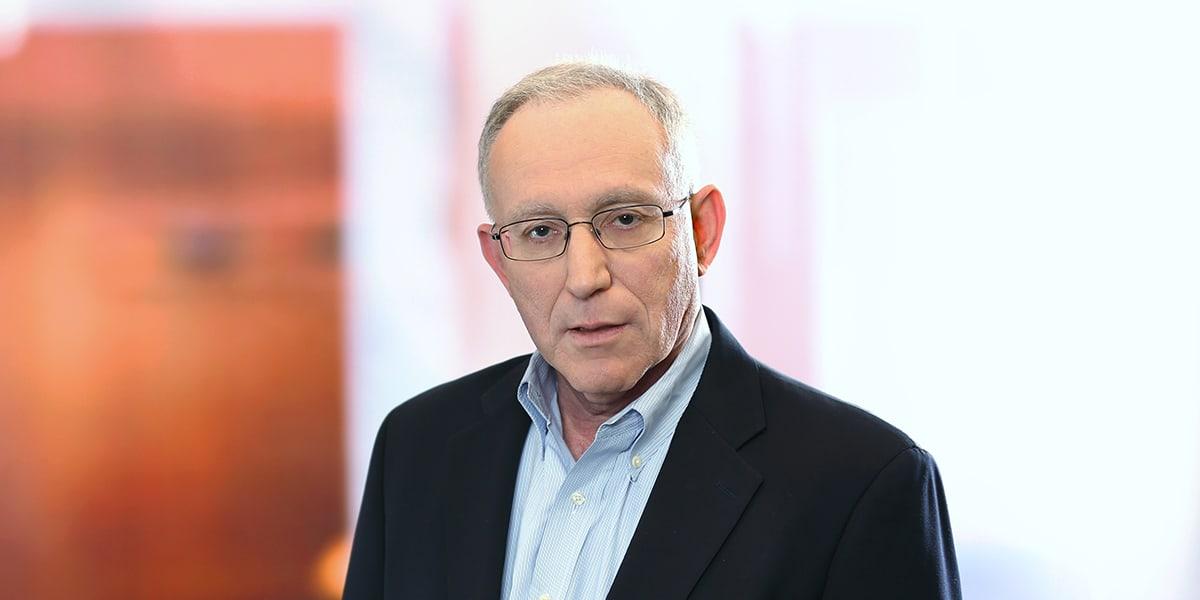 Charles A. Samuels
Member / Co-chair, Retail and Consumer Products
+1.202.434.7311
Chuck is an antitrust and regulatory lawyer who devotes a significant portion of his practice to assisting clients with consumer product safety and environmental regulations. He serves as general counsel to numerous trade associations. For the Association of Home Appliance Manufacturers, Chuck negotiated and drafted amendments to federal laws, including the Consumer Product Safety Act. Corporations in many industries, local governments, and state agencies are also on his client roster. He represents clients before a wide array of federal agencies, including the Consumer Product Safety Commission, state agencies, and international regulatory organizations.
Chuck is engaged in a federal and international regulatory and legislative practice. He has been extensively involved in product safety, environmental, tax, health care, technology, and energy issues, and public finance legislative and regulatory matters for a variety of trade associations, corporations, local governments, and state agencies.
His practice encompasses work before the US Consumer Product Safety Commission, Departments of State, Health and Human Services, Energy, and Treasury, US Trade Representative, Environmental Protection Agency, Federal Trade Commission, the IRS, and other federal and state agencies. He also has extensive experience dealing with Canada, the European Commission, and international bodies.
Chuck also engages in trade association representation and antitrust counseling. As general counsel of the Association of Home Appliance Manufacturers, Chuck negotiated and drafted the amendments to the Consumer Product Safety Act and the National Appliance Energy Conservation Act, and represents the appliance industry at international bodies dealing with safety, energy, ozone depletion, and global warming.
Before joining Mintz, Chuck practiced regulatory law with a law firm in Chicago and then worked in the Executive Office of the President before entering private practice in Washington.
Education
University of Virginia (LLB)
University of Virginia (BA)
Experience
Filed an amicus brief in the Seventh Circuit on behalf of national trade associations in connection with an appeal from a lower court ruling certifying a national product liability class. Adopting arguments that we advanced on behalf of the amici, the Seventh Circuit reversed the lower court ruling and decertified the plaintiff class.
Recognition & Awards
JD Supra Readers' Choice Awards: Top Author in Product Liability (2020)
Martindale-Hubbell AV Preeminent
Involvement
Member, District of Columbia Bar Association
Member, American Bar Association
Recent Insights
News & Press
Mintz Member and Co-chair of the firm's Retail and Consumer Products Practice Chuck Samuels was interviewed by the National Association of College and University Business Officers (NACUBO) to discuss upcoming legislation that may impact colleges and universities, in addition to sharing observations related to bonds and other financing tools. Mintz Member Chuck Samuels discusses a bill that issuers of municipal bonds say would both lower their borrowing costs and give them more investing flexibility is back on the table after failing to become law in the previous Congress.


Events On November 2, 2017, the Republican leadership of the U.S. House released a tax reform bill that has the potential to eliminate tax-exempt bond financing for nonprofits, housing, student loans, and industrial development. Join uniquely qualified counsel for insight on these changes.