Consumer Product Safety Enforcement Trends
Mintz Levin
Date: September 12, 2013
Time: 8:00AM - 9:00AM
Location: Webinar
Topics
Consumer Product Safety Enforcement Trends with CPSC Commissioner Bob Adler
US Consumer Product Safety Commission (CPSC) Commissioner Robert Adler will join Mintz Levin's Consumer Product Safety Practice to discuss the current trajectory of enforcement trends and proactive steps your company can take to prevent becoming the subject of these types of enforcement actions.
Having just completed a regulatory transformation following the passage of the Consumer Product Safety Improvement Act in 2008, the CPSC has reasserted itself in the enforcement of the nation's consumer product safety laws – as shown by recent CPSC enforcement actions making headlines.
Event Details
Speakers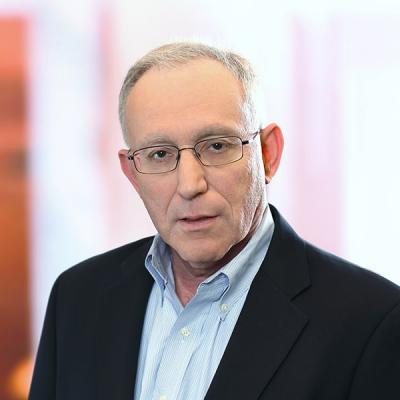 Charles A. Samuels is an antitrust and regulatory lawyer at Mintz. He assists clients with consumer product safety, product recalls and environmental regulations. and Chuck also serves as general counsel to many trade associations. Chuck represents clients before federal agencies like the Consumer Product Safety Commission. Speaker Robert Adler
Speaker
Vice-Chairman, US Consumer Product Safety Commission