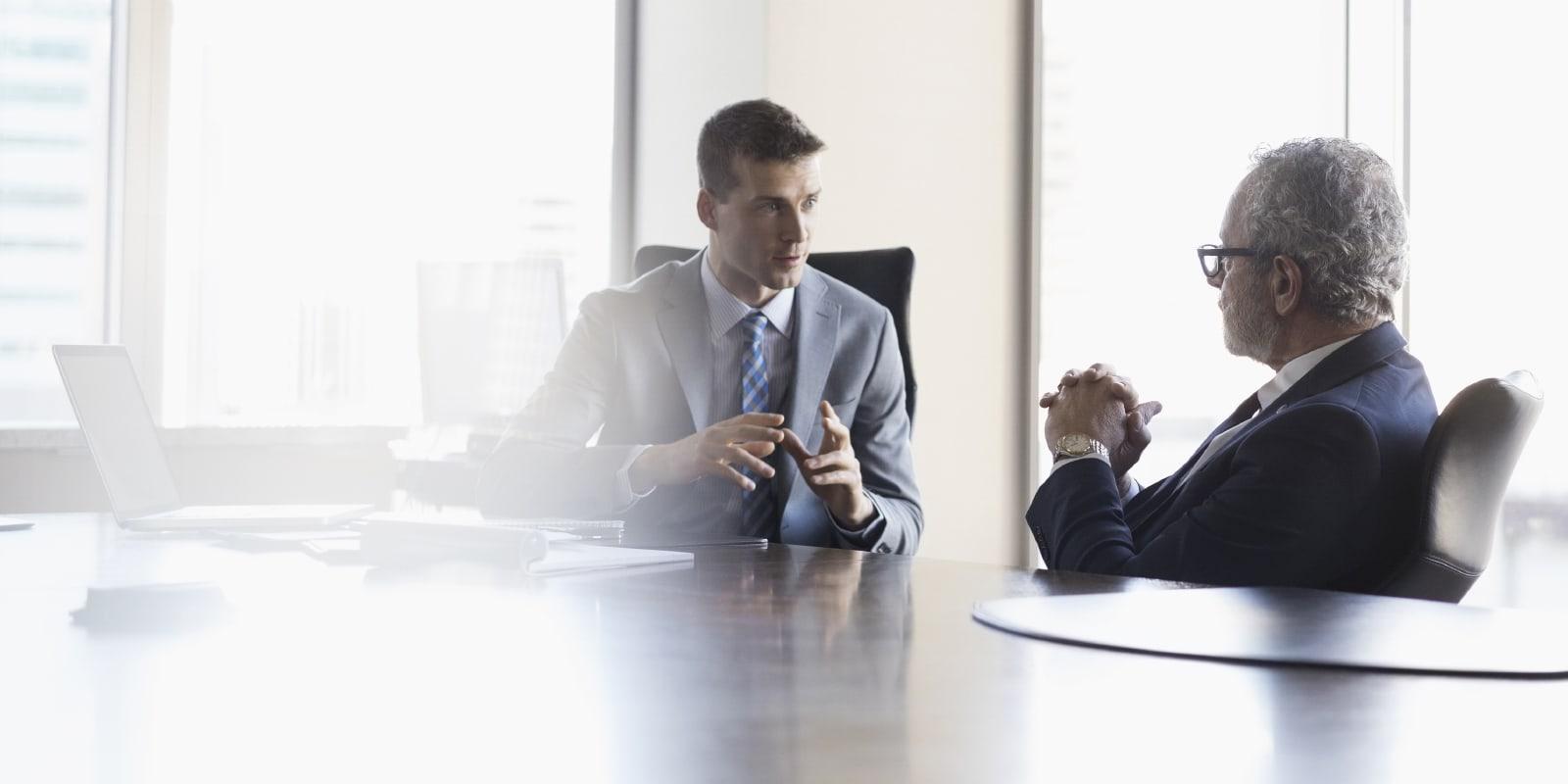 The Know-How to Protect Your Brand
​To protect their brands — and avoid costly fines and lawsuits — consumer product companies need to be proactive. Our team has the experience and insight to help you comply with product safety requirements. If necessary, we'll also work with you to respond to issues involving potential hazards or product defects. As your legal partner, Mintz will help you avoid fines and enforcement actions and safeguard your company's reputation with consumers and regulators.
Share
Awards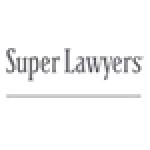 Super Lawyers
Co-chair recognized as Rising Star in Washington DC for Consumer Law (2017)
General Counsel
Co-chair serves as General Counsel of Association of Home Appliance Manufacturers; twice recognized for service to the residential appliance industry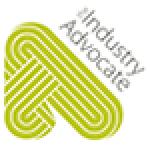 International Leadership
Co-chair is Vice President of the International Consumer Product Health and Safety Organization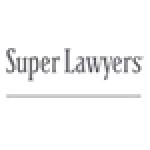 Super Lawyers
35 Litigation attorneys recognized (2020)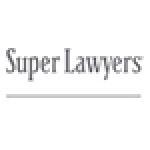 Super Lawyers
5 attorneys named Massachusetts Super Lawyers (2020)
Our Experience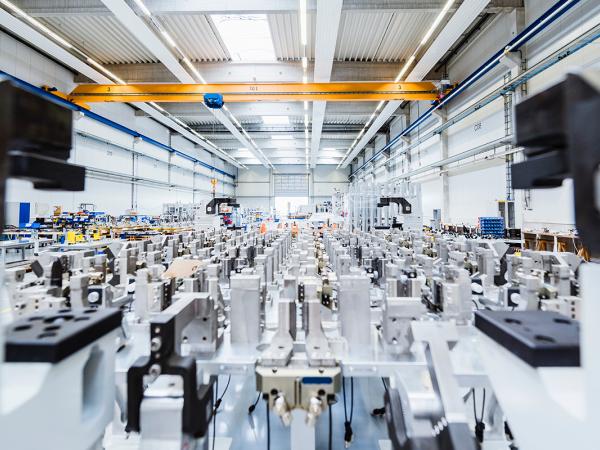 Case Study
Mintz helped a manufacturer of a regulated consumer product obtain reversal and dismissal of a CPSC order to implement a stop sale of a product and take corrective action to address an alleged violation. Mintz's filing cited a competing interpretation of the applicable regulations.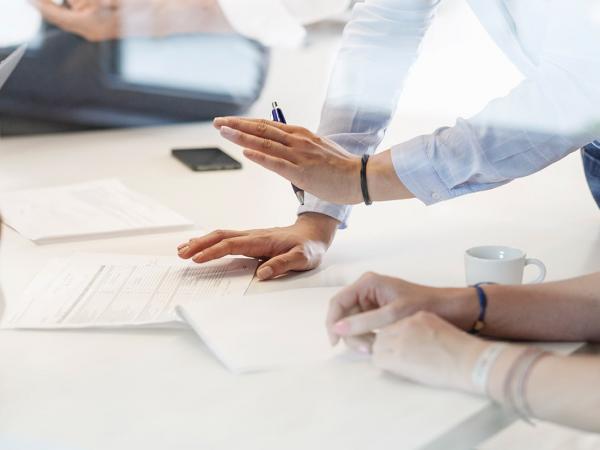 Case Study
Mintz obtained a voluntary dismissal of a putative class action filed in Florida against a manufacturer of products that require compliance with UL standards. Mintz's dismissal motion noted that the defendant had no corporate or operational presence in Florida.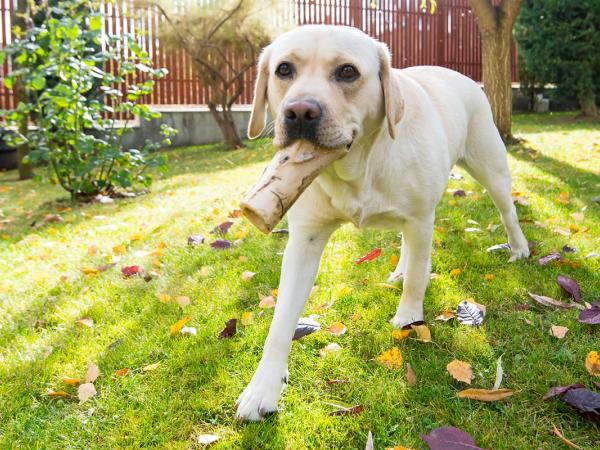 Case Study
Mintz negotiated a favorable settlement of two California state court cases for a pet food manufacturer over the company's alleged violations of California and federal regulations related to nonfunctional slack fill.
Our Approach
Mintz's Consumer Product Safety Practice is known for its strong track record. Our team's knowledge of product safety law is exceptional. We're familiar with the regulations and policies of the US Consumer Product Safety Commission (CPSC), Health Canada, the European Union, Australia, and individual US states.
We have deep experience working with the CPSC, the Food and Drug Administration (FDA), and the Federal Trade Commission (FTC). That history makes us nimble — helping us resolve client issues efficiently. We're able to provide customized solutions to the biggest issues facing consumer product companies.
Industries We Serve
Distributors
Importers
Manufacturers
Product safety testing labs
Retailers
Trade associations
​Areas of Focus
International product standards and regulations
CPSC investigations and
civil penalties
Product recalls
Jurisdictional issues
CPSC compliance and reporting
CPSIA challenges
Poison Prevention Packaging Act (PPPA) Regulations
Federal Hazardous Substances Act (FHSA)
FDA Regulated Products
​California-Specific Laws & Regs
Business and Professions Code
Consumer Legal Remedies Act
False Advertising Act
"Made in USA"
Proposition 65
Slack Fill
Unfair Competition Law
Team
Our team includes industry-leading attorneys and other professionals across legal disciplines as well as colleagues from ML Strategies, the firm's government relations affiliate.
What Our Clients Are Saying
"Mintz is a vital resource. Their attorneys respond very quickly, providing practical advice on questions that arise in day-to-day operations, as well as product safety and regulatory issues. They've represented Prym in Prop 65 and CPSC matters and shepherded us through other opportunities for improvement. The attorneys are also mindful of our budget, without sacrificing access to expertise. I highly recommend them to any company selling products in the Americas.
Lyn Pesterfield
Prym Consumer USA
Mintz has invested its time to get to know our business which enables them to provide the practical legal advice that our multi-national organization needs and wants. They have become our #1 trusted legal advisors in the US.
Anastassio Kapetanis
COO Americas, Zoppas Industries
Meet Mintz
Our team has covered a wide spectrum of product-related issues and knows international regulations.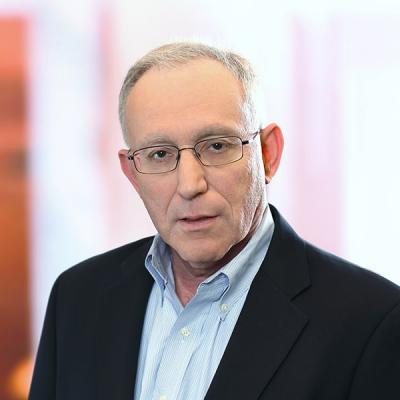 Member / Co-chair, Retail and Consumer Products
Washington, DC
+1.202.434.7312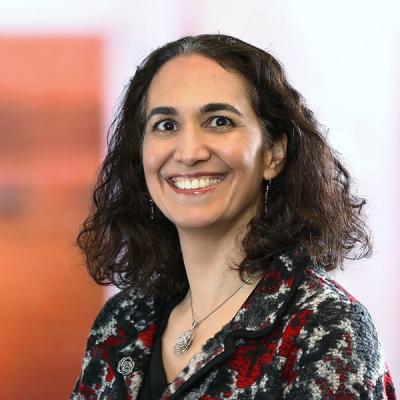 Member
Washington, DC
+ 1.202.434.7349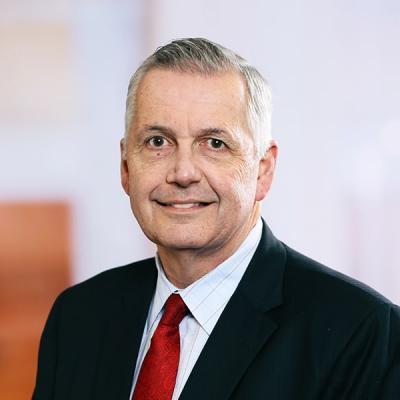 Member / Co-chair, Product Liability Practice
San Francisco, Los Angeles
+1.415.432.6103