Retail Industry Leaders Association - Product Safety Committee Meeting
Date: February 23, 2015
Location: Orlando, FL
Topics
What to Expect from the CPSC in 2015
Matt Howsare and Chuck Samuels will speak at the Retail Industry Leaders Association - Product Safety Committee Meeting on February 23 2015. The topic of What to Expect from the CPSC in 2015.
Speakers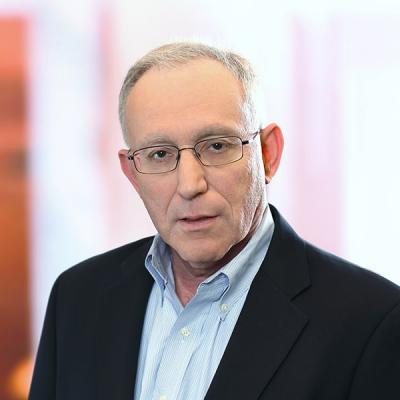 Charles A. Samuels is an antitrust and regulatory lawyer at Mintz. He assists clients with consumer product safety and environmental regulations and serves as general counsel to many trade associations. Chuck represents clients before federal agencies like the Consumer Product Safety Commission.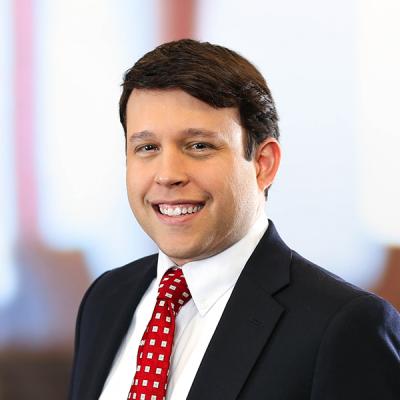 Matthew R. Howsare is a prominent consumer product safety lawyer at Mintz. He advises manufacturers, retailers, importers, distributors, trade associations, and test laboratories on compliance, regulatory enforcement, recalls, and other product safety issues.