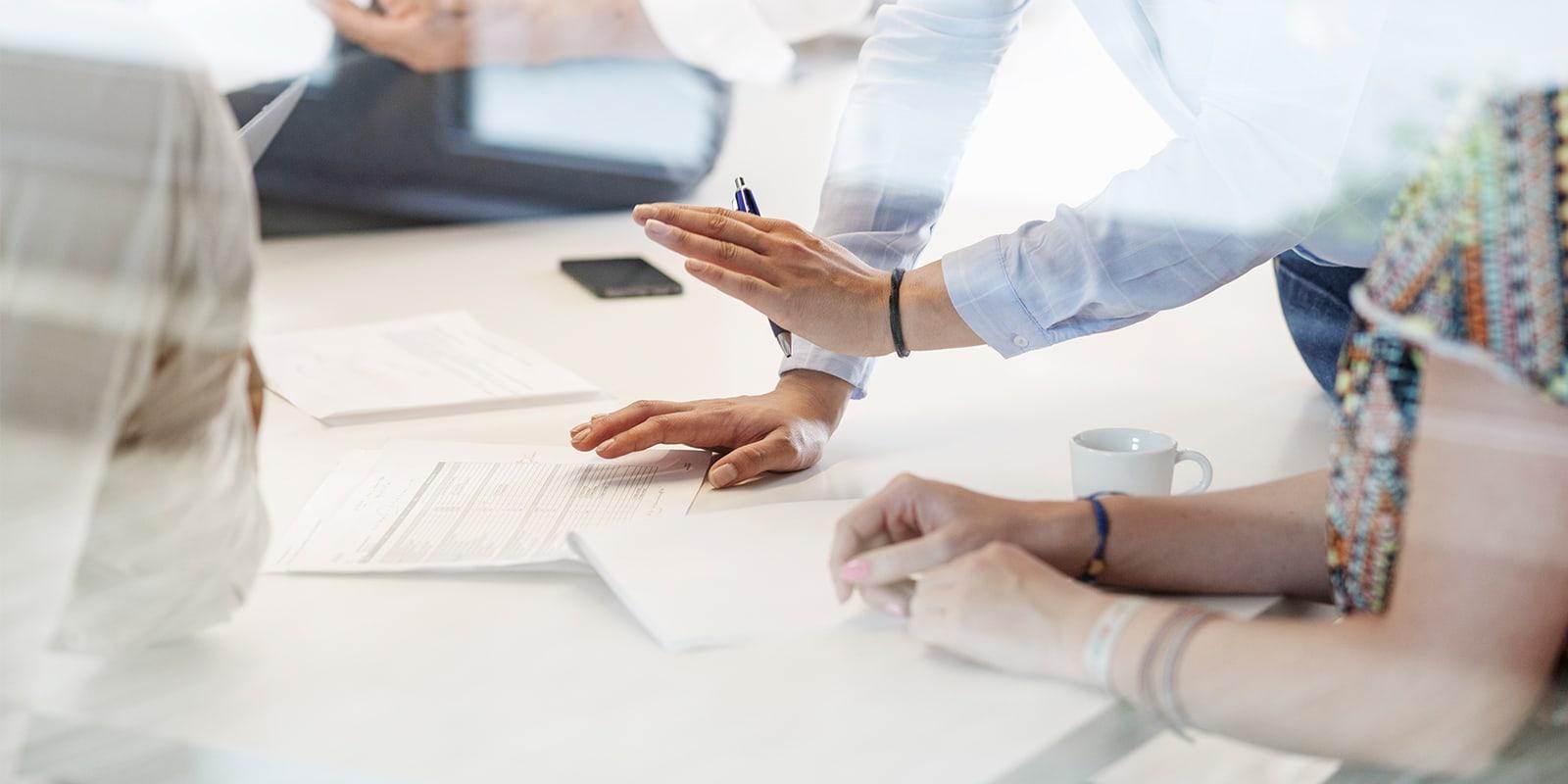 Consumer Product Company Secures Voluntary Dismissal in Putative Class Case
Key Facts
Putative class action filed in Florida
Client had no corporate or operational presence in Florida
No evidence that any alleged activities relating to a conspiracy occurred in Florida
The Situation
Our client, a manufacturer of products that require compliance with UL standards, was sued in a putative class action claiming a conspiracy in an attempt to evade the standards.
The Approach
After evaluating the complaint, it was determined that the best and most efficient approach would be to file a motion to dismiss without engaging in any discovery. Utilizing the Federal rules, we filed a motion to dismiss on the grounds that the Florida court had no jurisdiction over our client.
The Outcome
Our client obtained a voluntary dismissal of the entire action, thus saving thousands of dollars in defense costs alone.  
Supporting Professionals
Dan Herling, a Member in the firm's Litigation Practice, has worked with this client and its parent company for over two decades, consistently obtaining successful results.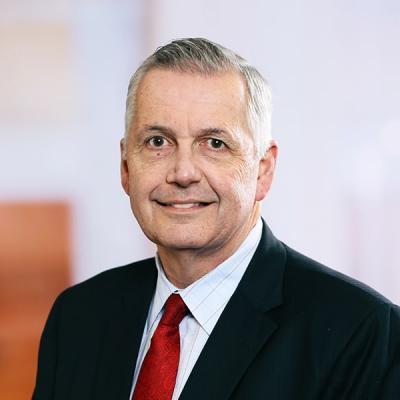 Member / Co-chair, Product Liability Practice
Los Angeles, San Francisco
+1.415.432.6103