Key Facts
Suits filed in two different California state courts
Alleged violations of California and federal regulations
Suits involved nonfunctional slack fill
The Situation
Our client, a manufacturer of pet food products, was sued in two different state courts for alleged violations of California and federal regulations relating to nonfunctional slack fill.
The Approach
After evaluating the complaints, it was determined that the best and most efficient approach would be to file a motion to dismiss.
The Outcome
While the motions were pending, the actions were resolved in a very favorable settlement for our client.  
Supporting Professionals
Dan Herling, a Member in the firm's Litigation Practice, guided the client to this extremely favorable settlement.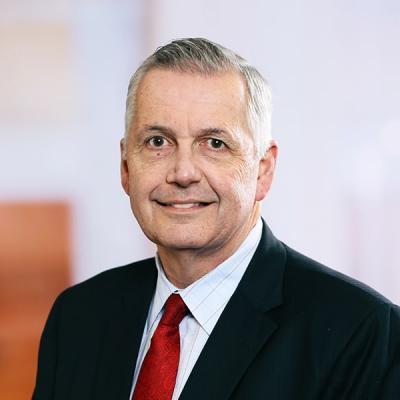 Member / Co-chair, Product Liability Practice
San Francisco, Los Angeles
+1.415.432.6103