Winning Customers and Enhancing Marketplace Success
Business and legal issues in advertising and marketing are ever-changing. Regulations evolve to reflect new modes of consumer communications. Our practitioners keep up with social trends, business needs, and legal requirements to help our clients thrive. We provide practical and efficient counseling to help clients remain compliant with federal and state regulations while maximizing commercial value from marketing. And we aggressively defend clients when claims are made against them. Our goal is to see our clients win customers and enhance marketplace success.
Share
Our Experience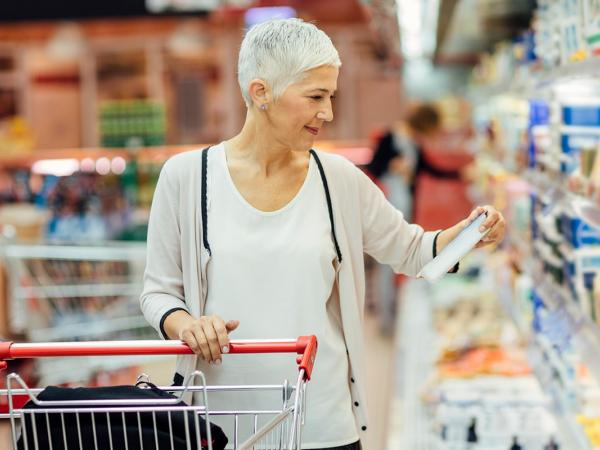 Case Study
Mintz helped a manufacturer of plant-based, non-GMO snacks reach an early resolution of a false advertising lawsuit that challenged the company's use of the term all-natural. Mintz attorneys have significant experience advising food and beverage clients on packaging and labeling law.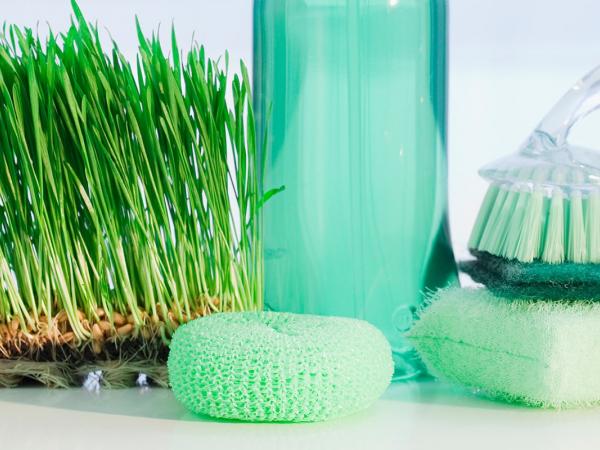 Case Study
Mintz helped a manufacturer of household cleaning products free of harmful chemicals reach a global settlement that resolved two class actions alleging violations of New York and Illinois unfair trade practices acts regarding the use of the advertising term "natural."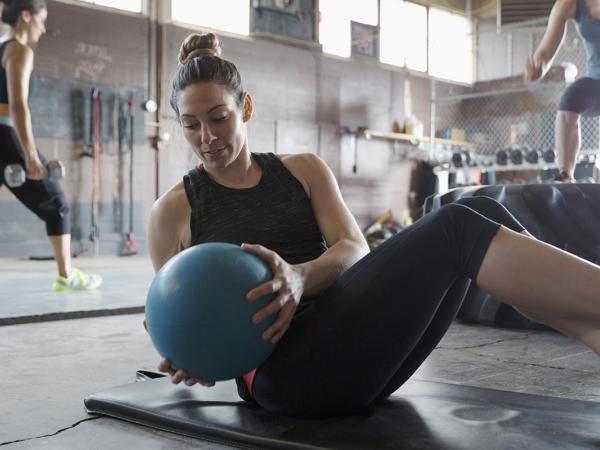 Case Study
Mintz obtained partial summary judgment on First Amendment grounds for global fitness and training company CrossFit, Inc. CrossFit brought Lanham Act false advertising claims based on a study published by the National Strength and Conditioning Association that contained false CrossFit injury data.
Our Approach
The Mintz team prides itself on providing practical advice that allows clients to remain legally compliant while maximizing the commercial impact of their brand — through traditional and digital media advertising, packaging and labeling, and branded initiatives. We counsel on a wide range of issues, including false advertising, claim substantiation, marketing to children, product labeling, regulatory compliance — including Telephone Consumer Protection Act (TCPA) and CAN-SPAM — comparative advertising, sweepstakes, and the use of product identification such as "Made in America," "Organic," and "green." Our team also has extensive experience defending our clients from marketing-related claims and has provided representation in federal and state courts as well as in administrative forums such as the Federal Trade Commission, Federal Communications Commission, and the Trademark Trial and Appeal Board, and even in private self-regulatory forums such as the BBB's National Advertising Division. We also help clients respond to Warning Letters and other critical communications from the U.S. Food and Drug Administration and the Consumer Product Safety Commission.
Services We Provide
Regulatory compliance
Policy development
Authoring/negotiating agreements
Pre-publication review and clearance
Federal and state litigation
Class action defense
Alternative dispute resolution
Issues we Handle
TCPA 
CAN-SPAM 
Advertising review
False advertising
Right of publicity 
Price comparisons
Employee releases
Class action complaints 
Comparative advertising
Lanham Act challenges
Privacy and data security
Sweepstakes and contests 
Claim substantiation analysis  
Endorsements and testimonials
Disclosures and rights clearances 
Social media promotions/influencers 
State unfair competition challenges 
Review of product labels and labeling
Drug, biologic, and medical device promotional activities
Pharmaceutical Branding & Advertising
Our Insights
Viewpoints
It appears like there are no Viewpoints associated with this category. Please check again later.
Events
It appears like there are no Events associated with this category. Please check again later.