Experienced Trial and Appellate Team to Protect Your Brand Identity
We regularly represent clients in litigation critical to protecting brand identity and market share. These cases involve trademarks, trade dress, advertising practices, and claims of unfair competition or false advertising. We have substantial experience enforcing and defending clients in trademark litigation. And we have an impressive track record of success before federal and state courts and the US Trademark Trial and Appeal Board. We also work strategically with foreign counsel on litigation outside the United States.
Share
Awards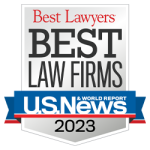 Best Law Firms 2023
Ranked Nationally for Litigation – Intellectual Property "Best Law Firms 2023"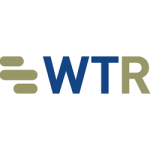 WTR 1000
The firm and four individual practitioners earned recognition in the 2023 edition of World Trademark Review (WTR) 1000: The World's Leading Trademark Professionals, which spotlights firms and practitioners that are deemed outstanding in trademark law.
Our Experience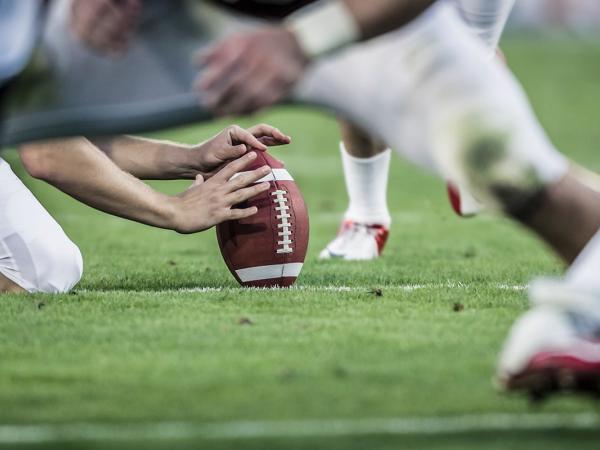 Case Study
Mintz represents former NFL star Shawne Merriman with trademark issues concerning his Lights Out brand, including in matters involving major sports apparel brands. Mintz has brought trademark infringement, false endorsement, and unfair competition suits and successfully settled trademark cases.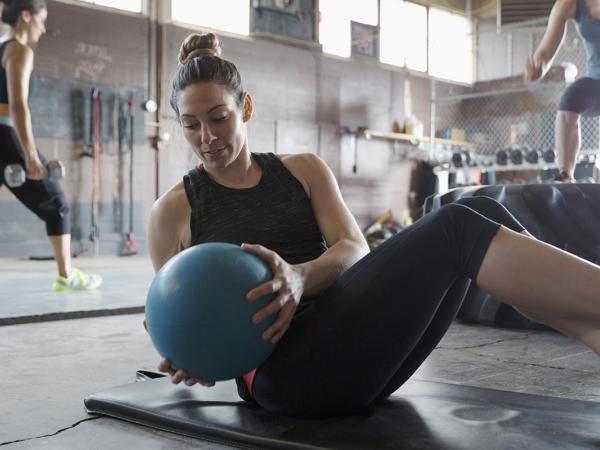 Case Study
Mintz obtained partial summary judgment on First Amendment grounds for global fitness and training company CrossFit, Inc. CrossFit brought Lanham Act false advertising claims based on a study published by the National Strength and Conditioning Association that contained false CrossFit injury data.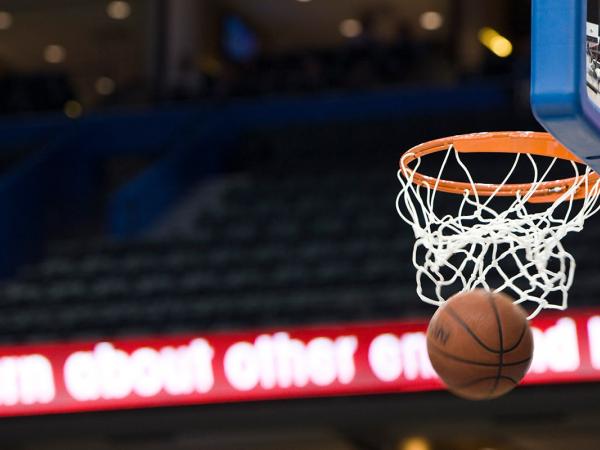 Case Study
Mintz represented an American pro basketball player in his case against a TV production company and others for using his trademark and brand without consent and a third party's contract suit against the player. Mintz's client prevailed on summary judgment, and the adversary's appeal was denied.
Our Approach
We have a reputation for aggressively, efficiently, and strategically pursuing our clients' core business interests in discovery, at trial, and on appeal — experience that we often leverage to settle cases to our clients' benefit. Our clients appreciate that it doesn't always take a trial to get their desired results. When we do go to trial, we tap the talents of more than 50 attorneys and senior professionals focused primarily on IP litigation. Since we know our clients' industries and many of the issues specific to their businesses, we're able to build litigation strategies to manage industry-specific challenges.
Areas of Focus
Trademark enforcement
Infringement defense
Unfair competition
False advertising
Trade dress
Arbitration panels
TTAB Oppositions and Cancellations
Serving Clients Like You
Retailers and wholesalers
Electronics and software
Health and fitness
Beauty products
Sporting goods
Biotech and pharmaceuticals
Entertainment and hospitality
Energy
Medical device
Professional services
​Experience in Key Districts
Southern District of California
Northern District of California
Central District of California
Southern District of New York
Northern District of Illinois
District of Massachusetts
Eastern District of New York
District of Arizona
Others
Meet Mintz
Our experienced trial and appellate team will help you protect your brand identity and market share.