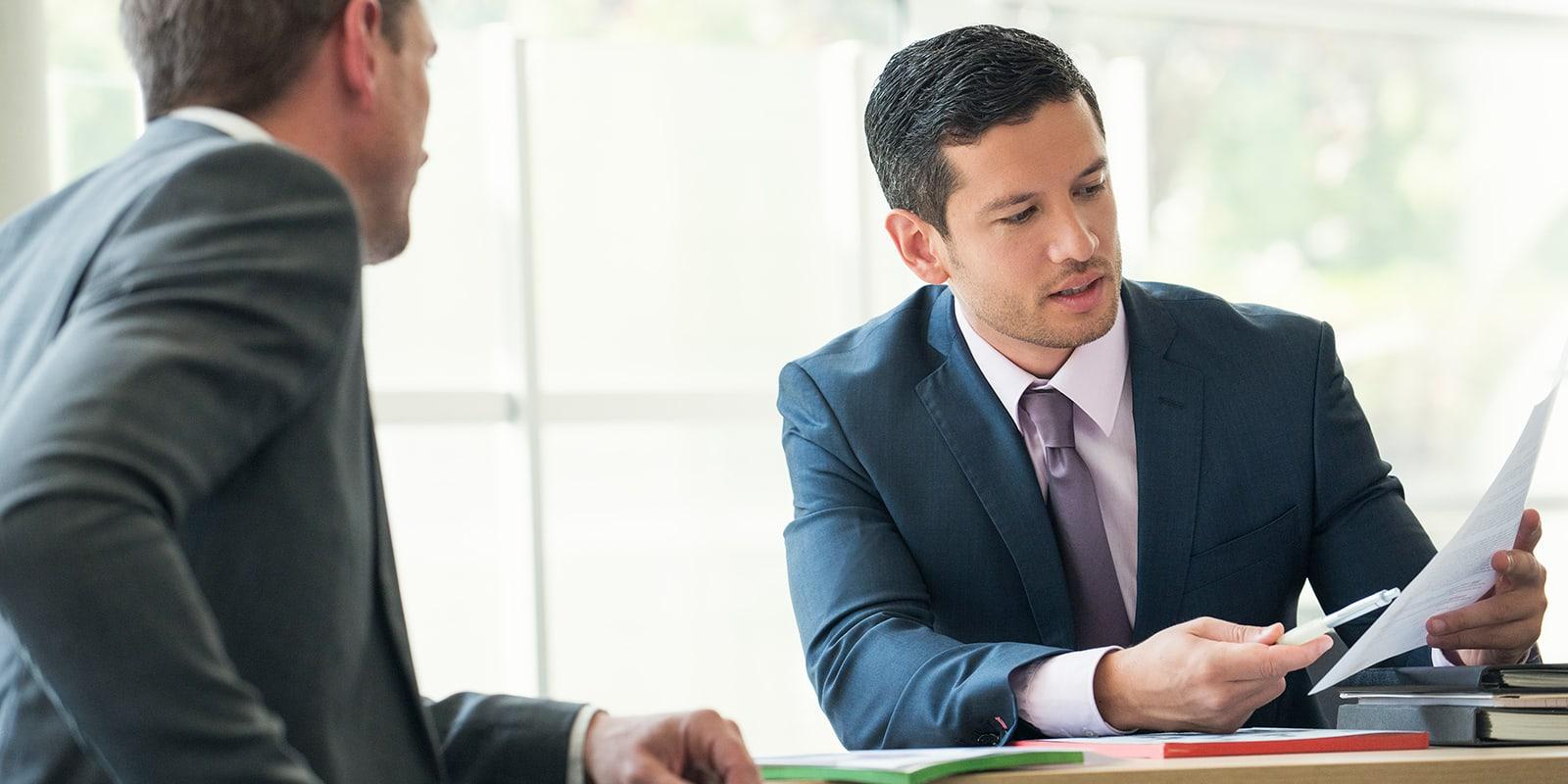 Protecting Your Brand Worldwide
Our professionals provide a full spectrum of strategic services to establish and protect your business in the marketplace through brands.  We advise clients on brand strategy, protect and manage domestic and international trademark portfolios, police and enforce against potential infringers, defend against disputes, and assist clients with due diligence and licensing.  We also advise on trade dress, copyright, domain name, right of publicity, false advertising, unfair competition, and other related issues such as requisite regulatory approvals for brand names.  We draw from our deep experience to provide practical and effective service to our clients.
Share
Awards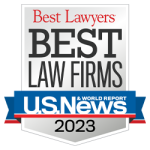 Best Law Firms 2023
Ranked Nationally for Trademark Law "Best Law Firms 2023"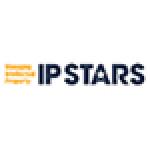 IP Stars
9 attorneys recognized, including multiple "Trademark Stars" (2018)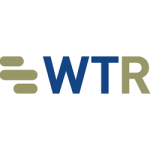 WTR 1000
The firm and four individual practitioners earned recognition in the 2023 edition of World Trademark Review (WTR) 1000: The World's Leading Trademark Professionals, which spotlights firms and practitioners that are deemed outstanding in trademark law.
Our Experience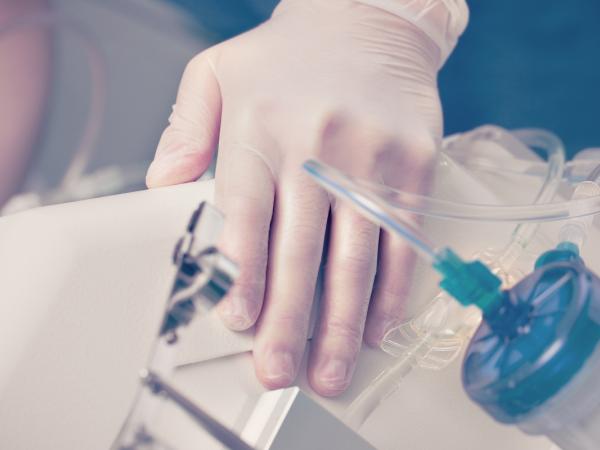 Case Study
Mintz has handled all of NxStage's trademark needs, from its founding as a small start-up to achieving $400 million in annual revenue, including its first NxStage logo in the US, Canada, and Japan, and all of its subsequent brand registrations in South America, Mexico, Latin America, Europe, Oceania, Asia, and the Middle East.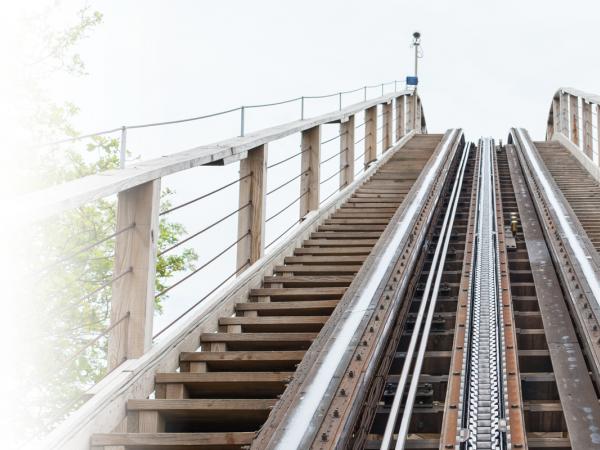 Case Study
Mintz handles trademark, copyright, and domain name matters, including those involving the USPTO, TTAB, and counterfeit materials for Cedar Fair, which owns amusement parks in the United States and Canada.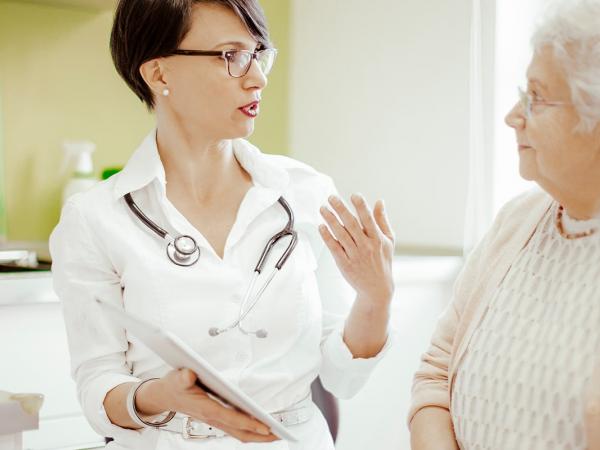 Case Study
The Mintz trademark team provides extensive pro bono trademark and copyright support to The Schwartz Center, a nonprofit named for late Mintz attorney Kenneth B. Schwartz that advocates for compassion in healthcare. Mintz has helped the center license its programs to healthcare organizations.
Our Approach
Mintz takes a tailored, strategic, and business-friendly approach to our clients' branding needs and objectives.  Our practice features comprehensive knowledge, industry savvy, and collaboration with other professionals, including a global network of trusted foreign counsel across 120+ countries.  We focus on delivering sophisticated and creative advice to our clients, which range from startup companies to Fortune 500 corporations across various industries including life sciences, software, technology, consumer products, retail, and media. 
Global Trademark Areas of Focus
Brand development
Clearance search
Filing and prosecution
Maintenance and renewal
Opposition and enforcement
Monitoring services
Infringement defense and dispute resolution
Risk assessment and availability opinion
Brand audit
Chain of title and recordal
Due diligence
Licensing and transactions
Anti-counterfeiting
Domain disputes
Competitive intelligence
Client education
US Customs recordations
​Copyright Areas of Focus
Counseling
Enforcement
Due diligence
Portfolio audit
Licensing and transactions
Registration
DMCA
Chain of title and recordal
Registration searches
US Customs recordation
Infringement defense and dispute resolution
​Representation Where You Need It
US Patent & Trademark Office
World IP Organization
National Arbitration Forum
International Trade Commission
US Copyright Office
National Advertising Division
US Trademark Trial & Appeal Board
Meet Mintz
Our Trademark & Copyright team collaborates with you to protect your trademarks, copyrights, domain names, and other brand identity assets in the United States and globally.