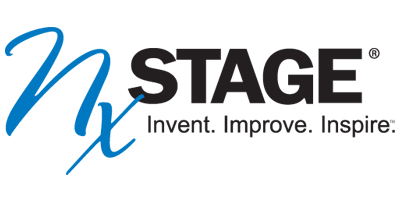 Key Facts
NxStage Medical, Inc. develops, manufactures, and markets innovative products for the treatment of end-stage renal disease and acute kidney failure.
Mintz has been representing NxStage since its inception in 1999, globally clearing and registering trademarks for the NxStage company brand as well as those of its products and services.
The Situation
For more than 20 years, NxStage has been developing innovative products to improve the quality of life of patients suffering from chronic renal failure. The NxStage System One allows patients to perform hemodialysis treatments in the comfort of their own homes.
From a start-up company headquartered in Lawrence, Massachusetts, NxStage has grown into a publicly traded corporation with nearly $400 million in annual revenue. Mintz's TM team has been with NxStage throughout this journey.  
Most recently, NxStage signed a merger agreement to be acquired by Fresenius Medical Care for approximately $2 billion. Mintz's TM team supported NxStage in all trademark diligence efforts.
The Approach
The head of Mintz's trademark practice prosecuted the first applications for the original NxStage logo in the US, Canada, and Japan.
Since then, we have helped NxStage register its brands in South America, Mexico, Latin America, Europe, Oceania, Asia, and the Middle East.
Not only has the firm conducted clearance searches and filed domestic and foreign trademark applications for dozens of the company's products and services, it has also helped enforce NxStage's rights in those marks around the globe. The Mintz team has launched cancellation proceedings in China and South America and defended opposition proceedings in South America and at the USPTO.
We provided additional value to the company by providing an in-house seminar on how to choose and protect trademarks, which helps save the company time and effort related to the selection of a new mark before Mintz gets involved in the TM search and registration process.
The Outcome
Our long-term advice, strategic counsel, and development and implementation of a global TM program have helped NxStage protect and promote its brand in a growing and increasingly competitive marketplace.