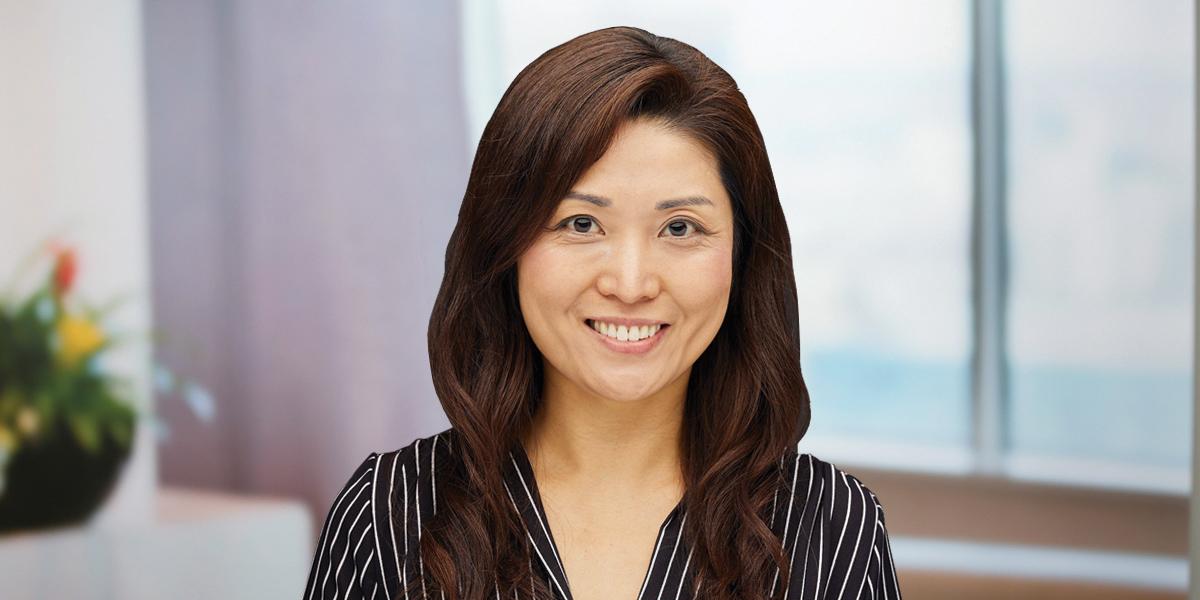 Karen is an intellectual property attorney with comprehensive experience across all aspects of branding, including trademark counseling, prosecution, disputes, and transactions. Drawing from her broad-spectrum experience, Karen provides business-friendly advice that guides clients to take smart risks. She works with many clients in the life sciences industry, particularly in pharmaceuticals, biotechnology, and medical devices. Her clients also range across the broader technology sector including e-commerce, mobile apps, and SaaS. She has advised clients ranging from Fortune 500 companies to early-stage start-ups.
Karen has specialized experience in counseling clients on pharmaceutical trademark and drug naming matters. She advises on pharmaceutical brand strategy across all stages of the development and commercialization lifecycle, including: clinical trial branding; non-proprietary drug naming; selection, clearance, and prosecution of proprietary drug names, including navigating the complex overlay of approval procedures and requirements at the USPTO and FDA; coordinated drug name and brand strategies across US and ex-US jurisdictions and across national trademark and regulatory agencies; structuring and managing drug brand portfolios; handling disputes with industry competitors; drug brand licensing; and drug/device advertising promotions and related patient/physician campaigns. 
Karen's areas of counseling include brand strategy, trademark clearance and use, copyright and trade dress protection, trademark and copyright enforcement, and trademark portfolio analysis.  Karen handles domestic and international trademark prosecution, often working with foreign counsel to implement a coordinated strategy across the global trademark portfolio.
In disputes, Karen strategizes and represents both sides of infringement and false advertising claims in cease & desist letters, TTAB proceedings, and federal litigation.  She initiates and resolves domain name disputes including via UDRP proceedings.  She has a strong record of dispute resolution via negotiating settlement and coexistence agreements.
Karen's transactional experience includes negotiating and drafting trademark licenses and assignments, advising on the trademark/copyright issues related to commercial agreements, trademark portfolio audits, and due diligence analysis.
Karen has substantial speaking experience that ranges from educating multinational in-house legal/commercial teams on how to drive commercial value through brands, to advising entrepreneurs against top IP pitfalls for tech startups. Karen has also been active in pro bono matters and community service, particularly focusing on issues of social justice.
Prior to joining Mintz, Karen was a special counsel in the Trademark, Copyright & Advertising practice of a California-based global law firm, where she founded and led the Pharmaceutical & MedTech Branding practice. 
While in law school, Karen served as a senior editor of the Harvard International Law Journal and as a legal intern with the International Justice Division of Human Rights Watch in Belgium.
Education
Harvard Law School (JD)
Stanford University (BA)
Experience
Counseling:  Developing a comprehensive pre-commercialization branding strategy for a biopharmaceutical client with an innovative drug delivery system. Karen's work for this client included trademark and regulatory risk assessment for drug names, global prosecution activities, resolving disputes with leading pharmaceutical companies, assisting with FDA proprietary name review issues, and counseling on product packaging and launch materials.
Enforcement:  Protecting a client in the toy industry from infringing competitors through a coordinated policing and enforcement strategy across trademarks, copyrights and trade dress.
Transaction:  Negotiated and prepared purchase and license terms for trademark, copyright, and right of publicity assets related to Elvis Presley on behalf of an entertainment licensing client involved in the operation of Graceland.
Litigation:  Served as a subject matter specialist on a litigation team that secured a summary judgment victory for the defendant in the Oculu LLC v. Oculus VR Inc. trademark infringement case in the Central District of California.
Recognition & Awards
World Trademark Review: WTR 1000 Leading Trademark Practitioners (2022)
Included in Crain's New York Business' list of "Notable Women in Law" (2020)
Managing Intellectual Property: Rising Star (2019) and recognized as a "Notable Practitioner" (2021)
Involvement
Board of Directors (Former), Embers International Inc.
Member, International Trademark Association
Member, Pharmaceutical Trade Marks Group
Member, Asian American Bar Association of NY
Fellow, American Bar Foundation
Leading Women in Technology, WILpower Program fellow
Member, Chiefs In Intellectual Property (ChIPs)
Recent Insights
Events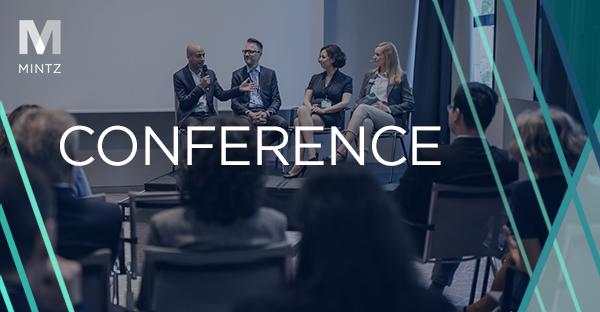 As part of BioNJ's monthly CEO series, Mintz Member, Karen Won, will be hosting a critical conversation with CEO's and other C-suite professionals from BioNJ member companies about creating brand equity in the highly-competitive biopharmaceutical fields in her presentation entitled, "Early Key Steps to Maximize Brand Impact: Successful Branding May Start Sooner than You Think." Mintz member, Karen Won, will be speaking on a panel entitled, "Women in IP," at an event hosted by Cardozo's Intellectual Property Law Society.  The panelists will discuss their current professions in the intellectual property field, and how they got to the positions they are in today. No business or product line can survive without a strong brand, and no brand can survive without strong trademark protection. Michael Graif and Karen Won will cover what every in-house counsel needs to know about trademarks.