Trademark Essentials for In-House Counsel
In-House Connect
Date: March 4, 2020
Location: Mintz, 666 Third Avenue, New York, NY 10017
What can we protect as a trademark and how? How do we organize our brands and efficiently manage and grow our trademark portfolio? Mintz members, Michael Graif and Karen Won will discuss what every in-house counsel needs to know about trademarks.
In this In-House Connect event hosted at Mintz, we'll cover topics including:
What is legally protectable;
Strategies for domestic and global filing, including when to use the Madrid Protocol and how to adjust for Brexit;
Tips for clearing and filing marks;
How best to manage deadlines and renewals; and
Key considerations in pursuing consent agreements, cease and desist letters and infringement lawsuits.
Speakers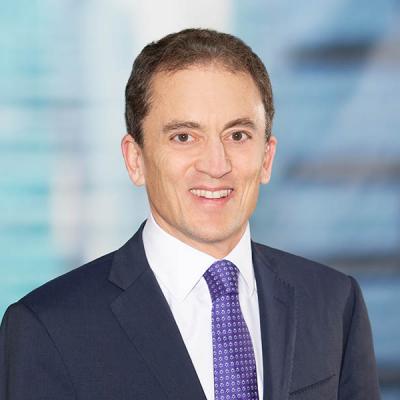 Michael R. Graif is an intellectual property lawyer who advises on trademark and copyright enforcement, technology and licensing transactions, and patent and trademark portfolio management as well as IP issues arising in business deals. Michael has been interviewed on television and quoted in national media on file-sharing and copyright issues.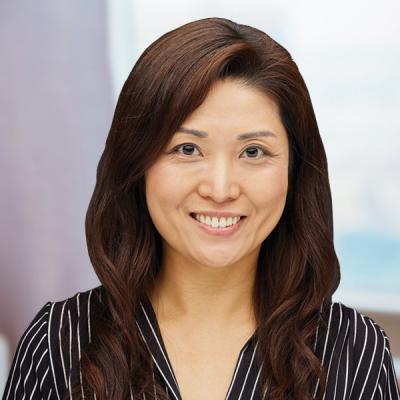 Karen is a trademark attorney with a particular focus on representing pharmaceutical clients in branding matters, including drug name approvals at the USPTO and the FDA.