FDA Issues New Guidance on Drug Naming
Last week, the Food and Drug Administration ("FDA") issued a pair of Guidance for Industry documents outlining best practices for developing proprietary names (i.e. brand names) for prescription and nonprescription human drug products.  The documents provide the agency's current framework and recommendations for the notoriously unpredictable approval process for drug brand names that do not contribute to medication errors, particularly those attributable to nomenclature issues. 
Prescription human drugs:  "Best Practices in Developing Proprietary Names for Human Prescription Drug Products" updates the FDA's prior guidance on this topic.  The document provides an overview of the FDA's objective and review process concerning proprietary names for human prescription drug or biologic products, along with recommendations for the sponsor's name development process.  The guidance sets forth objective criteria the sponsor can pre-screen in candidate names; additional name traits prone to confusion, which the FDA will assess on a case-by-case basis; description of the agency's name simulation studies and suggested methodology for (optional) sponsor-conducted name safety studies; and explanation of the Phonetic and Orthographic Computer Analysis ("POCA") algorithm and its results.  The guidance also addresses specific situations such as the use of brand modifiers and adopting dual proprietary names.   
Nonprescription human drugs:  The draft guidance titled "Best Practices in Developing Proprietary Names for Human Nonprescription Drug Products" is the first document dedicated to the proprietary name of nonprescription drugs.  (Previously, the FDA had addressed both prescription and nonprescription drug guidance in one document.)  From the FDA's standpoint, both prescription and nonprescription drugs share many common causes of name confusion.  Therefore, many recommendations for nonprescription drugs – even drugs that do not require pre-market FDA name review – overlap with those applicable for prescription drugs.  Additionally, the nonprescription guidance also specifically addresses unique cases such as drugs that convert from prescription to over-the-counter status.  Comments and suggestions regarding the draft guidance can be submitted until February 7, 2021.
While the FDA's guidance documents do not guarantee success in the proprietary name review process, they offer welcome clarity concerning an opaque process.  Sponsors should become familiar with the guidance and work with experienced counsel to successfully navigate the complex requirements.
Author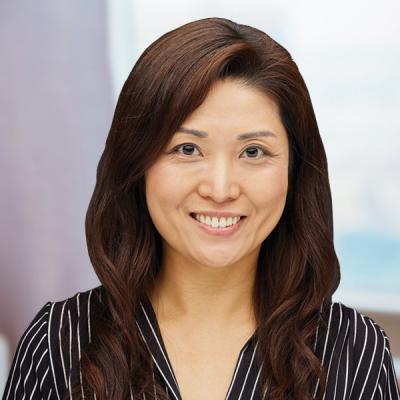 Karen is a trademark attorney with a particular focus on representing pharmaceutical clients in branding matters, including drug name approvals at the USPTO and the FDA.