Guide to Advertising for Life Sciences Companies: Insights from Legal and Business Perspectives
Association of Corporate Counsel San Francisco
Date: November 10, 2022
Time: 11:00AM - 12:00PM (PST)
Location: Online Event
Advertising in the life sciences industry presents unique challenges due to multi-layered legal requirements, commercial realities, and a hypercompetitive marketplace. During this panel, Mintz Member Joanne Hawana and co-panelists will discuss the complex governing legal framework in this area, new developments, and case studies. In-house colleagues will also share their real world experiences, insights, and best practices. The session will be co-moderated by Mintz Member Karen Won.
Speakers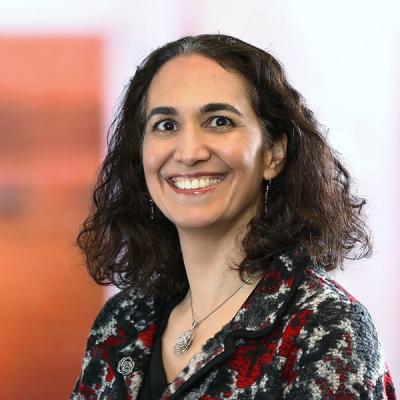 Joanne counsels global clients on the regulatory and distribution-related implications when bringing a new FDA-regulated product to market and how to ensure continued compliance after a product is commercialized.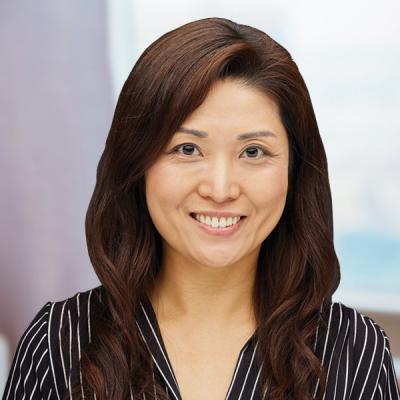 Karen is a trademark attorney with a particular focus on representing pharmaceutical clients in branding matters, including drug name approvals at the USPTO and the FDA.