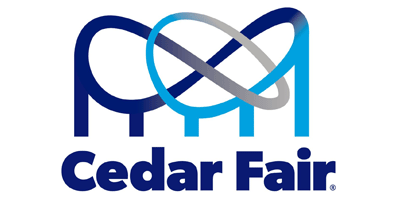 Key Facts
Head of Mintz TM practice has represented Cedar Fair since the 1980s.
Cedar Fair owns amusement parks throughout the United States and Canada.
Mintz handles the full range of trademark, copyright, and domain name services for the company and its multiple brands.
The Situation
Cedar Fair, the #1 roller coaster operator in the world, has been represented by the head of Mintz's Trademark practice since the 1980s when it was a smaller company. Through a series of acquisitions in the 1990s and 2000s, the now publicly traded partnership has developed into the company it is today with entertainment sites throughout the United States and in Canada, including California's Great America, Canada's Wonderland, Carowinds, Cedar Point, Cedar Point Shores, Dorney Park & Wildwater Kingdom, Kings Dominion, Kings Island, Knott's Berry Farm, Knott's Soak City, Michigan's Adventure, Valleyfair, and Worlds of Fun / Oceans of Fun.
The Approach
We handle all manner of trademark services for the company, including conducting clearance searches, filing new trademark applications, maintaining and renewing existing trademark registrations, enforcing and defending TM rights, responding to challenges at the USPTO and before the TTAB, preventing the importation of counterfeit materials and the sale of counterfeit tickets, and much more.
Our relationship with the company has grown over the years. We have represented its interests in a wide range of complex matters such as dealing with the delicate issue of fan sites that infringe the company's TMs and copyrights; addressing fraudulent web sites and other objectionable web-based content created by competitors and disgruntled fans; shutting down the sale and distribution of knockoff product lines that seek to profit from the company's famous TMs; eliminating obstacles to the use and registration of new TMs for new attractions; and shutting down international ticket counterfeiting operations.
Our government relations group has also helped the company with regulatory issues related to opening new attractions.