Those Aren't Doritos: FTC and FDA Send Warning Letters to Companies Marketing Delta-8 Infused Munchies
The Federal Trade Commission's (FTC) recent press release marks a continuation in government action against manufacturers of products infused with delta-8 tetrahydrocannabinol (delta-8).  In May 2022, the U.S. Food and Drug Administration (FDA) issued warning letters to companies advertising delta-8 products as treatments for various medical conditions (see our prior post here).  The more recent action came on July 3, 2023, when the FTC and FDA announced that they had jointly issued warning letters to manufacturers marketing products infused with delta-8 that appear similar to Cheetos, Doritos, Nerds, and other snacks and treats popular with children.
The letters explain that these products are adulterated pursuant to the Federal Food, Drug, and Cosmetic Act (the FD&C Act) because they bear or contain an unsafe food additive.  Any food additive that has not been approved by FDA or generally accepted as safe is considered to be unsafe under section 409(a) of the FD&C Act (21 U.S.C. 348(a)).  The FD&C Act makes it unlawful to introduce any adulterated food into interstate commerce.  Further, the manufacturers' online marketing of these adulterated products targeting children violates section 5 of the FTC Act, which prohibits unfair or deceptive practices and includes practices that present unwarranted health or safety risks.    
The letters require that recipients notify FDA in writing of the specific corrective actions taken to prevent recurrence of violations within 15 working days.  Recipients must also cease marketing the delta-8 products at issue in a manner that appeals to children, and FTC "strongly urges" them to review all packaging for edible products containing THC in order to take any further appropriate steps to protect children and consumers more generally.
The passage of the Agriculture Improvement Act of 2018 (2018 Farm Bill) legalized the hemp plant and its derivatives containing less than 0.3% of delta-9 tetrahydrocannibinol.  Cannabidiol, or CBD, is present in large quantities in hemp plants and delta-8 may be extracted from it.  FDA has warned consumers that delta-8 products have psychoactive and intoxicating effects.  Nonetheless, manufacturers have seized on the loophole created by the 2018 Farm Bill's characterization of hemp, and products containing delta-8 have proliferated. 
Some states have stepped in to regulate delta-8 products, but such products are essentially unregulated at the federal level today.  After a lengthy review that began soon after passage of the 2018 Farm Bill, FDA concluded in January 2023 that existing regulatory frameworks for food and dietary supplements are inappropriate for products containing CBD, and therefore a new pathway for CBD needs to be created by Congress.  The current lack of federal regulation over CBD (and by extension, over delta-8) has opened the door for potentially dangerous consequences.  For example, FDA has alerted the public that some manufacturers may use unsafe household chemicals or unsanitary procedures to synthesize delta-8 for infusion in edible products.  More alarmingly, the agency received 104 reports of adverse events in patients who consumed delta-8 products between December 1, 2020 and February 28, 2022.  Of these 104 events, 8% involved pediatric patients.  Adverse events included hallucinations, vomiting, tremors, anxiety, dizziness, confusion, and loss of consciousness.  During a comparable time period (January 1, 2021 to February 28, 2022), national poison control centers separately received 2,362 reports of delta-8 exposure.  Of those national poison control cases, 41% involved pediatric patients.  One pediatric case was coded with a medical outcome of death.
Advocates are hopeful that the next Farm Bill due to pass this year will address the loophole that spawned the largely unregulated delta-8 market.  We will continue to monitor delta-8, CBD, and broader cannabis-related federal developments.
Authors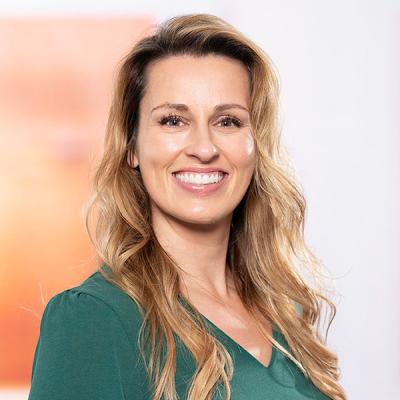 Jane Haviland's practice focuses primarily on health care enforcement defense. Jane defends laboratories, physicians, and other clients facing government investigations and whistleblower complaints regarding alleged violations of the federal False Claims Act, the federal anti-kickback statute, the Stark law, and similar state laws.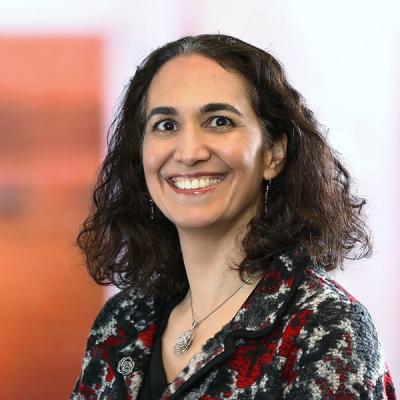 Joanne counsels global clients on the regulatory and distribution-related implications when bringing a new FDA-regulated product to market and how to ensure continued compliance after a product is commercialized.