Key Facts
CPSC ordered a stop sale of one of our client's products
Stop sale of the product would have resulted in significant economic losses for the company
Successfully obtained reversal and complete dismissal of CPSC enforcement determination
The Situation
Our client, a manufacturer of a regulated consumer product, was ordered by CPSC's Office of Compliance to implement a stop sale and take corrective action for an alleged regulatory violation involving a major product line. Halting sale of the product until the alleged violation was remedied would have had a devastating financial impact on the company.
 
The Approach
In response, we made a filing with the CPSC advocating that the product was in compliance based on a competing interpretation of the applicable regulations.
The Outcome
Our client obtained a reversal and dismissal of the demand for a stop sale and corrective action.
Supporting Professionals
Matt Howsare and Chuck Samuels, Co-chairs of the firm's Consumer Product Safety Practice, guided this client to a successful resolution of a potentially damaging CPSC enforcement action.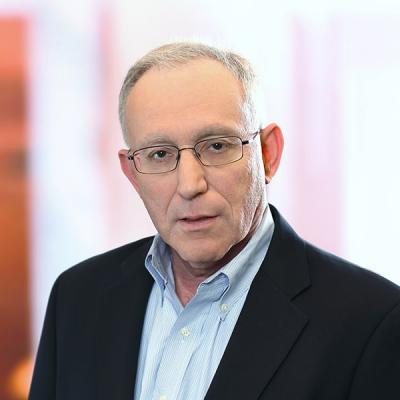 Member / Co-chair, Retail and Consumer Products
Washington, DC
+1.202.434.7311