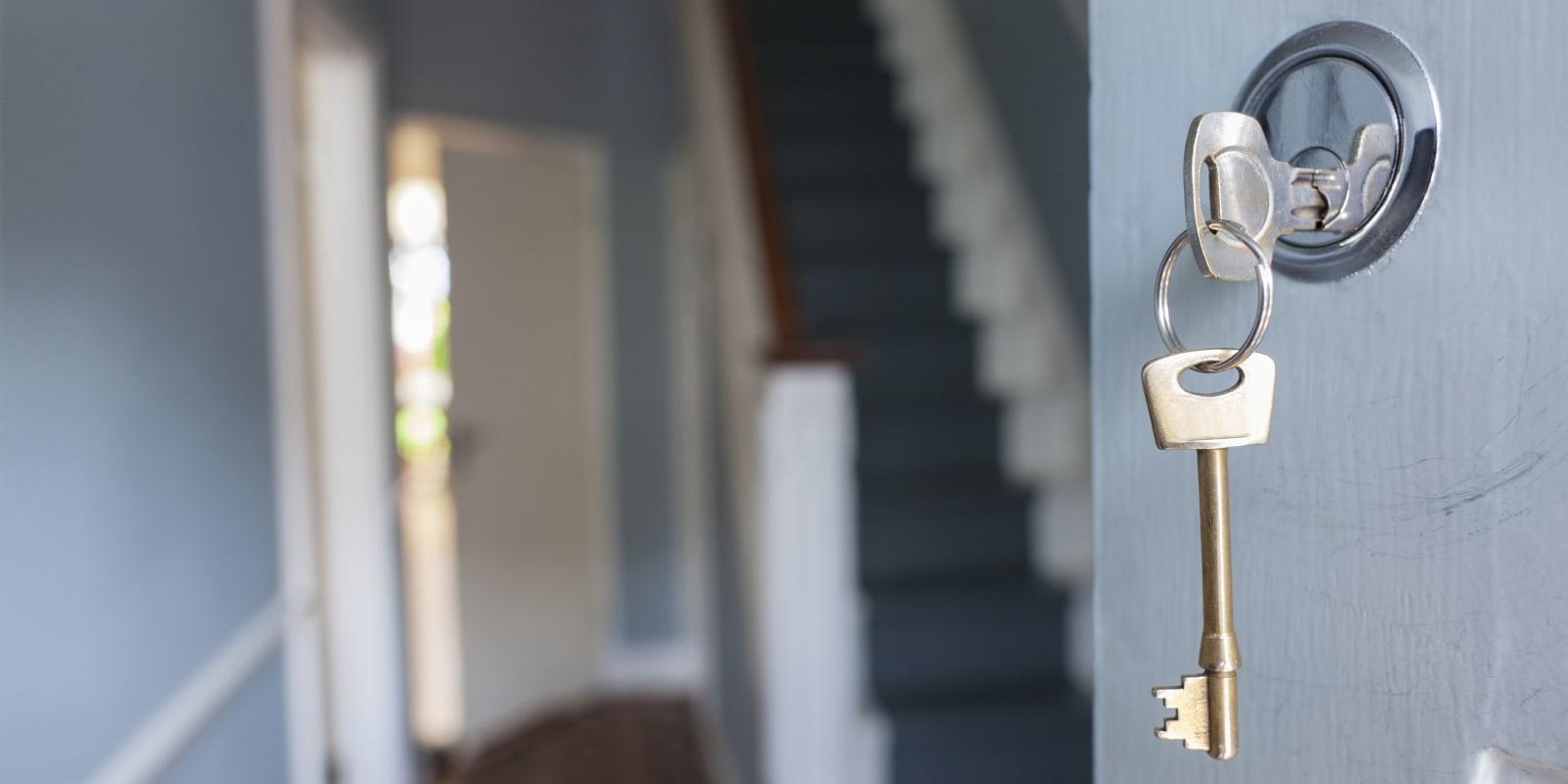 Affordable Housing Financing
Guiding Sophisticated Buyers in Evaluating Housing Issues
​Starting in the early 1980s, we've represented institutional investors in negotiating the structure, terms, and purchase of housing bond issues across the United States. In 1996 we were appointed as rental development bond counsel for the Massachusetts Housing Finance Agency. We've served as the agency's bond counsel ever since ― providing representation in all of its rental development bond offerings.
Share
Awards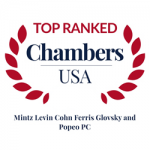 Chambers USA
Practice ranked Band 1 in Massachusetts for Banking & Finance: Public Finance (2022)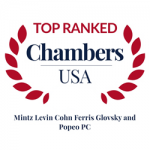 Chambers USA
5 Mintz attorneys in this practice area are ranked among the legal profession's leaders in the 2022 edition
Our Experience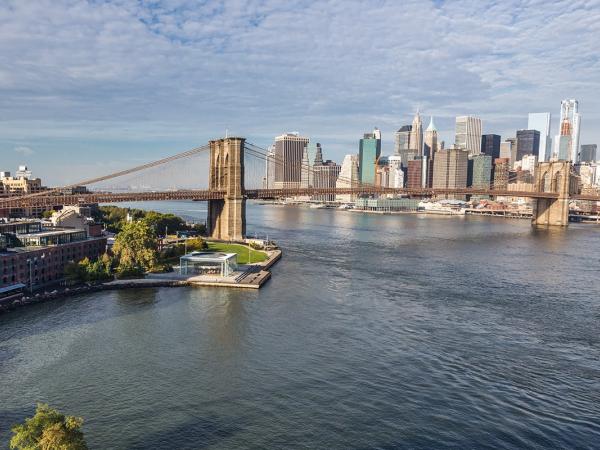 Case Study
Mintz serves as bond counsel to the New York State Housing Finance Agency in connection with multiyear, multimillion-dollar development projects in Brooklyn and Manhattan. Agency bonds funded affordable housing at the historic 19th century Domino Sugar plant in Brooklyn.

Member
Disclosure Task Force of the National Council of State Housing Agencies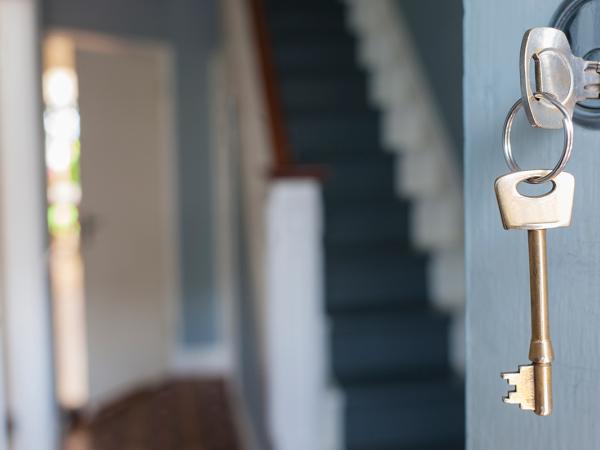 Case Study
Mintz has served as bond counsel to MassHousing for all their multifamily programs for over 30 years. In 2017, Mintz attorneys advised the agency on 25 transactions totaling more than $750 million.
Our Approach
Our extensive experience with a variety of housing financing techniques from all perspectives and our capabilities in the myriad of related legal issues enable us to assist our clients in meeting their financial goals.
Capabilities include:
Single family housing
Multi-family housing
Taxable bonds
Tax-exempt bonds
Bond counsel
Underwriter counsel
ESG, Social, Green and Sustainability bonds
What Our Clients Are Saying
"They have been the most consistent, fully integrated firm across all aspects of public finance"
Client, Chambers
"They think outside the box. They know the organization, my department, and they know me. They understand our risk tolerance."
Client, Senior Director, Leading Health Care System
Meet Mintz
Our team has established a network of long-standing client relationships with issuers, underwriters, institutional investors, borrowers and other market participants within the housing arena.
Member
Boston, New York
+1.212.692.6266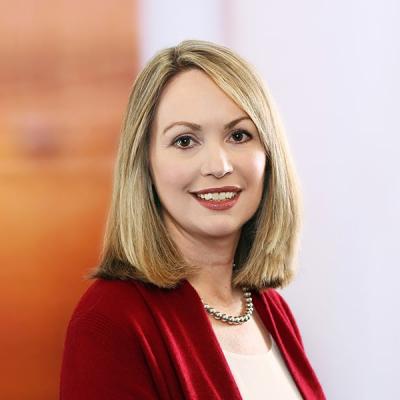 Member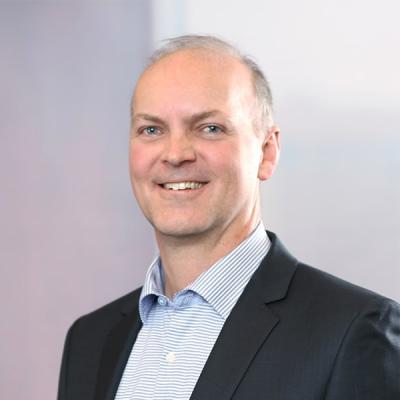 Member