P. Miyoko Sato
Member / Chair, Public Finance, Real Estate, Bankruptcy, and Environmental Division
+1.617.348.1896
Institutional investors seeking high-level guidance on investments in tax-exempt and taxable securities rely on Miyoko's counsel — particularly on matters involving high-yield securities in both distressed debt and new money transactions. She represents indenture trustees, mutual fund companies, investment advisory firms, asset management companies, insurance companies, and other institutional investors with respect to defaults, workouts, restructurings, capital recoveries, and bankruptcies.
Miyoko's experience encompasses corporate debt and project financings for higher education institutions, multifamily housing, student housing, military housing, health care, charter schools, private schools, tribal gaming, hotels, museums, and solid waste disposal facilities. She is a frequent speaker on distressed debt topics and high-yield investments.
Education
Northeastern University (JD)
Experience
Represented the bond trustees as the senior secured creditors owed in excess of $330 million in Louisiana and $185 million in Texas in bankruptcy proceedings involving German Pellets and its US subsidiaries. We handled issues including: negotiating post-petition financing for each facility; litigating issues involving the single largest off-take agreement with a UK company relating to the LA facility; litigating various issues against the unsecured creditors committee in each bankruptcy involving the rights, claims, and collateral of the bond trustee; negotiating proposed sale of Louisiana facility; and overseeing the various insolvency matters pending in Germany.
Involvement
Member, National Association of Bond Lawyers
Recent Insights
Events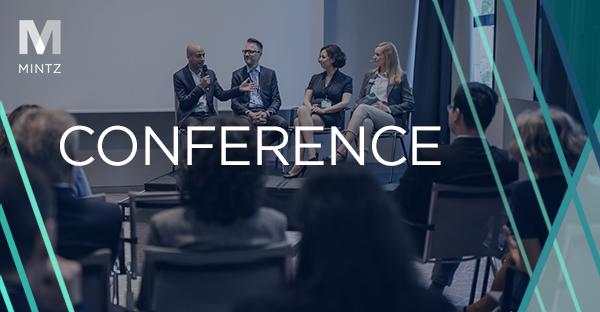 Miyoko Sato will be a panelist on "The Great Contraction: Managing Financial Distress with Strategic Partnerships, Mergers, and Institutional and Program Closures" at NACUA's 2021 Virtual Conference.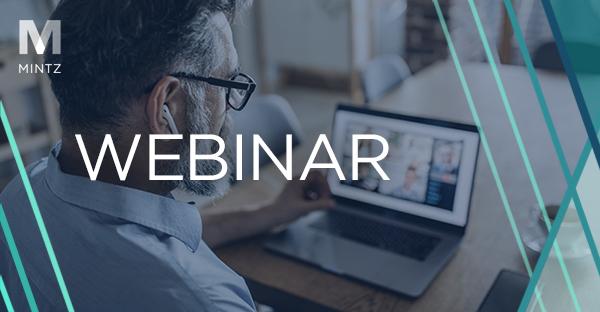 Miyoko Sato will be a panelist discussing distinguishing features of schools successfully navigating the challenges currently facing colleges and universities and warning signs of future distress.