High Yield Municipal Bond Conference
Smith's Research & Gradings
Date: October 21, 2021 - October 22, 2021
Time: 8:30AM - 5:00PM (EST)
Location: Greenwich, CT
Mintz is a sponsor of the 2021 Smith's High Yield Municipal Bond Conference and the Phoenix Award Presentation. This annual conference brings together high-yield investors and market experts to examine the nexus of technical demand along with the nature and durability of revenues that support the repayment of high-yield bonds over the next 30 years.
Miyoko Sato will be a panelist on "Higher Education Under Stress" on Thursday, October 21 at 11:15 am ET. Panelists will discuss warning signs of distress as well as distinguishing features of schools successfully navigating the challenges. The discussion will also focus on how structures and collateral packages create or limit options for bondholders in distressed situations.
Dan Bleck will be a panelist on Senior Living on Thursday, October 21 at 3:30 pm ET. Discussion will focus on a case study of the few senior living facilities that didn't make it through the pandemic.  He will be joined by Mary Jane Minier, CPA, Senior Analyst, Head of Opportunistic Credit Strategy at Invesco Ltd and Ron Mintz, CFA, Principal and Senior Investment Analyst  at The Vanguard Group
‍Bill Kannel will moderate a Puerto Rico panel on Friday, October 22 at 9:00 am ET. Additional panelists include Ian Rogow, Director of Co-Head Municipal Bond Research at Bank of America Securities,Ty Schoback, Senior Municipal Credit Analyst at Columbia Threadneedle, and a representative from Puerto Rico. 
Ian Hammel will be a panelist on "Healthcare during Covid" on Friday, October 22 at 11:15 am ET alongside Cyril Swatko, Credit Analyst at Victory Capital Management. 
Speakers P. Miyoko Sato is the Chair of the Mintz Public Finance, Real Estate, Bankruptcy, and Environmental Division who represents mutual fund companies, investment advisory firms, insurance companies, and other institutional investors in connection with their investments in tax-exempt securities. She focuses on high-yield, tax-exempt securities. Moderator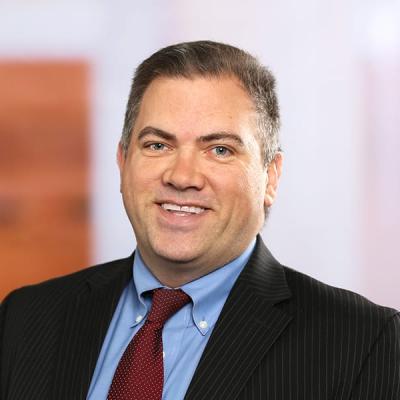 Ian A. Hammel is a restructuring attorney at Mintz. He represents creditors in insolvency proceedings, workouts, and receiverships. Ian advises indenture trustees, bond insurers, bondholders, noteholders, mutual funds, and other financial entities in these matters.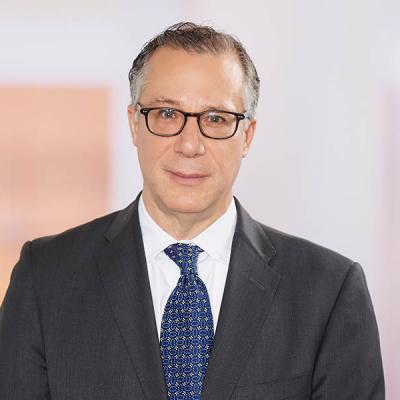 Daniel S. Bleck is a bankruptcy attorney at Mintz. His practice involves litigation, insolvency matters, workouts, and creditors' rights issues. Dan represents bond trustees and bondholders, continuing care retirement communities, and other health care entities.