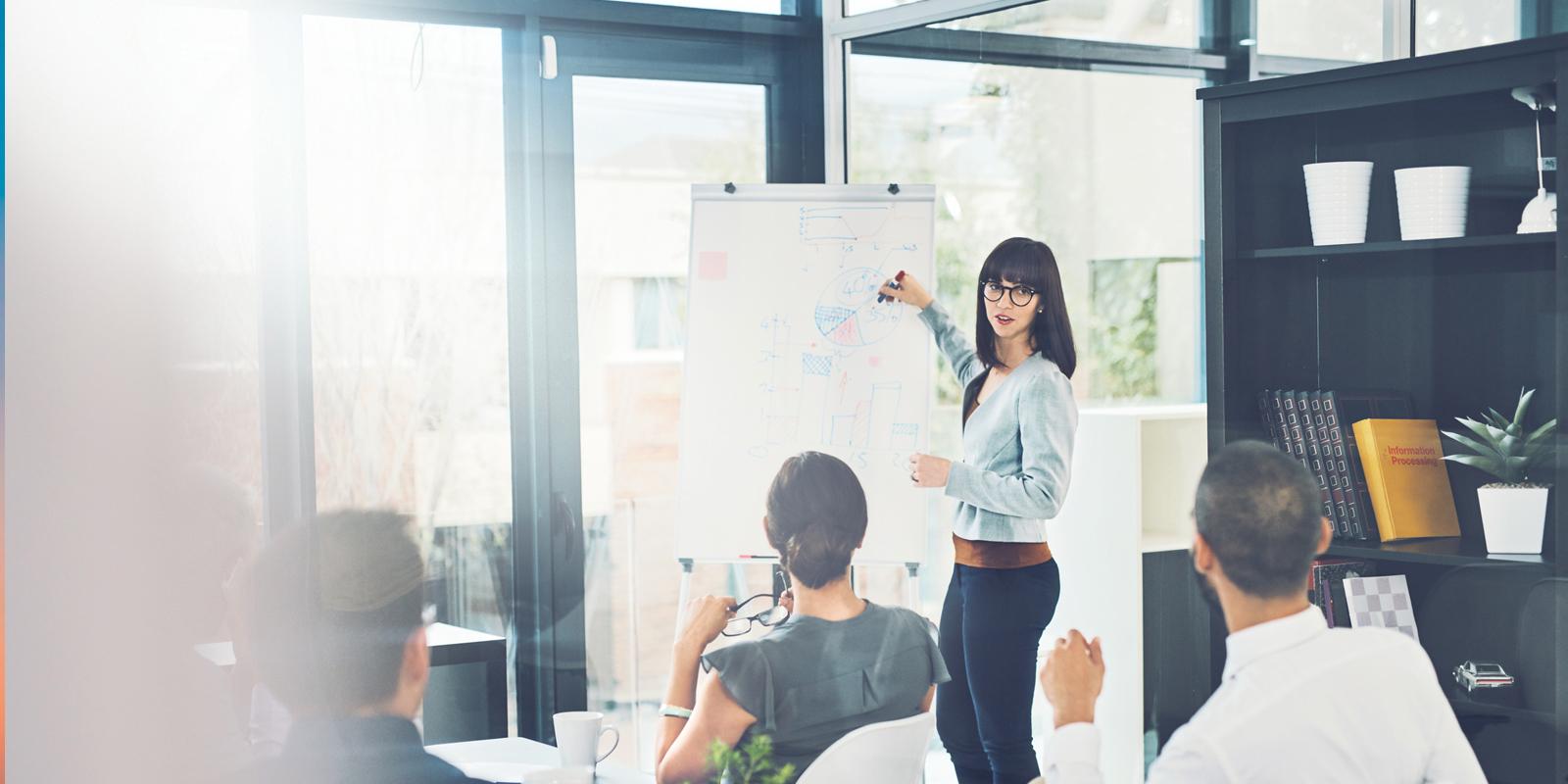 Bondholder / Trustee Representation
Maximizing Recovery in Bond Investments
​Protecting investments and maximizing recovery are complicated, especially when riskier projects and distressed assets are involved. We represent the most sophisticated financial institutions throughout the life cycle of their bond investments.
Share
Awards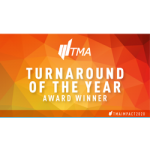 Turnaround Management Association
2020 Non-Profit Turnaround of the Year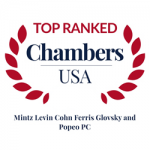 Chambers USA
Practice ranked Band 1 in Massachusetts for Banking & Finance: Public Finance (2022)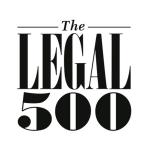 Legal 500 United States
Ranked Band 1 in Restructuring/Bankruptcy (Municipal)  (2023)
Our Experience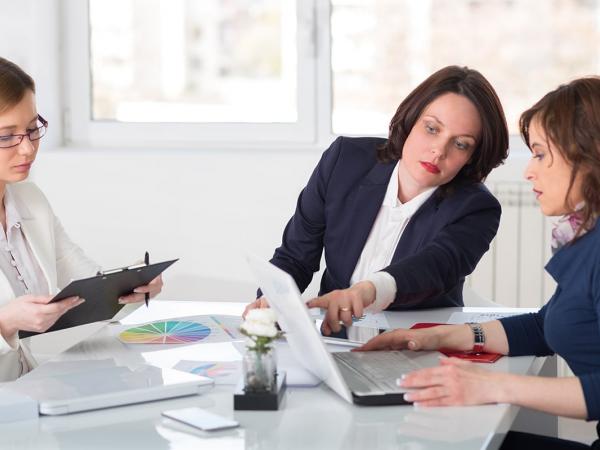 Case Study
Mintz advised the bond trustees of wood pellet supplier German Pellets and its US subsidiaries in a $515 million cross-border bankruptcy. The ongoing matter has included Louisiana and Texas bankruptcy proceedings and related litigation and insolvency matters in Germany.
20 Attorneys
Strong interdisciplinary practice
Case Study
Mintz represented Wilmington Savings Fund Society, FSB, the indenture trustee for holders of $367 million in notes, in oil and gas developer Energy XXI, Inc.'s contentious Texas bankruptcy. The noteholders ultimately received a cash payout of more than double the original offer amount.
Our Approach
On the front end, we act as investors' counsel — using our decades of workout experience to develop the strongest set of documents that the investors' negotiating leverage will allow.
Distressed Assets
As investments move into distress, our dedicated group of over 20 practitioners partners with clients to maximize recovery — using our legal skill, industry knowledge, negotiating savvy, and industry knowledge and contacts. Our industry experience encompasses senior living, health care, municipalities and other distressed government borrowers, development financing, energy, and gaming. We are particularly deft at working with the interests of the indenture trustee and debtholders to allow the parties to implement practical recovery strategies.
Skilled Litigators
If litigation is called for, we'll be ready. We have one of the largest, most distinguished practices experienced in representing institutional clients in complex business and insolvency litigation. Our attorneys regularly appear in bankruptcy and state court proceedings at the trial and appellate levels. And we participate in mediation and arbitration forums across the country.
What Our Clients Are Saying
"They are the largest player in this segment."
Client, SVP, Financial Services Company
"They largely represent institutional investors, so they understand that perspective well."
Client, SVP, Global Asset Management Firm
"They are particularly good at handling these situations because they will manage the relationships of the various people involved and bring out a successful outcome."
Client, Managing Director, Global Investment Manager
Meet Mintz
Our team leverages decades of workout experience to develop the strongest set of documents that the investors' negotiating leverage will allow.