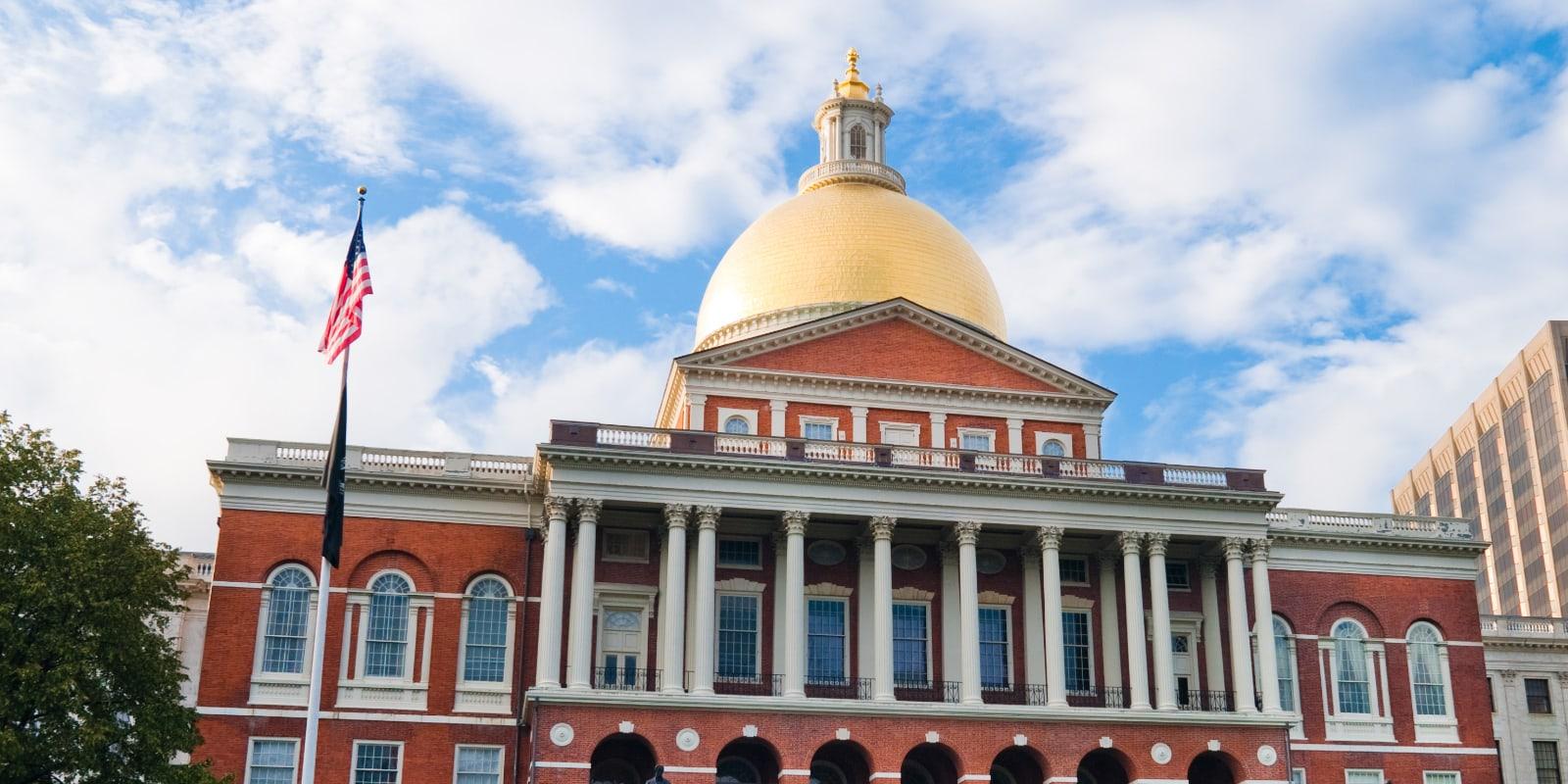 Government / Quasi Government Financings
Counseling States, Towns, Cities, and Public Authorities
We have been honored to represent issuers and underwriters with respect to general obligation, special obligation, and revenue bonds throughout New England. Our public finance professionals have nearly 40 years of experience. And our deep bench has handled every type of bond transaction, including negotiated and competitive transactions and public and private placements. We create groundbreaking, first-of-their-kind deal structures. Our team is known for its ingenuity, flexibility, and practicality collaborating with our clients.
Share
Our Experience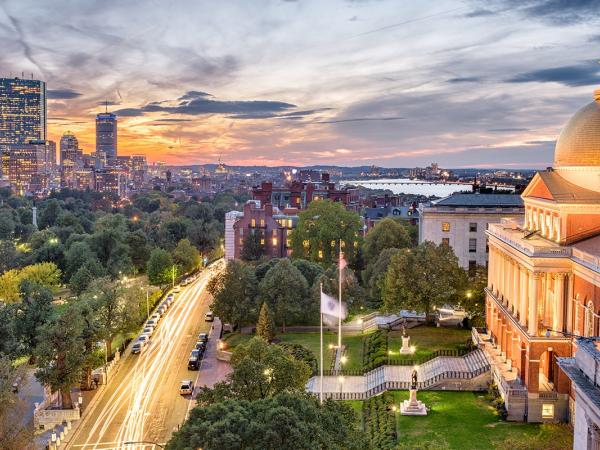 Case Study
Mintz has a decades-long bond counsel relationship with the Commonwealth of Massachusetts. Mintz served as bond counsel and disclosure counsel on an $815 million new money and refunding transaction and a $1.5 billion note transaction for the state.
20 Attorneys
Focused full time on public finance transactions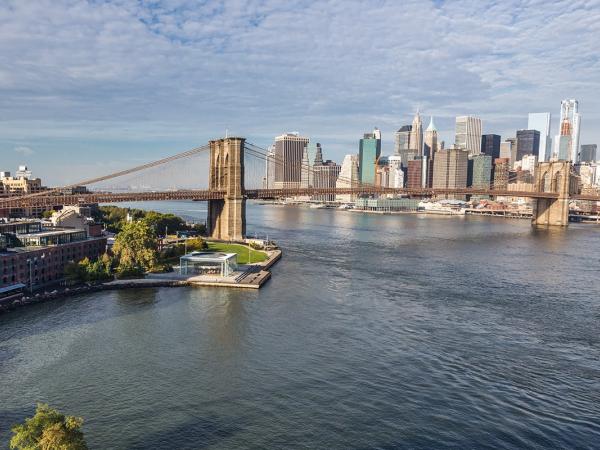 Case Study
Mintz serves as bond counsel to the New York State Housing Finance Agency in connection with multiyear, multimillion-dollar development projects in Brooklyn and Manhattan. Agency bonds funded affordable housing at the historic 19th century Domino Sugar plant in Brooklyn.

Our Approach
Our team takes the time to understand the business models of our clients in order to reach solutions in the most practical way possible. We craft smart, uncomplicated answers to our clients' questions — making us a trusted, long-standing advisor to our clients, many of which we've served for decades.
Key Industry Representation
Transportation
Higher education
Housing
Municipalities
Energy
Wastewater and sewer
Pension Obligations
What Our Clients Are Saying
"They bring a wealth and depth of knowledge, not just about their subject matter, but also statutory construction and relationships with boards."
Client, Chambers
"They have been the most consistent, fully integrated firm across all aspects of public finance. "
Client, Chambers
"The Mintz team always stays abreast of market trends and is particularly adept at helping us to apply emerging trends to meet our needs. We feel they are the best within municipal finance."

Client, Chambers
Meet Mintz
Our professionals are known for their ingenuity, flexibility, and practicality.