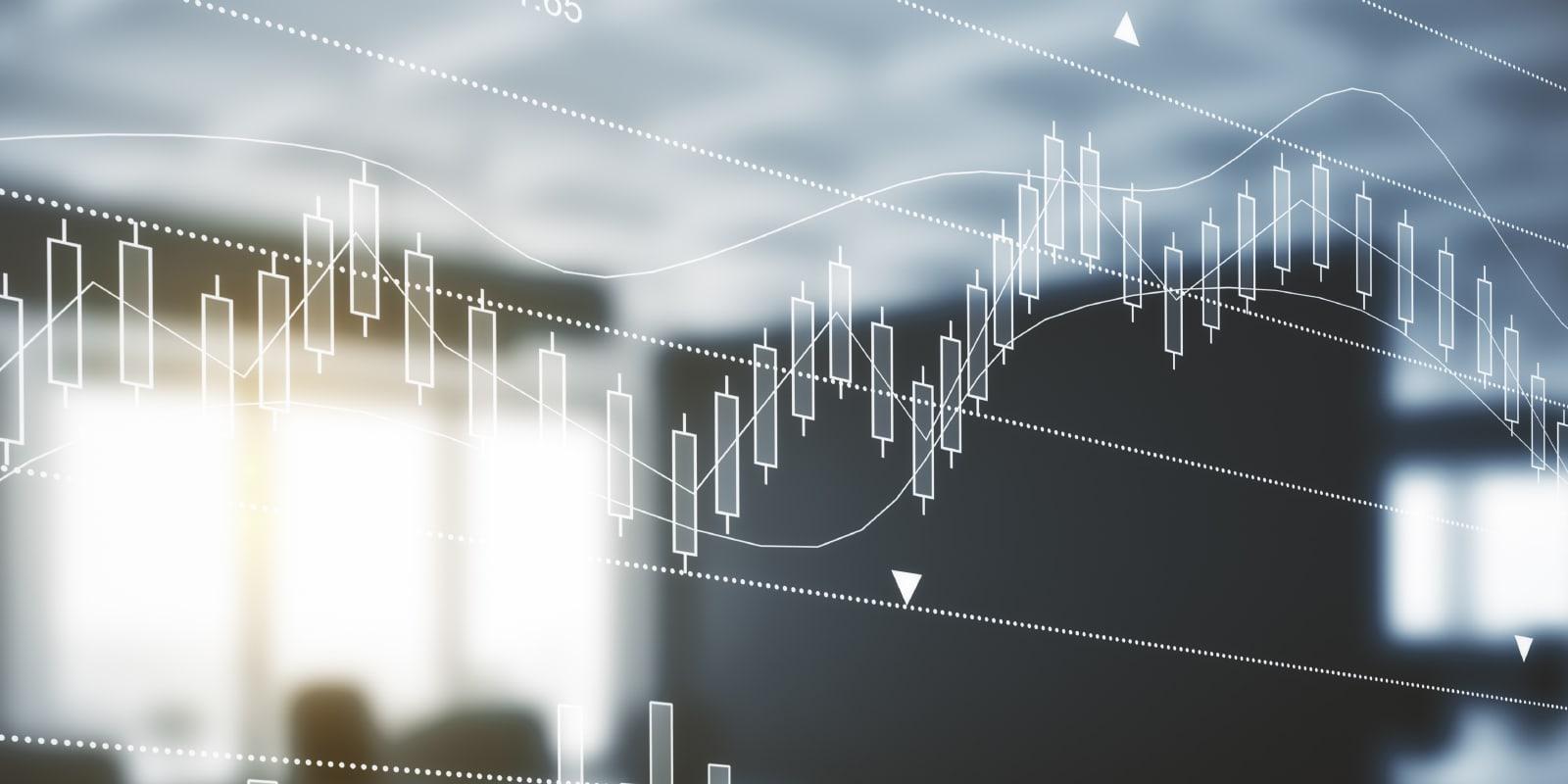 Swaps & Other Derivatives
Innovative Applications of Sophisticated Financing Techniques
Using a swap or a derivative transaction to lock in a better rate than would be available through a conventional bond issue or to hedge variable rate exposure requires a clear understanding of potential risks and of often obtuse documentation. When using complex financial tools it is critical for your attorneys to know the ins and outs of the products and what it means, both in the short- and long-term future, to enter into these agreements. Our attorneys have vast experience with interest rate swaps and other derivative products, and we are adept at understanding how to shape a transaction and related documentation to meet your objectives, and how to maximize flexibility  for swap transactions, and minimize unintended consequences, in debt covenants.
Share
Awards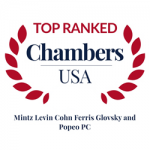 Chambers USA
5 Mintz attorneys in this practice area are ranked among the legal profession's leaders in the 2022 edition
Our Experience
Genesis of Swaps
Experience representing governmental clients in connection with interest rate swaps dates back to the early 1990s, the genesis of swaps in the municipal market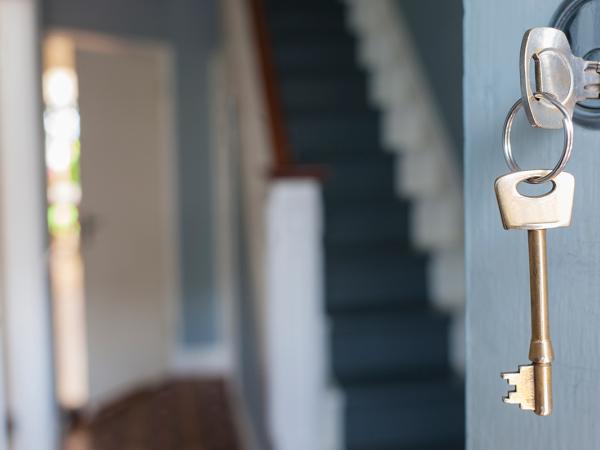 Case Study
Mintz has served as bond counsel to MassHousing for all their multifamily programs for over 30 years. In 2017, Mintz attorneys advised the agency on 25 transactions totaling more than $750 million.
Go-To Practice
For high-yield, tax-exempt securities, in both new money and workout transactions
Our Approach
Our practice mixes a sophisticated understanding of derivative financing structures and techniques and of the interplay between swaps and bond covenants with the ability to discuss the key concepts with clients from a business-minded, non-technical perspective.
Full Coverage
In addition to serving debt issuers and obligors in connection with the use interest rate swaps and other derivatives to hedge risks or improve financial outcomes, we have drafted statutes authorizing the use of swaps and other hedges by governmental entities and helped many clients develop swap policies. 
Our attorneys advise on frequent changes in regulatory requirements affecting market participants, including certifications required by swap dealers and ISDA form changes and choices. We assist clients in terminating or novating swaps. We have also served as counsel to public and private entities in connection with the use of high-volume commodity swaps to hedge fuel costs 
 
Areas of Focus
Caps
Forwards
Fuel hedges
Options
Interest Rate Swaps
Basis swaps
Fixed to floating
Floating to fixed
Total return swaps
What Our Clients Are Saying
"They have keen and quick insight into complex legal, financing and related topics, providing prompt and insightful opinions where needed."
Chambers
"They are very thoughtful and they understand the business aspects of our deals. Not a lot of law firms get this."
Client, Director, Private Equity Firm
"An unparalleled depth and breadth of knowledge in this area."
Client, SVP, Financial Services Company
Meet Mintz
Our attorneys know the ins and outs of complex financial products. We'll collaborate with you to assess the risks and advantages of a swap or derivative transaction.