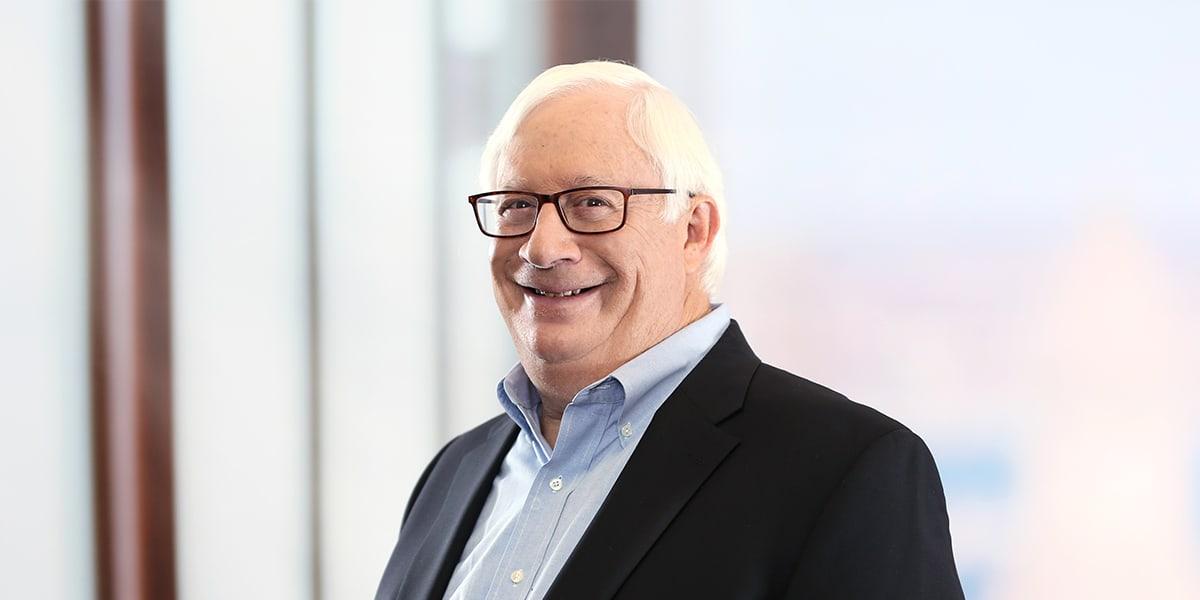 Bruce is a prominent antitrust attorney who is accomplished at the full range of antitrust matters: litigation and class actions, government merger reviews and investigations, and cartel-related issues. Although the health care, communications, and retail industries are a particular focus for Bruce, he represents companies in many other sectors. His client roster ranges from start-ups to Fortune 100 companies to nonprofit organizations. Bruce served as Managing Member of the firm's Washington, DC office for 12 years and on the firm's Executive Committee for 13 years.
Bruce is Chair of the Antitrust Section. He applies his extensive experience, understanding of clients' business, and judgment developed over decades in private practice to a broad range of antitrust matters, including government merger reviews and investigations and antitrust litigation. Chambers USA reports that he "is practical, very smart, and recognizes that you have to make business decisions."
In the antitrust area, Bruce's practice includes antitrust counseling and representation in connection with federal and state governmental matters, including merger review, HSR second requests, and cartel matters, as well as private antitrust litigation, including class actions. He counsels and has represented Fortune 100 companies, not-for-profits, start-up entities, trade associations, and domestic and international joint ventures. Bruce has been involved in antitrust matters spanning a broad range of industries, but has particularly deep experience in the health care, communications, and retail industries. For example, Chambers USA attests that "he is one of those guys who understands the healthcare competition aspects very well."
Bruce served as the Managing Member for the firm's Washington, DC office from 1989 to 2001, and served on the firm's Executive Committee from 1989 to 2002. He has been annually recognized by Best Lawyers in America, Super Lawyers, and Chambers USA for Antitrust: Washington, DC.
During law school, he served as editor-in-chief of the Georgetown Law Journal. Following his graduation from Georgetown, Bruce served as law clerk to Judge Edward Allen Tamm of the US Court of Appeals for the District of Columbia Circuit.
Education
Georgetown University (JD)
Princeton University (BA)
Experience
Represent New York Stock Exchange Company a defendant major electronic component manufacturer in class action cartel antitrust litigation.
Represented one of the nation's leading Academic Medical Center and affiliated networks in antitrust matters including merger reviews and in parallel DOJ Antitrust Division and State Attorney General investigations.
Represented one of the nation's premier pharmacy chains in its $27 billion acquisition of a "big three" pharmacy benefits manager.
Represented a market leading producer and distributor of environmentally-safe household products in its acquisition by another transnational consumer goods company.
Represented a cable company in the first successful FTC clearance of the acquisition of an overbuilt cable system.
Served as antitrust counsel for a hospital in its merger with another medical center.
Represented major cable television providers and major programming networks in connection with a high-profile merger proceeding before the Department of Justice and state attorneys general.
Served as lead counsel for an American telecom company in a purported nationwide antitrust class action. The suit alleged that the cable operator's practice of leasing set-top boxes to customers who also purchase cable television services constitutes an illegal antitrust tie.
Represented an American retail and pharmacy chain in an antitrust class action alleging unfair restriction for participation in a Rhode Island pharmacy network. We obtained summary judgment for the defendants, which was affirmed on appeal.
Represented the regional council for a construction trade union in connection with a lawsuit brought by other trade unions alleging that provisions in the defendant's collective bargaining agreements governing subcontracting of work within the defendant's claimed trade jurisdiction result in an illegal restraint of trade in violation of the Sherman Act.
Served as lead counsel for a major telecommunications carrier in multidistrict litigation involving 20 separate antitrust class action suits that were consolidated into a single MDL. The suits alleged that the cable industry's practice of leasing set-top boxes to customers who also purchase cable television services constitutes an illegal tying arrangement under the antitrust laws.
Represent one of the nation's most prestigious health care providers and hospital groups, since its creation over 20 years ago, to help it make smooth and efficient acquisitions and respond effectively to government investigations.
Recognition & Awards
Chambers USA: District of Columbia – Antitrust (2012 – 2021)
Best Lawyers in America: Antitrust Law (2012 – 2021)
Washington DC Super Lawyers: Antitrust Litigation (2012 – 2021)
JD Supra Readers' Choice Awards: Top Author in Antitrust & Trade Regulation (2020)
Nightingale's Healthcare News: Outstanding Healthcare Antitrust Lawyer (2007 – 2009)
Martindale-Hubbell AV Preeminent
Involvement
Member, American Bar Association
Member, District of Columbia Bar Association
Member, Federal Communications Bar Association
Member, National Health Lawyers Association
Recent Insights
Viewpoints
News & Press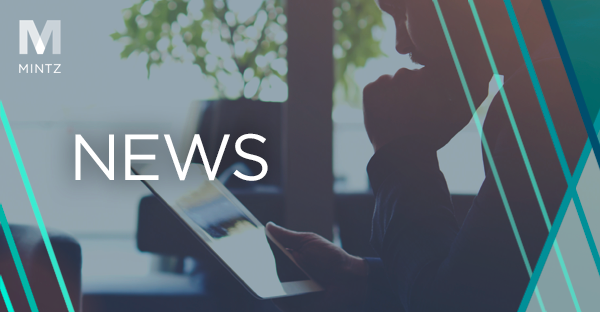 An article published by The Deal featured remarks made by Mintz Member and Co-chair of the firm's Antitrust Practice Bruce Sokler, Member Robert Kidwell, and Special Counsel Farrah Short during a firm webinar held earlier this month focused on recent antitrust developments and what companies should know as they conduct business and plan transactions and investments.
Events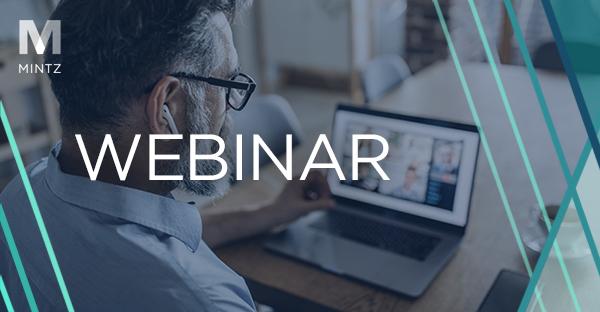 Antitrust is having its moment. Mintz's antitrust team will clear away "the fog of war" and focus on what you should know as you conduct your business and plan your transactions and investments.