Cutting Through the Antitrust Noise — What's Actually Going On?
Mintz
Date: October 7, 2021
Time: 12:00PM - 1:00PM (EST)
Location: Virtual Event
Antitrust is having its moment: Pending legislation on the Hill. An Executive Order from President Biden outlining 72 antitrust initiatives. New leadership at the FTC and DOJ signaling more aggressive approaches in enforcement and process. Deal timing uncertainty. Big Tech in the antitrust crosshairs. These shake-ups may leave you wondering what's really going on!

Mintz's antitrust team will clear away "the fog of war" and focus on what you should know as you conduct your business and plan your transactions and investments.

Topics will include:
The current litigation against Big Tech
Important items in President Biden's Executive Order
Breaking news on timing and process of merger reviews
A look at Agency priorities, like labor/employment, most favored pricing agreements, and new theories of competitive harm
CLE Credit: Mintz is an approved CLE provider. This seminar is accredited in the following states: California (1.0 general credit) and New York (1.0 credit in the Areas of Professional Practice).
Speakers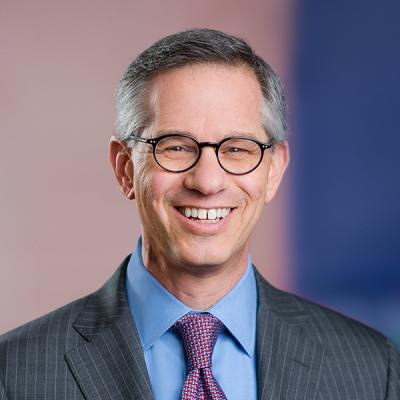 Joseph M. Miller is Co-chair of Mintz's Antitrust Practice. He draws on in-house, law firm, and government experience to advise clients on transactions, government investigations, and merger reviews.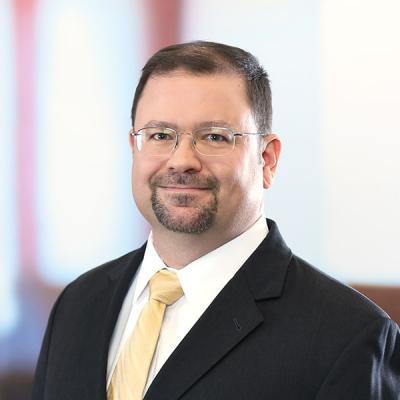 Robert G. Kidwell is a Mintz attorney who counsels clients on business strategies, regulatory matters, policymaking and lobbying, compliance issues, privacy, and litigation. He defends clients in class action and competitor litigation, and guides transactions through merger reviews.
Farrah Short is a Mintz Special Counsel who advises clients on antitrust and competition law, including merger review, competitor collaborations, government investigations, and private class action litigation. She specializes in counseling clients through the Hart-Scott-Rodino merger review process.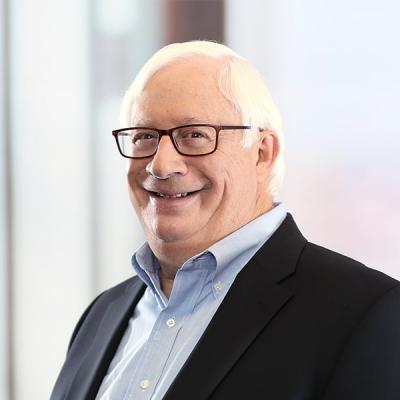 Bruce D. Sokler is a Mintz antitrust attorney. His antitrust experience includes litigation, class actions, government merger reviews and investigations, and cartel-related issues. Bruce focuses on the health care, communications, and retail industries, from start-ups to Fortune 100 companies.