Joseph M. Miller
Member / Co-chair, Antitrust Practice
+1.202.434.7434
Joe is a seasoned antitrust attorney and Co-chair of the firm's Antitrust Practice. He has nearly 30 years of experience that spans roles in private practice, as a general counsel, and with federal antitrust enforcement agencies. He focuses his practice on providing strategic transactional advice and representing clients in government investigations and merger reviews. Joe primarily works with clients in the health care industry.
His work includes representing health care companies before the FTC and DOJ in merger reviews, counseling them on the antitrust aspects of transactions, and advising on risks associated with payer-provider contracting. He also advises pharmaceutical distributors, hospitals, health plans, and physician groups on a broad range of compliance issues, including information sharing, contractual arrangements, and interactions with competitors.
Prior to joining Mintz, Joe was a partner at a Washington, DC-based international law firm, where he was on the steering committee of the firm's Antitrust Group as well as a member of the firm's Health Care Group.
Before returning to private practice, Joe was the general counsel of a national trade association for the health insurance industry. Along with supervising a team of attorneys, he served as the association's policy lead on health care competition issues, regularly testifying before Congress, advocating for positions at FTC policy roundtables, and participating in health care symposia.
Earlier in his career, Joe served as Assistant Chief of the Health Care and Consumer Products Section of the US Department of Justice's Antitrust Division, a lead attorney on DOJ antitrust investigations in multiple industries, and a trial attorney in the Federal Trade Commission's Bureau of Competition.
Joe is a sought-after speaker at trade association events, including the American Health Lawyers Association (AHLA) and America's Health Insurance Plans (AHIP), as well as at the American Conference Institute, American Bar Association Antitrust Law Section, government agencies, and private organizations. He is also frequently quoted in national legal and business publications, including Bloomberg periodicals, Corporate Counsel, Global Competition Review, and Law360.
Representative Matters
Represented a Georgia-based health care system in securing FTC clearance of its merger with a major competitor, including advising on compliance with the FTC's second request.
Represented a major health insurance company in proceedings before the DOJ Antitrust Division and in federal district court related to its attempted merger with another insurer.
Advised the Massachusetts Association of Health Plans on the merger proposal of two Massachusetts-based hospital systems.
Represented a media corporation before the DOJ Antitrust Division in connection with the bankruptcy sale of one of its California-based newspapers.
Represented several health plans as third parties in FTC pharmacy merger investigations.
Education
George Mason University (JD)
Emory University (BA)
Recognition & Awards
JD Supra Readers' Choice Awards: Antitrust & Trade Regulation (2021)
BTI Consulting Group: Client Service All-Star (2020)
Recent Insights
News & Press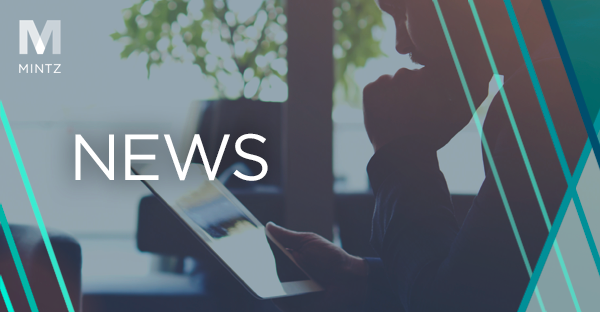 Mintz Member and Co-chair of the firm's Antitrust Practice Joseph Miller and Associate Tinny Song co-authored a Lexis Nexis Practical Guidance Practice Note summarizing the latest developments in antitrust law relating to two-sided platforms.
Events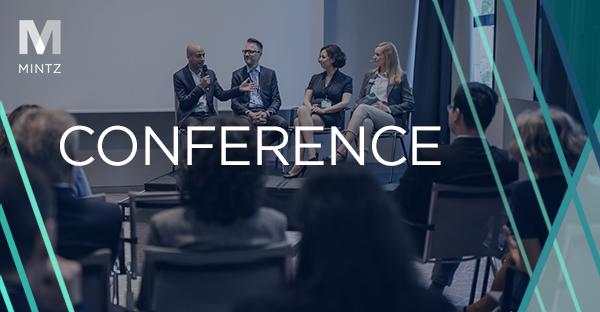 Joe Miller will be speaking at the 2021 National Managed Care Institute hosted by the American Bar Association (ABA).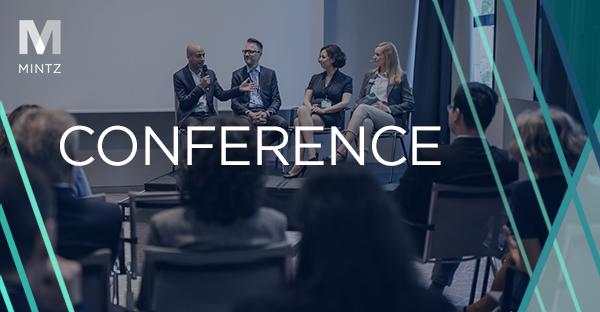 Joe Miller will be presenting on "Antitrust & the Big Tech Cases: What They Mean for Your Compliance Program" at the 2021 ACC National Annual Meeting.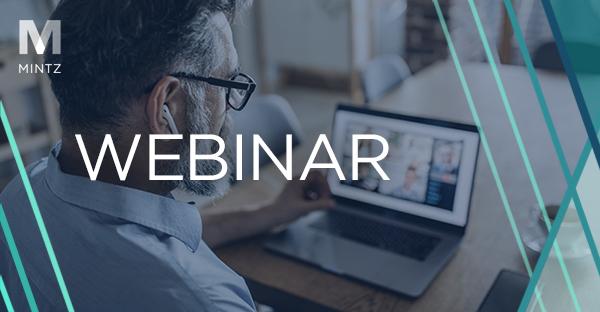 Antitrust is having its moment. Mintz's antitrust team will clear away "the fog of war" and focus on what you should know as you conduct your business and plan your transactions and investments.