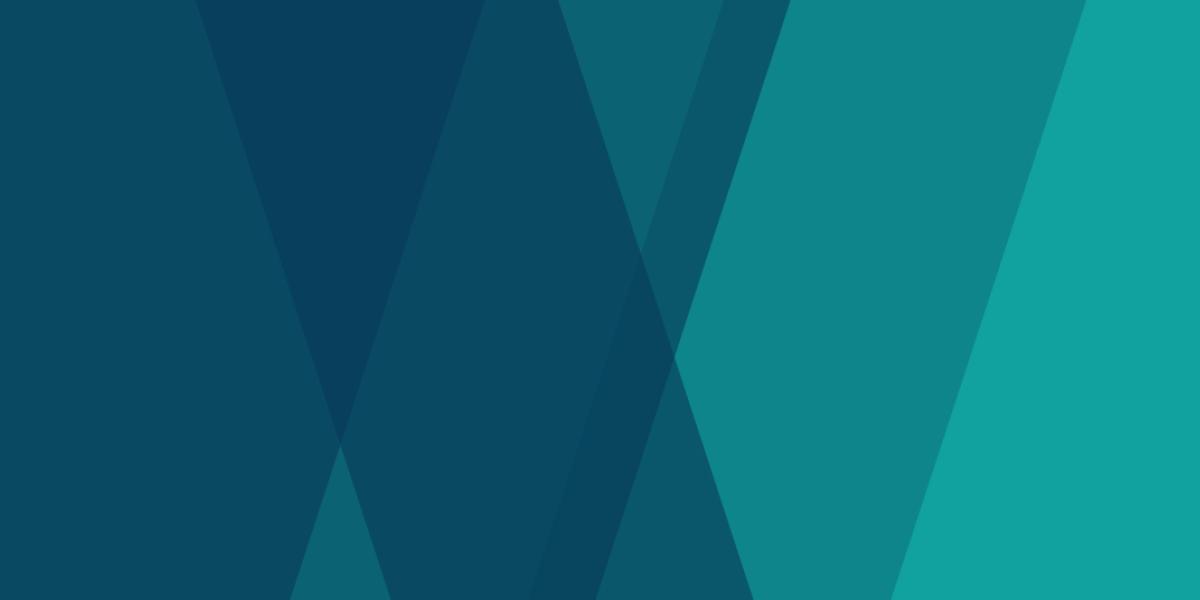 Sherwet concentrates her practice on antitrust and competition matters, including antitrust compliance, merger review, and government merger investigations. She has also handled litigation and issues related to foreign direct investments in the United States, including sanctions. Sherwet draws on her intelligence experience in the military and with other organizations to represent US and international clients in a broad spectrum of industries, including life sciences and pharmaceuticals.
Prior to joining Mintz, Sherwet was an associate at a multinational law firm, where she represented clients in litigation and transactional matters, including premerger notification under the Hart-Scott-Rodino (HSR) Act, international merger reporting requirements, and sanctions involving transactions and investments.
While earning her JD, Sherwet served as a legal intern in the Antitrust Division of the US Department of Justice and a McCleary Law Fellow with the Human Rights Campaign. In law school, she served as editor-in-chief of the American University International Law Review, a dean's fellow in the Legal Research & Writing Program, and a member of the school's Moot Court Honor Society.
Before attending law school, Sherwet held senior intelligence roles, including in the US Army and at a US government and military contractor. She also worked as the agriculture security manager of the Missouri Department of Agriculture, and an intelligence research specialist at the New York Police Department.