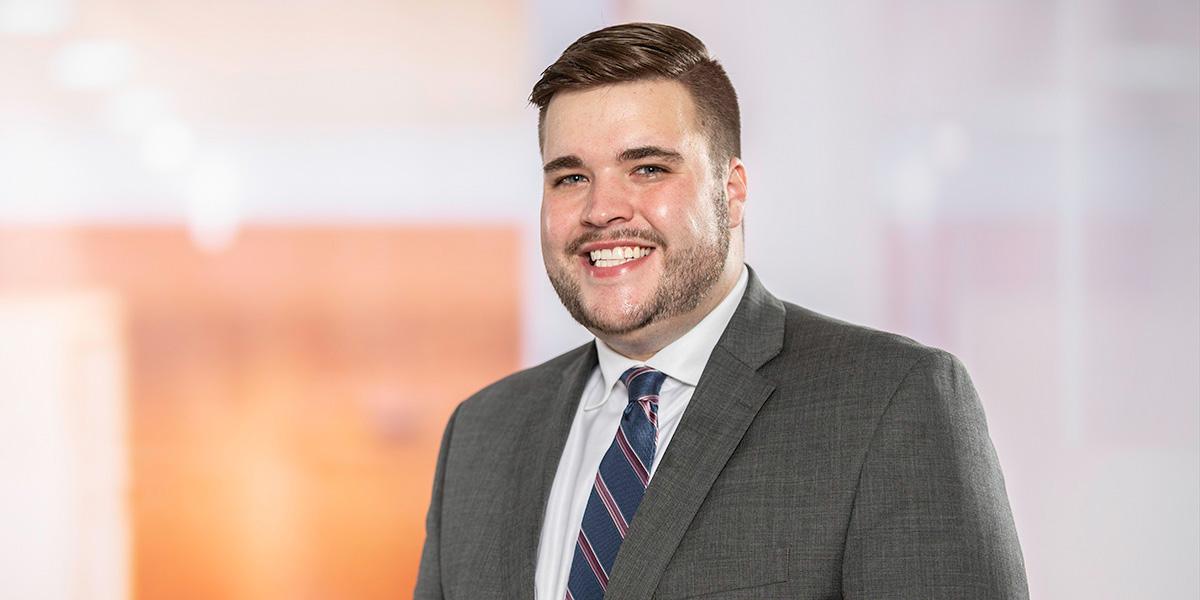 Payton focuses his practice on antitrust and competition matters, including antitrust compliance, merger review, and government investigations. He primarily advises clients in the health care sector.
While earning his JD, Payton served as an antitrust legal intern at Mintz, assisting with federal merger reviews. He also worked as an antitrust law clerk for a think tank focused on technology issues, where his role included drafting, filing, and submitting comments before the Federal Trade Commission on worker non-competes, exclusionary contracts, and unfair methods of competition rulemaking authority. His other roles included working as a research assistant at the Global Antitrust Institute as well as an in-house law clerk for the Stand Together philanthropic community, where he counseled the organization's clients on a broad range of issues, including employment law, charitable giving, corporate reorganization, tax status, and election law.
In law school, Payton earned his JD with a concentration in Antitrust Law. He served as editor-in-chief of the Journal of Law, Economics and Policy and was on the ABA Nationals Team of the Antonin Scalia Law School Moot Court Board.
Recognition & Awards
George Mason University Antonin Scalia Law School: Marketplace of Ideas Award (2022)
George Mason University Antonin Scalia Law School, LGBTQ Resources Center: Possibility Model Award (2022)
Read less
Involvement
Young Lawyer Representative to the Antitrust Magazine Online, Antitrust Law Section, American Bar Association
Member, District of Columbia LGBTQ+ Bar Association
Read less