64th Antitrust Law Spring Meeting - Health Care Expansion: Good for Consumers?
American Bar Association Section of Antitrust Law
Date: April 8, 2016
Location: Washington, D.C.
The Antitrust Law Spring Meeting brings together delegates from around the world to discuss current issues and developments in antitrust and competition law.
Speakers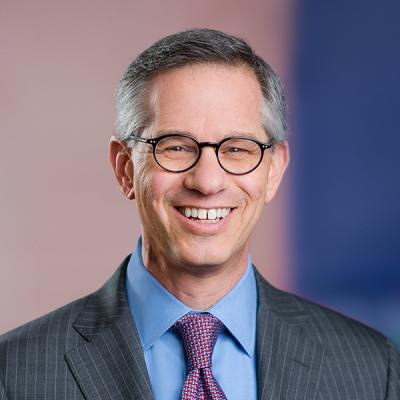 Joseph M. Miller is Co-chair of Mintz's Antitrust Practice. He draws on in-house, law firm, and government experience to advise clients on transactions, government investigations, and merger reviews.