2021 Virtual Healthcare Forum & Managed Care Roundtable
Willis Towers Watson
Date: September 15, 2021
Time: 2:00PM - 3:00PM (EST)
Location: Virtual Event
Joe Miller will be speaking at a Willis Towers Watson Virtual Healthcare Forum & Managed Care Roundtable on September 15, 2021. These roundtables are hosted every Wednesday in September at 1:00 pm ET. 
He will be discussing antitrust risk and legal concerns in today's healthcare industry with fellow panelists Ashlee Knuckey, partner at Locke Lord LLP, and Daniel Savrin, partner at Morgan, Lewis & Bockius. The session will be moderated by Tricia Asaro, shareholder at Greenberg Traurig. During the panel, speakers will discuss the legislative and regulatory risks related to antitrust and healthcare, enforcement trends, and M&A due diligence. 
Speakers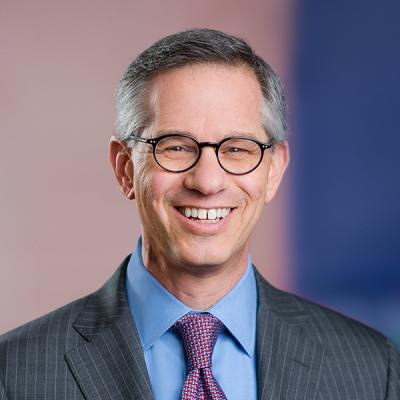 Joseph M. Miller is Co-chair of Mintz's Antitrust Practice. He draws on in-house, law firm, and government experience to advise clients on transactions, government investigations, and merger reviews.