National Managed Care Institute 2021
American Bar Association
Date: December 8, 2021
Location: Washington, DC
Joe Miller will be speaking at the 2021 National Managed Care Institute hosted by the American Bar Association (ABA).
The Managed Care Institute is a new educational symposium (offered as a virtual conference in 2020) by the American Bar Association for attorneys in private practice, in government service and in-house that work in the area of "managed care" and with risk based health care entities of all types. This includes traditional MCOs, provider operated health plans, ACOs, ICNs, MSOs, TPAs, PBMs, tribal health plans, self-funded ERISA plans, administrative support entities and all others involved in the reimbursement side of health care.
Join the ABA for over 10 hours of CLE credit over two days to hear all about government program participation, litigation/claims trends, ERISA updates, value-based reimbursement/delivery-model changes, vendor contracting, and more.
Speakers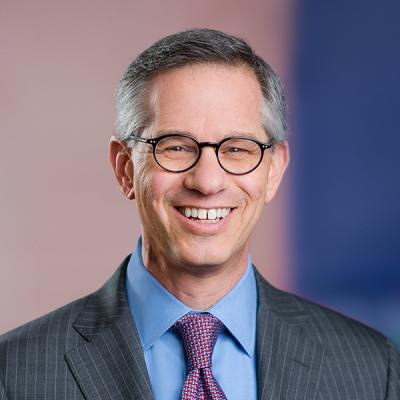 Joseph M. Miller is Co-chair of Mintz's Antitrust Practice. He draws on in-house, law firm, and government experience to advise clients on transactions, government investigations, and merger reviews.