2021 Virtual Health Care Transactions Program
American Health Law Association (AHLA)
Date: April 15, 2021
Time: 1:30PM - 2:30PM (EST)
Location: Virtual Event
Joe Miller will be a speaker on "Health Insurance Merger Review: It's Not Just for Antitrust Agencies" during AHLA's 2021 Health Care Transactions Program. 
This three day virtual program will explore latest commercial developments, strategies, and deal forecasts. Programs will delve into the business and legal issues involved in contemporary health care business transactions, including emerging care models, M&A trends, financing techniques, deal risk management strategies, post integration lessons, and much more.
Speakers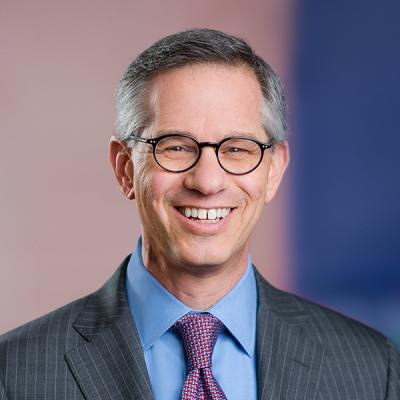 Joseph M. Miller is Co-chair of Mintz's Antitrust Practice. He draws on in-house, law firm, and government experience to advise clients on transactions, government investigations, and merger reviews.