Health Law Diagnosed — Mintz's 2022 Health Law New Year's Resolutions
The Mintz Health Law team celebrates 2022 by sharing their health law–focused resolutions. Listen to how the team is resolving to apply the lessons learned from the pandemic, their industry insight, and their knowledge of state and federal government priorities and actions to help clients and colleagues thrive in 2022 and beyond.
Author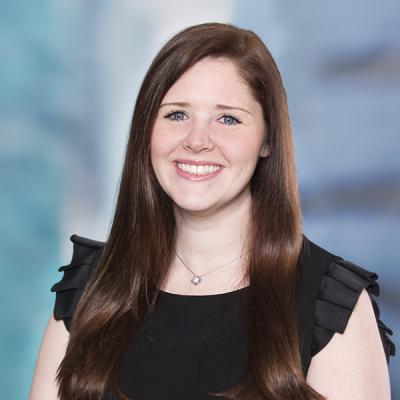 Bridgette A. Keller is a Mintz attorney who applies her experience in health system administration and ethics in health care to her health law practice. She advises health care providers, ACOs, health plans, PBMs, and laboratories on regulatory, fraud and abuse, and business planning matters.