Health Plan Law and Compliance Institute
American Health Law Association
Date: May 18, 2023 - May 19, 2023
Time: 12:00PM - 4:00PM (EST)
Location: Chicago Marriott Downtown
The Health Plan Law and Compliance Institute is a one and a half day program that will be held in-person only. We are excited for attendees to connect and network in person.
Attendees will:
Increase knowledge of the regulatory issues and enforcement initiatives affecting health plans and payers
Learn how recent case law and legislative developments will affect health plans and payers  
Learn practical ways to address operational and strategic challenges facing health plans and payers
Joe Miller is a panelists during the "Antitrust and Managed Care" session on Thursday, May 18, 2023 from 2:30 p.m. to 3:30 p.m. (EST).  
This panel will examine antitrust enforcement under the Biden Administration, including:
An update from DC, including investigation and litigation trends
The DOJ Antitrust Division's case against the UnitedHealth/Change transaction
President Biden's Executive Order on Competition
The FTC's PBM study
An update on the Blue Cross MDL, and much more
Speakers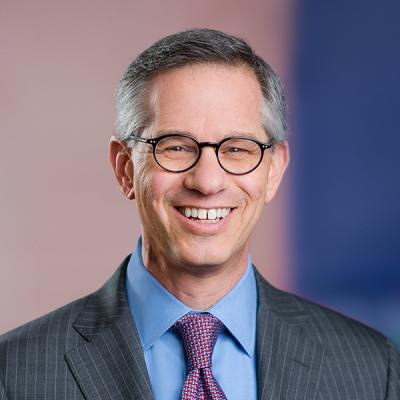 Joseph M. Miller is Co-chair of Mintz's Antitrust Practice. He draws on in-house, law firm, and government experience to advise clients on transactions, government investigations, and merger reviews.