Partnering with You to Resolve Antitrust Issues
Antitrust issues are a major concern in highly regulated industries and competitive markets. Whether structuring a deal, responding to an investigation, or shaping an approach to litigation — you need a team that understands the law and government enforcement priorities as well as your business objectives. We can advance your goals without running afoul of antitrust laws. That's why a preeminent health care provider and hospital group has relied on us for over 30 years.
Share
Awards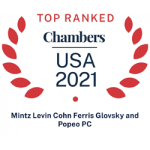 Chambers USA
Section Co-chair recognized (2021)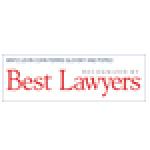 Best Lawyers®
Section Chair recognized (2020)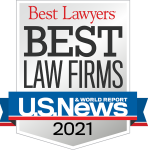 U.S. News and Best Lawyers®
Practice ranked National Tier 3 and Regional Tier 2 in Washington DC, Antitrust, "Best Law Firms" (2021)
Our Experience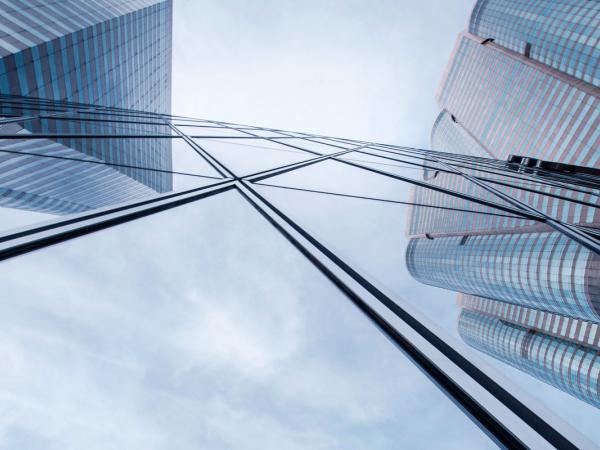 Case Study
Mintz represented International Data Group, Inc., a leading market intelligence and data platform for the technology industry, in its sale to private equity funds managed by Blackstone.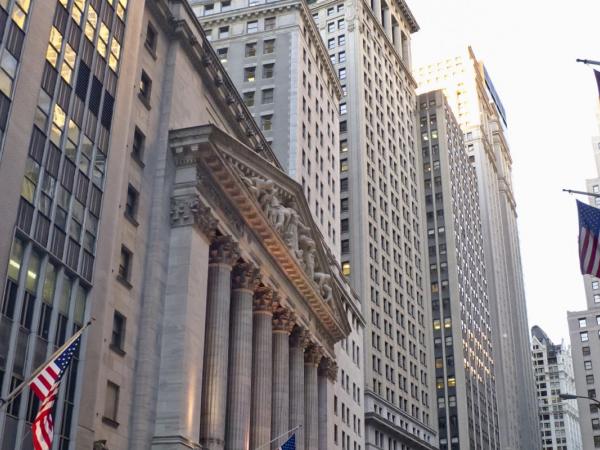 Case Study
Mintz is leading a NYSE company's defense in US criminal price-fixing cartel investigations and a US class action with nearly two dozen codefendants. Mintz is also coordinating with non-US counsel on related foreign actions regarding the alleged international cartel.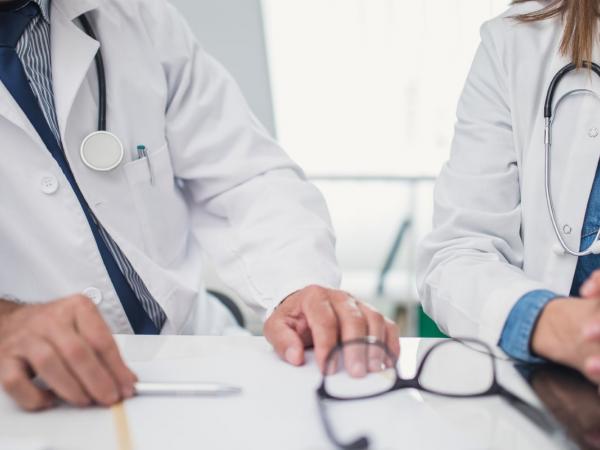 Case Study
Mintz led a heavily negotiated settlement that enabled a large health care system to acquire a hospital and physician group. The joint Department of Justice, state Attorney General, and state agency investigation included a "second request" in accordance with the Hart-Scott-Rodino (HSR) Act.

Our Approach
Our attorneys are actively involved in sensitive antitrust transactions, investigations, and litigations. We have decades of practice handling some of the most complex matters and we understand that discretion, speed, and efficiency are critical when facing antitrust concerns. We've counseled clients on compliance with state and federal antitrust laws, consumer protection laws, and other regulations; helped clients avoid litigation by guiding them through transaction review processes before the DOJ and FTC; and provided successful representation in complex litigation, class action, and unfair / deceptive trade practice matters involving both federal and state competition laws. Our bicoastal team collaborates with the firm's highly regarded litigation, communications, and government relations practices — and a network of local attorneys — to handle antitrust matters nationwide.
​Focus Areas
Antitrust counseling 
Antitrust litigation 
Competitor collaborations 
Hart-Scott-Rodino (HSR) merger approval process
FCC regulatory review & proceedings 
Consumer protection matters 
Federal regulation 
Government investigations
Joint Ventures
Market allocation 
Mergers and acquisitions
Monopolization 
Privacy
Unfair / deceptive practices matters
Health Care
Represent hospitals, physician practice groups, pharmacy benefit managers, retail pharmacies, biotechnology and pharmaceutical companies, trade associations, and insurers.
Shepherded some of the largest health care–related transactions in recent history through the antitrust review process at the FTC and DOJ.
Represent industry clients in all aspects of antitrust counseling and compliance, including business planning, clinical integration, federal and state investigations, HSR merger approval processes, joint ventures, and litigation.
​Mergers and Acquisitions
Represent large public companies, not-for-profits, start-ups, and domestic and international joint ventures.
Advise on relations with competitors, suppliers, and customers as well as on licensing and distribution relationships.
Provide antitrust counseling and analysis on transactions and business practices, including acquisitions, divestitures, and joint ventures.
Assist in ensuring clients' mergers and acquisitions withstand the scrutiny of the DOJ, FTC, FCC, and competition agencies around the world.
​Telecommunications
Sophisticated knowledge of the interplay between the enforcement of antitrust laws and the regulatory and legislative arenas.
Experience with joint ventures, distribution and pricing issues, compliance programs, and white-collar criminal and grand jury investigations.
Representation in investigations and litigation brought by the DOJ, FTC, FCC, and state AGs throughout the country.
Meet Mintz
Our bicoastal team handles sensitive antitrust transactions, investigations, and litigation across the United States.